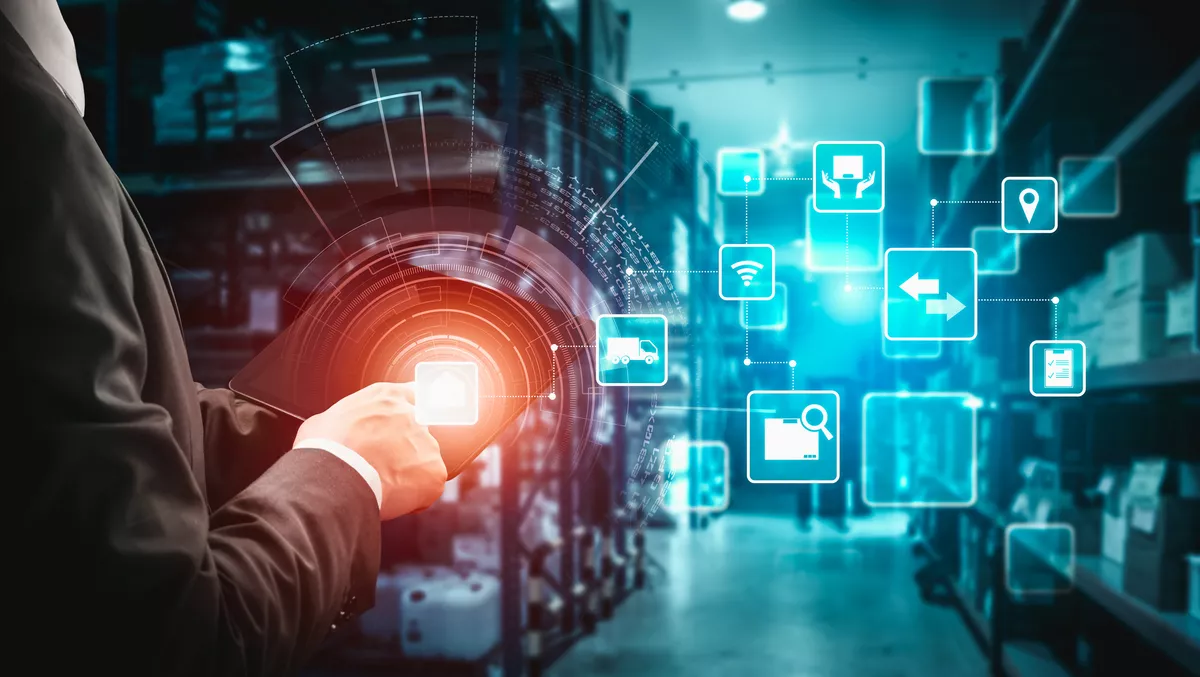 Three ways COVID-19 has fuelled demand for an As-a-Service model
FYI, this story is more than a year old
As we enter the third year of COVID-19, it's clear that the pandemic is having a significant effect on the entire partner ecosystem, from vendors to partners to customers. Some impacts were sudden, and others continue to develop over time, changing the course and reshaping the future for organisations of all sizes across a range of industries.
The proverbial genie is out of the bottle – organisations are adapting to allow hybrid work models – and most companies have figured out how they can enable productive remote work while reducing costly overheads. The key they're finding is flexibility.
What does this mean for partners?
While this might sound counterintuitive, the pandemic has increased business for the partner ecosystem. This stems from the fact that organisations had to transition to remote work overnight, driving two years' worth of digital transformation in two weeks. The need for flexibility extends beyond improved IT efficiency and reduced IT costs. When COVID-19 forced workforces into their homes, the need for secure remote workspaces became critical.
This has been a seamless transition for partners as they are well prepared to step in quickly and help customers adapt, given their expertise and skill set. Looking ahead, we expect organisations to continue to prioritise flexibility around where and when work gets done, heavily leaning on workplace technology to empower this way of working.
Let's take a look at three reasons why we're seeing the emergence of an As-a-Service business model:
1. Demand for flexibility
The largest shift partners are seeing is the increase in the number of customers asking for operational and technological flexibility. 80% of business leaders believe hybrid work will be an entirely new work model. As a result, customers want to purchase things As-a-service, similar to purchasing a utility model.
Google and Amazon marketplaces are good examples of the direction customers are moving and the way in which they want to buy and consume technology and services.
The partner ecosystem will see a rapid evolution in the next 12 months to move their business towards As-a-Service. While partners have typically resold products, the next year will shift into hosting a service for a customer and hosting an offering as opposed to selling a product or solution.
2. Consumption pricing
Uncertainty around customer demand, as well as a volatile market, are driving partners to host services and offerings. Technology has now caught up to the As-a-Service model that we've become used to in so many other facets of life. For example, we're accustomed to paying for what we use when it comes to utilities like electricity and water. As a society, we've become accustomed to consumption pricing. Consumers have realised this model makes sense and fits their needs.
This is having a knock-on effect in the technology space – customers only want to pay for a service when they're using it. At the same time, the impact of COVID-19 has forced organisations to realise they need the flexibility and agility to scale up and down based on customer demand.
This evolution to consumption pricing models will require transformation on the part of the partner as well as the customer. In addition to developing specific new skills and methodologies, there are also implications to an organisation's foundation and business model – moving from project-centric to services-centric. For example, changing the billing process, payments systems and other operational concerns.
3. The changing partner ecosystem
2022 will be a significant learning year for partners as they find their place in this new landscape and learn to adapt to As-a-service. Almost half of organisations around the world have increased investment in innovation as they recognise the value of integrating new technologies into their business.
Let's look at MOQdigital, the Citrix Cloud Partner of the Year across APJ in 2021. MOQdigital, together with Citrix, designed a cloud solution with virtual desktops in Microsoft Azure to help Queensland Investment Corporation (QIC) achieve its goals of greater access, higher performance and flexibility to scale on demand. The cloud solution helps QIC stay ahead of the unpredictable, which has been integral over the last few years.
TEBA is another example of a partner's excellence in delivering solutions that drive business value and results for customers. This is especially evident in the healthcare space, where TEBA, now in its 10th year as a Platinum Partner, is working with Citrix to move certain workloads to the cloud, achieving both cost savings and data security. This gives hospital leaders the ability to host what they need, where they need it and manage it all through a single pane of glass.
Looking ahead
It's important for partners to have the confidence and knowledge that vendors understand their challenges and opportunities and are building profitable avenues for them to move along into the future. With that in mind, now is the time for service providers to help their customers navigate towards As-a-Service in support of flexible work models.