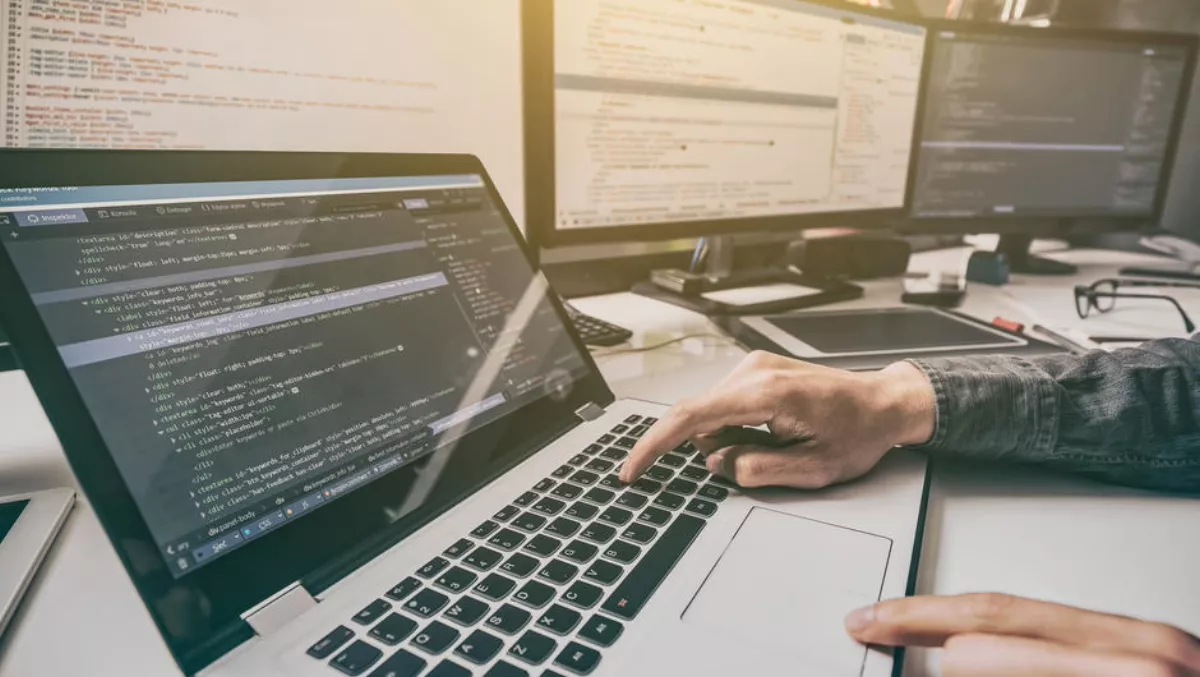 Tibco BusinessWorks Container Edition adds support for Cloud Foundry Platform
FYI, this story is more than a year old
Tibco Software has added support for Cloud Foundry Container Runtime and Pivotal Cloud Foundry 2.0, and higher, to its BusinessWorks Container Edition.
Additionally, the company has announced support for Project Riff to run functions using flows built in Project Flogo, Tibco's open source edge microservices solution. This will allow developers to deploy integration applications and services to Cloud Foundry ecosystem platforms such as Pivotal Function Services.
Tibco's global chief technology officer, Nelson Petracek says integration is a top priority for organisations.
"We're excited to extend our support of Tibco BusinessWorks Container Edition for Cloud Foundry Container Runtime.
"With this increased collaboration, customers can now fully leverage the multi-cloud capabilities provided by the Cloud Foundry platform, while being able to reuse the investments made in Tibco's integration technology.
Petracek adds, "This partnership provides customers a unique combination of leveraging best-in-class integration with event-driven microservices on the leading open source, cloud-native platform.
Tibco BusinessWorks Container Edition users can continue to build their integration applications and APIs in a visual manner and then choose to deploy them either as buildpacks or containers in Cloud Foundry, without any change to the designed application.
In both modes, the applications will be a native participant to the capabilities provided by the underlying platform for governance, monitoring, logging, and management.
Cloud Foundry Foundation executive director Abby Kearns says the company is pleased to continue working with such an innovative organisation.
"Tibco and the Cloud Foundry Foundation have partnered since the initial launch of Tibco BusinessWorks Container Edition, providing highly scalable and enterprise-ready applications necessary for digital transformation.
Kearns concludes, "We're excited to see our collaboration grow as the market continues to evolve.