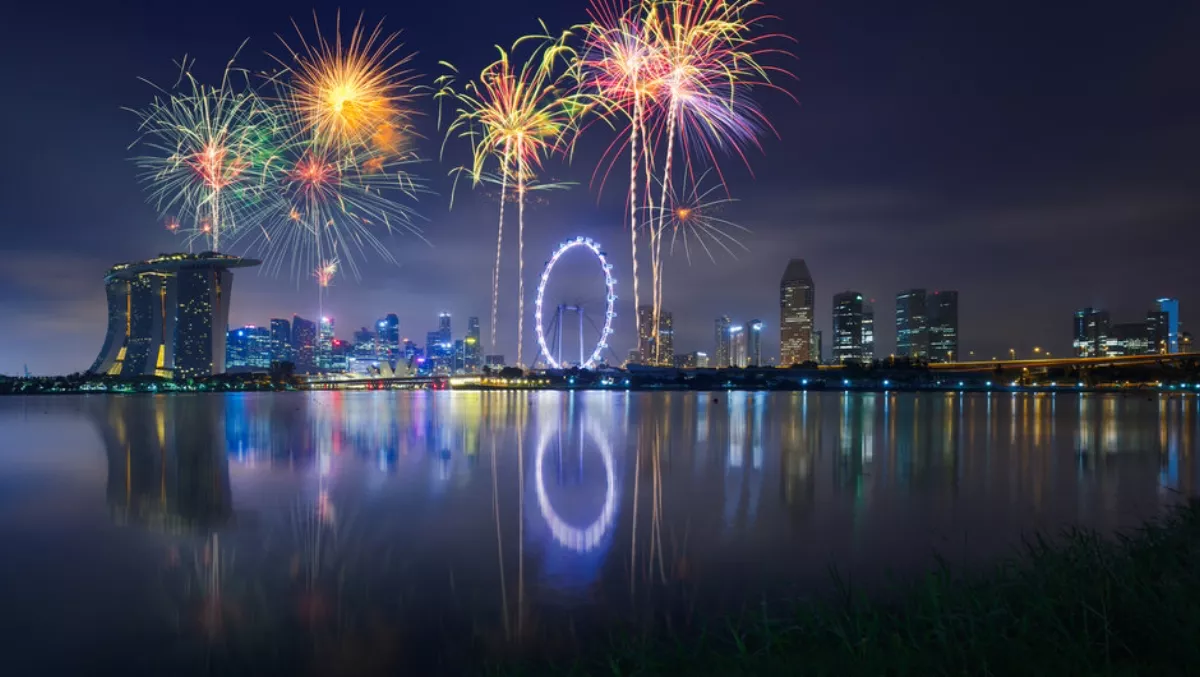 TIBCO celebrates partners & customers at TIBCO NOW Singapore
FYI, this story is more than a year old
TIBCO NOW wrapped up in Singapore last week with recognition and appreciation of TIBCO's outstanding partners and customers.
After two days of breakout sessions, certifications and hands-on labs, attendees walked away with the knowledge that innovation is everywhere.
"A digital-ready company is continuously investing in reinventing its digital core. Our partnership with Infosys has been robust and continues to foster innovation on both sides," said TIBCO vice president and ANZ regional head, Ashok Mysore.
TIBCO partners at the conference attended a standing-room-only Partner Summit. The following day, the general session concluded with the announcement of the Trailblazer Awards for our Asia-Pacific customers.
Winners for both awards ceremonies are below.
Asia Pacific Partner Excellence Awards
• Global Partner of the Year: Infosys
• APJ Innovation Partner of the Year: Enterprise Transformation Partners (ETP)
• APJ Interconnect Partner of the Year: CSPI
• APJ Augment Partner of the Year: MFEC Thailand

Trailblazer awards: APAC Customer Accomplishments
• Transformer Award: CyberLogitec
• Visionary Award: cargoSmart
• Pioneer Awards: Telkomsel
• Impact Award: Sydney Water
Sydney Water, a leading utility company, receives the Impact Award for leveraging the TIBCO Connected Intelligence platform to manage complex business processes, along with a large volume of cases and their supporting data. This has enabled the company to improve customer experience on the front end and streamline its processes on the back end.
Now, customers can work directly with Sydney Water, rather than a third party, for small and medium projects while meeting the company's asset protection requirements. Sydney Water's flexible, agile IT platform reduces processing risk, delivers greater efficiencies, and improves customer experiences through real-time status feedback. The company is striving to put its customers at the heart of more processes, an initiative that has allowed it to improve customer experiences through real-time status feedback.