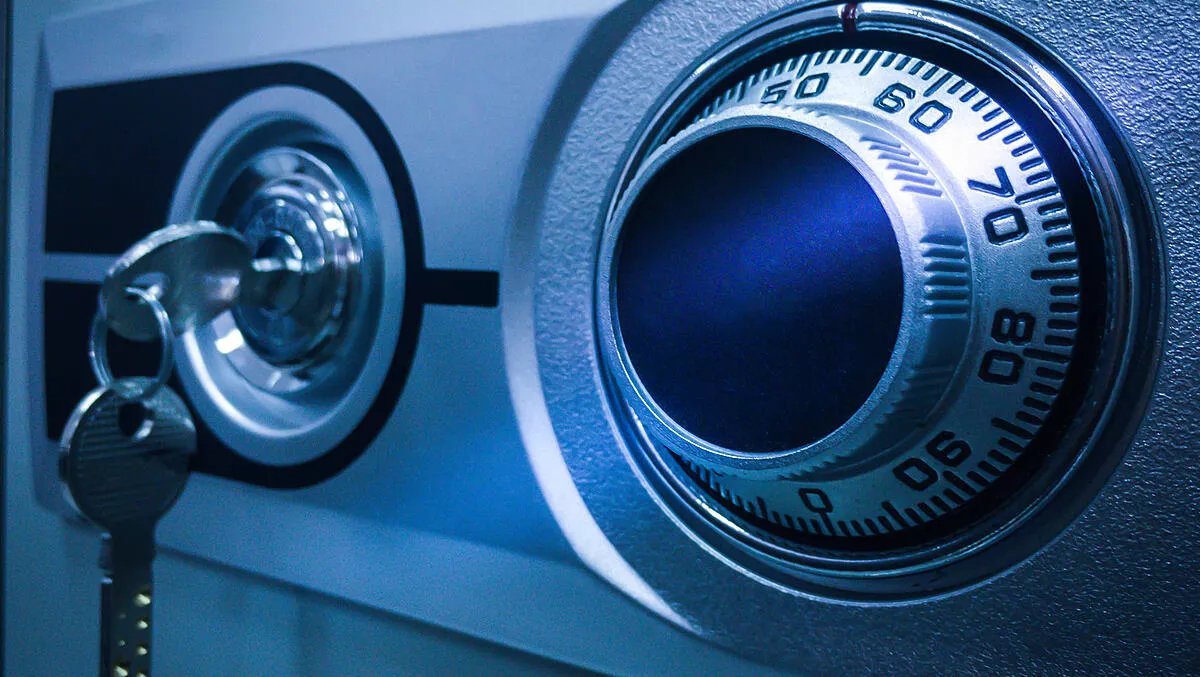 TIBCO outlines data sharing across open banking, finance and beyond
Thu, 19th Mar 2020
FYI, this story is more than a year old
The rise of open banking is creating opportunities that were previously thought impossible, in part due to the inability and difficulty of sharing data across different financial services organisations.
Now governments and technologies are facilitating open banking, which means banks must now share consumer data in a secure way with trusted third parties. The ultimate goal is to reduce the hassle of switching financial service providers.
According to TIBCO, open banking is one step in the move towards an 'open API economy', in which key services are shared amongst internal departments, partners, and even public developers.
Take Australia, for example. The country's Consumer Data Right (CDR) is a double-edged sword as it provides opportunities for those who see the potential of open banking – and major risks for non-compliance.
According to the Office of the Australian Information Commissioner, the CDR aims to provide greater choice and control for Australians over how their data is used and disclosed. It will allow consumers to access data in a usable form and to direct a business to securely transfer that data to an accredited data recipient.
For organisations, CDR means that they must put more focus on data governance and data management.
TIBCO says that in the past, governance and management were seen as independent, and the flow from data governance to data management was seen as one way. Policy documents were often "tossed over the wall" for implementation by IT and operations.
That has now changed. When businesses have data governance and master/ reference data in a single system, then governance policies can be tied directly to datasets while maintaining full lineage.
Disparate teams can then collaborate using workflow feedback loops that allow policies and privacy or critical data elements (CDE) to be changed.
The effect of this is an agile framework in which business user and subject matter experts define policy specifics. Their decisions are shared with the governance team, who can then approve the creation of new CDE/privacy data, metadata, and associated policy changes.
TIBCO has helped many organisations navigate similar legislation whilst finding their best path to thriving in the new open banking environment.
This white paper can explain how financial organisations should react to help ensure compliance, deliver transparency, and adopt new business models through a unified company data management solution. That solution should include integrated data privacy - risk analysis, data governance - master data management, data virtualisation, and API management.
Learn more about what makes a good approach to data sharing in an open banking environment: Download the Data Sharing in Finance: Open Banking, CDR, and Beyond white paper here.