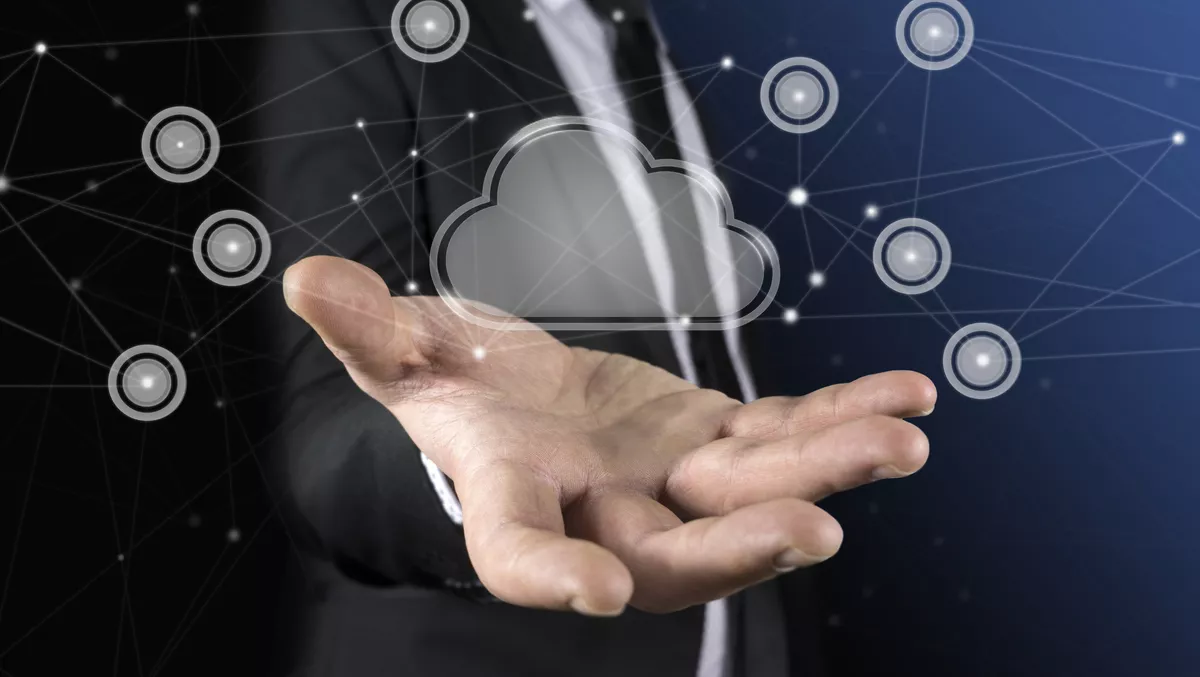 TO THE NEW unveils ANZ Managed Services for Microsoft Azure
FYI, this story is more than a year old
TO THE NEW has released Managed Services for Microsoft Azure to meet the growing demand in the ANZ market and globally.
The digital tech company has more than a decade of experience in cloud, and its experts in this area will provide 24x7 Azure-managed services to help TO THE NEW's clients define, carry out and control their cloud journey.
In addition, TO THE NEW is a trusted AWS cloud provider with a team of over 80 AWS certified architects and more than 600 AWS accredited engineers.
The company also has established processes and tools and says its Azure Managed Services offering is a natural next step in its existing Managed Services Practice, which serves over 300 customers worldwide.
Further, TO THE NEW makes certain that the infrastructure and data of its managed service offerings are secure by using Azure infrastructure with strict security policies.
TO THE NEW also offers its customers 24x7x365 end-to-end monitoring, tech support and incident response service and supports them with comprehensive administrative services such as compliance, audits, and maximising business for all Azure IaaS, PaaS and SaaS components.
"The key to unlocking success for our clients in their cloud journey is providing them with the right blend of cloud services," TO THE NEW vice president and business unit head Jacob Koshy says.
"Launching managed services for Microsoft Azure is a vital step towards supporting our client's needs by delivering tailored solutions per their requirements."
TO THE NEW designs, builds and runs digital products and platforms for organisations, SaaS and consumer tech businesses.
Founded in 2008 and recognised by Gartner, Forrester, Everest, ISG and Zinnov for its skills in digital engineering, cloud, and data and analytics, TO THE NEW has also received industry recognition.
This includes the 2015 Great Place to Work award and ranking as one of the Top 25 - India's Best Workplaces in IT and IT-BPM 2021.
It also came in at #47 in the Top 100 companies in India to work for in 2019.
TO THE NEW has a team of 2000 employees throughout Delhi, Dubai, New York, Singapore and Sydney.
It also uses its deep partnerships with hyperscalers such as Premier Partner AWS, Azure and GCP to offer its end-to-end products and services.
"With over 10 years of experience in providing managed services, we offer complete solution architecture - services for successful Azure Cloud implementations that enriches their choice of cloud computing.
"We provide an infrastructure with easy scalability, agility and tools so that our clients can focus on their applications and achieve their cloud transformation goals."
TO THE NEW has also been recognised by ISG in its Provider Lens report for its Managed Services competency.
The company is highly proficient in deploying and migrating customer applications and infrastructure to any public cloud platform.