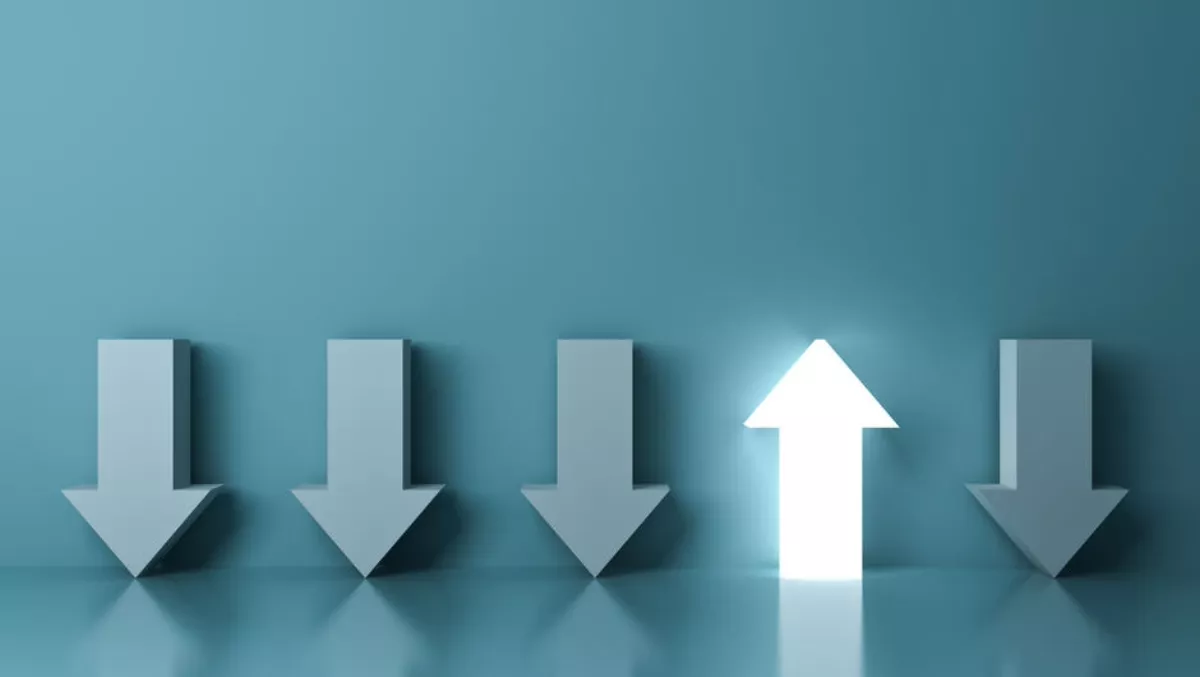 Toshiba plans complete transformation - starting with a chief digital officer
By Julia Gabel,
Mon 26 Mar 2018
FYI, this story is more than a year old
Toshiba is looking for a chief digital officer, a position that will spearhead the organisation's company-wide digital transformation strategy.
The newly created position will lead a newly established business unit, the Digital Transformation Strategy Acceleration Division.
The division will start operation from April 1st this year, and will develop strategies for Toshiba's digital transformation; act as an incubator for digitisation of the Group and its individual businesses; and, design an IoT platform for Group management.
A key part of Toshiba's transformation will see the company channel resources into reinforcing Spinex, its IoT architecture. In parallel with the work of the new division, Toshiba Digital Solutions Corporation (TDSL), a Toshiba subsidiary, will develop and operate solutions that utilise IoT and AI.
Meanwhile, Toshiba Digital & Consulting Corporation, which will be established as a subsidiary of TDSL on April 2, 2018, will work to create value with clients in the fields of social infrastructure, energy, and mobility.
Additionally, the new division will also create an ecosystem to encourage the emergence and expansion of new digital businesses.
The ecosystem plans to do this by promoting open innovation at the global level and in business alliances, and through co-creation to generate value with customers in industrial sectors, including social infrastructure and energy.
With all this, Toshiba plans to transform its business model "to pursue issue resolution and creation of positive outcomes for customer companies facing challenges in various business sectors," the company said in a statement.
Overall, Toshiba said it will transform itself "into a group of companies able to maximise customer value through co-creation."
The person who will take the CDO role has not yet been named.