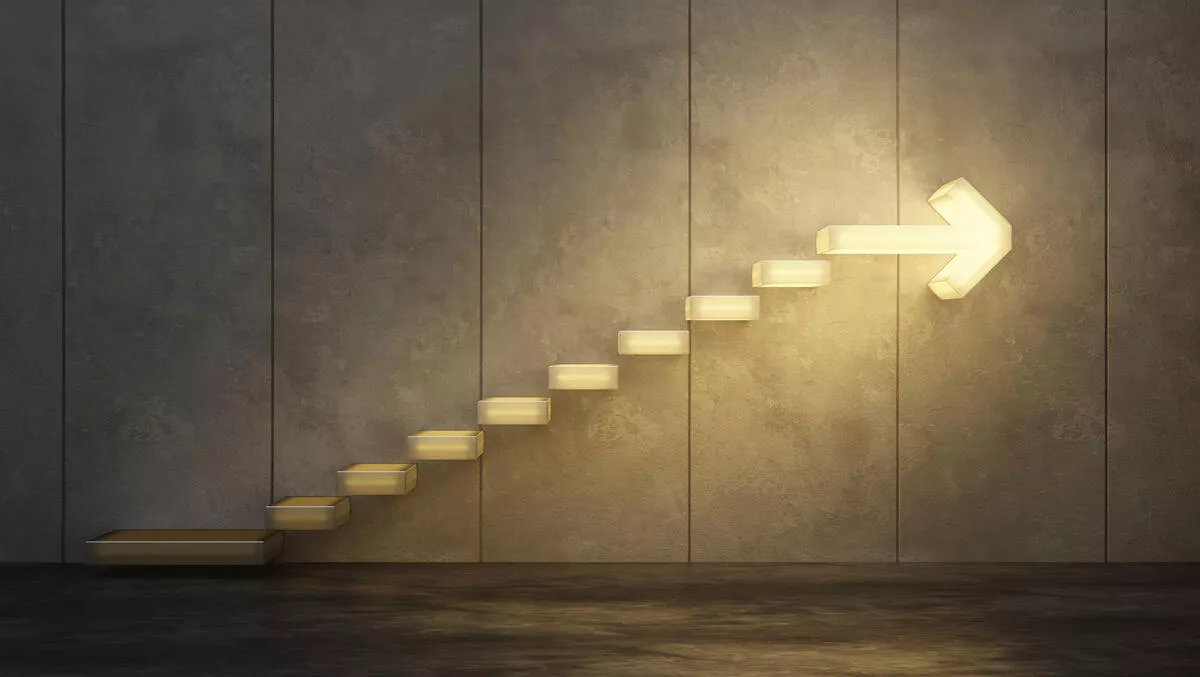 Trackunit continues expansion into APJ region with Sydney office
FYI, this story is more than a year old
Trackunit has opened its first Australian office in Sydney as part of its strategic expansion in the Asia Pacific Japan (APJ) region.
The new Australian office is part of a wider strategic expansion into APJ designed to better serve current and new customers throughout the region, the company states.
Trackunit has also established a new regional headquarters in Singapore, opened a new office in Tokyo, Japan and appointed Chi Sen Gay, a global tech senior executive to lead the APJ team and expand its operations in the region.
Ultimately, Trackunit is working to advance digitisation of the construction sector, serving equipment manufacturers, rental companies and contractors, connecting construction equipment and processing data to the cloud to deliver value-added insights.
According to the company, the APJ region is highly receptive to the benefits that technology provides.
As a result, it is a major opportunity for Trackunit's SaaS capabilities to add insights and value for customers.
The digital transformation of the construction industry supports customers' greater understanding of their site environments and machine asset health, Trackunit states.
Trackunit CEO Soeren Brogaard says, "I'm delighted to announce the appointment of Chi Sen Gay and the opening of a new regional headquarters and offices to better serve Asia Pacific - one of the largest global construction equipment (CE) markets and home to some of the most technologically advanced OEMs.
"We have a growing installed customer base in the region and it's important that Trackunit puts feet on the ground to help them realise the efficiency, productivity and profitability benefits which digital transformation means for their businesses.
Commenting upon his appointment, Chi Sen Gay, SVP for APJ at Trackunit said, "I'm excited and energised by this new role at Trackunit in this strategically important and growing region.
"Having spent more than two decades in the region's tech industry, improving data center uptime and availability through digitisation, I see a great deal of symmetry in what is now happening in construction. People in this region are highly interested in technology and keen to realise its possibilities!
"I look forward to leading the Trackunit team as we support construction through its own digital transformation, changing the way equipment and machines are operated and maintained and helping to eliminate downtime.
Chi Sen Gay brings decades of experience garnered from the enterprise IT sector, where he focused on software, hardware, and services.
Chi Sen previously worked at global companies including Schneider Electric and IBM, and brings strong knowledge and experience of building a digital business.