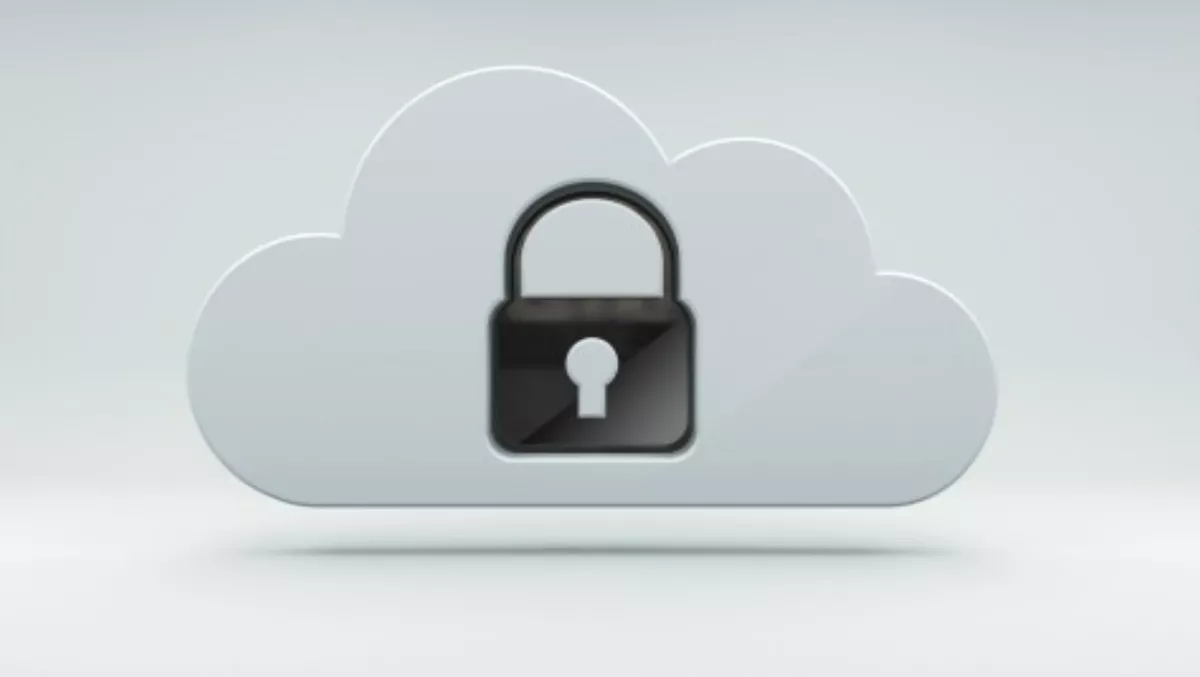 Trend Micro helps enterprise with hybrid IT infrastructures
By Shannon Williams,
Wed 7 Oct 2015
FYI, this story is more than a year old
Enterprises are adopting a hybrid approach to IT infrastructure to leverage the benefits how cloud can combine with existing infrastructure.
According to various experts, spending on cloud IT infrastructures will reach $21 billion this year.
Security software firm Trend Micro says hybrid architectures are best supported by integrated solutions that create a seamless environment between existing infrastructure and cloud deployments..
"A hybrid strategy helps many companies maximise existing infrastructure investments while successfully migrating to the cloud," explains Mark Nunnikhoven, vice president, cloud research, Trend Micro.
"Even during an 'all-in' migration, there is a transition period where organisations have to manage IT assets across multiple environments," he says.
Nunnikhoven says security that can bridge both is a critical component in keeping corporate data safe and meeting compliance requirements. "Our Deep Security platform allows users to pursue a hybrid strategy with confidence," he adds.
Trend Micro Deep Security enables integrated security and compliance across hybrid architectures to protect cloud workloads, web applications and sensitive enterprise data.
"Trend Micro enables organisations to operate securely on premises and in the cloud, while maintaining compliance standards from a centralised dashboard," Nunnikhoven explains. "Intrusion prevention systems also provide CISOs with the ability to monitor network traffic, verifying that information exchanged within the cloud is authentic and protected."
He continues, "In this time of elevated cyber threats, Trend Micro Deep Security is helping companies around the world achieve maximum security benefits for their onsite, cloud and hybrid infrastructure investments.
"The solution enables enterprises to defend against network attacks, uncover suspicious activity and maintain compliance while scaling and retracting their dynamic infrastructure to meet their business needs."