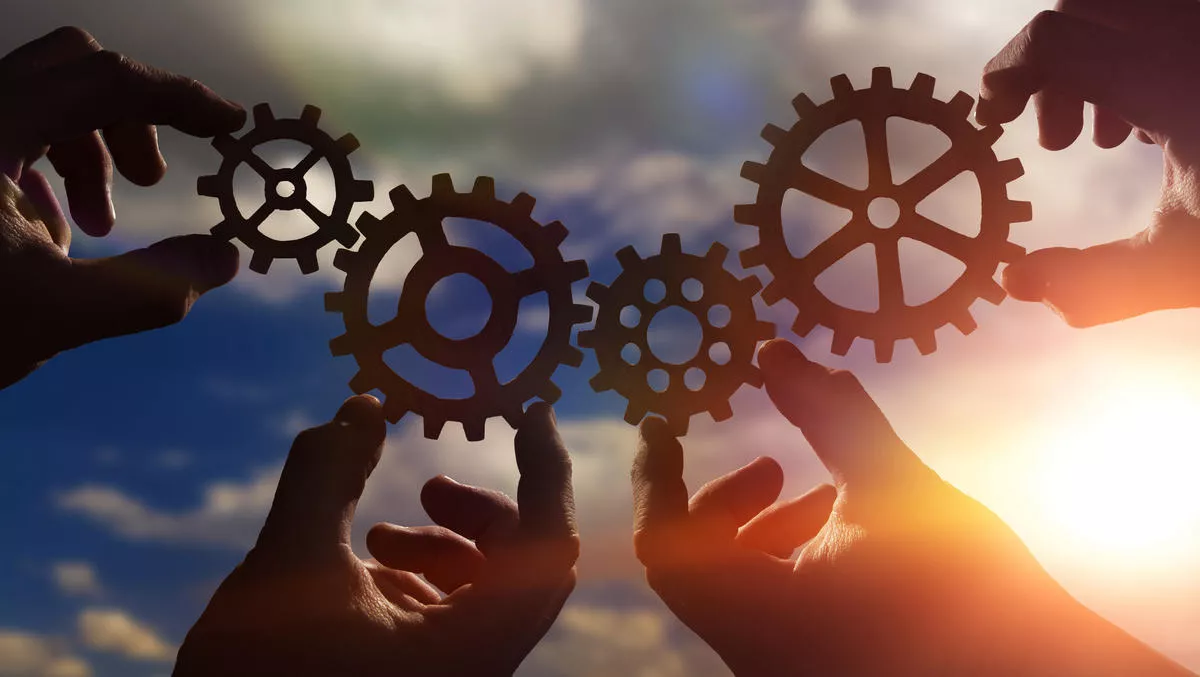 Trend Micro partners with AWS to launch Australian-first automated open banking solution
FYI, this story is more than a year old
Trend Micro has announced the launch of Trend Micro Cloud - Conformity. It is Australia's first Consumer Data Right (CDR) Open Banking automated compliance check.
The solution uses Amazon Web Services and is designed to simplify customers' ability to create and launch compliant, secure Open Banking services.
In line with the launch of the CDR for Open Banking, which is overseen by the Australian Competition and Consumer Commission (ACCC) and designed to improve consumers' ability to compare and switch between products and services, Conformity provides companies and auditors with an automatic and continuous testing of the controls that Accredited Data Recipients must have in place.
This automated infrastructure configuration compliance takes minutes as opposed to weeks, and also reduces the costs involved in the initial and ongoing accreditation requirements for Accredited Data Recipients in Australia.
Conformity continuously scans cloud infrastructure against hundreds of compliance, security and best practice checks to determine a customer's posture and any potential security and compliance violations. Customers are able to access a real-time view of their adherence, more accurate and thorough reporting, and improved security of sensitive customer data, supporting compliance of the audit requirements of Australia's Open Banking regulation framework.
"We are proud to help Data Recipients including fintech cloud innovators meet and report on audit requirements as they create reliable open banking systems," says Michael Watts, vice president of Product, Conformity at Trend Micro.
"Our collaboration with AWS allows us to deliver scalable security that removes friction from procurement, the devops lifecycle, and day-to-day operations.
Andrew Boyd, head of digital native business, Amazon Web Services, Australia and New Zealand, adds, "AWS has deep experience in working with customers that has specific compliance requirements that must be met by financial institutions before embracing the potential that Open Banking has to offer
.
"Trend Micro, an Advanced AWS Partner Network (APN) partner, has launched a solution for the Fintech community that we welcome, as it helps reduce the time and costs associated with accreditation, allowing them to focus on what they do best – building new solutions to solve old problems," he says.
"Verifier is a privacy by design, consumer driven data sharing platform – one of many Regulatory Technology (RegTech) businesses in Australia. Naturally, we thought that there must be an automated solution to testing and reporting our compliance controls for access to Open Banking. With Conformity, we now have a best-in-class security and compliance solution that provides a simplified, real-time view into our AWS environment, and significantly lowers our audit and assurance cost for Open Banking," says Lisa Schutz, founder and CEO at Verifier.
"We are thrilled to be a part of this new era of change to make sharing banking data more convenient for Australians and, with Conformity, RegTechs and FinTechs will find Open Banking more accessible.
Trend Micro has been an APN Advanced Technology Partner, since 2012, providing scalable hybrid cloud security services and streamlined AWS Marketplace procurement hosted on, and integrated with, the AWS Cloud.