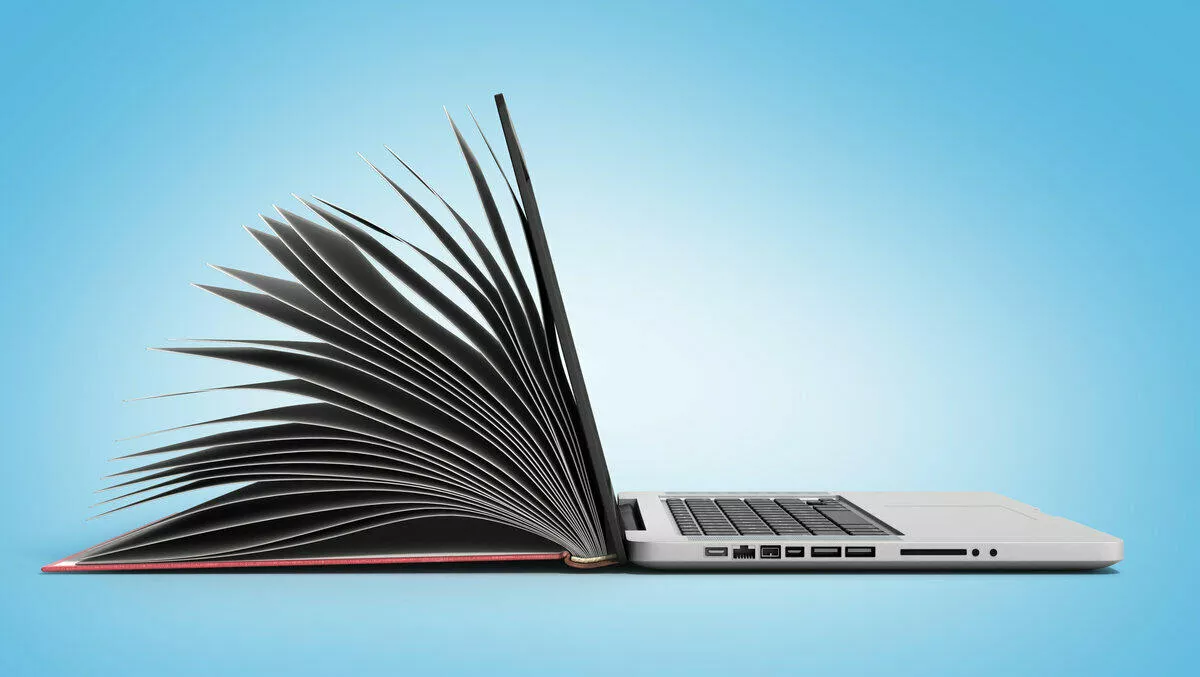 Tribal Group scores five-year contract with NSW education firm
Tue, 22nd Oct 2019
FYI, this story is more than a year old
Tribal Group has won a lucrative five-year contract with New South Wales-based Health and Education Training Institute, which will see Tribal Group roll out the implementation of a new student management system.
Tribal Group's SaaS-based student management system, called SITS Accelerate, can be deployed and operational within months. It uses Tribal's platform, SITS:Vision, as well as best practice standards that leverages the knowledge from Tribal's global team of experts, including software, professional services and transformation and change consultants.
Health and Education Training Institute (HETI) provides training and education that supports more than 110,000 clinical and non-clinical staff, trainers, managers and leaders across the NSW health system. The organisation has a diverse range of work which focuses on health education, training and workshops.
HETI conducted a market review of products that could replace its legacy EduPoint system.
According to the company, it required a functionally rich, flexible and scalable system to accommodate other parts of its business, including an option to roll-out the software into their Registered Training Organisation.
HETI selected SITS Accelerate because it addresses the organisation's critical requirements, including managing the student lifecycle, admissions, enrolment, fees, progression and support, while still allowing it to realise the benefits of a rapid implementation as well as expansion on the product's functionality as required.
"Tribal is thrilled that HETI chose to adopt our out-of-the-box Student Management System - SITS Accelerate," says Tribal Group's higher education business director, Brandon Gore.
"We look forward to working together with the HETI team over the next few weeks on a smooth migration, implementation and future support.
HETI plans to go live with the new system this year.
"Tribal is pleased to begin this partnership and looking forward to the journey with HETI," says Gore.
Tribal Group provides education software and services to higher education, further and tertiary education, schools, government and state bodies, training providers and employers, in more than 55 countries.
The company recently worked with New Zealand's Toi Ohomai Institute of Technology to roll out a new application to enrolment portal.
The entire project took just 12 months from design to go-live, and now provides enhanced visibility for students.
"We are thrilled to have worked with Toi Ohomai on this transformative project. Thanks to the project team from both Tribal and Toi Ohomai," commented Tribal's New Zealand general manager Steve Exley.
"We are looking forward to the next project phases, which will include an online application capture form for international learners, online graduation ceremony selection and fees payment, as well as direct enrolment and fees payments for short courses.