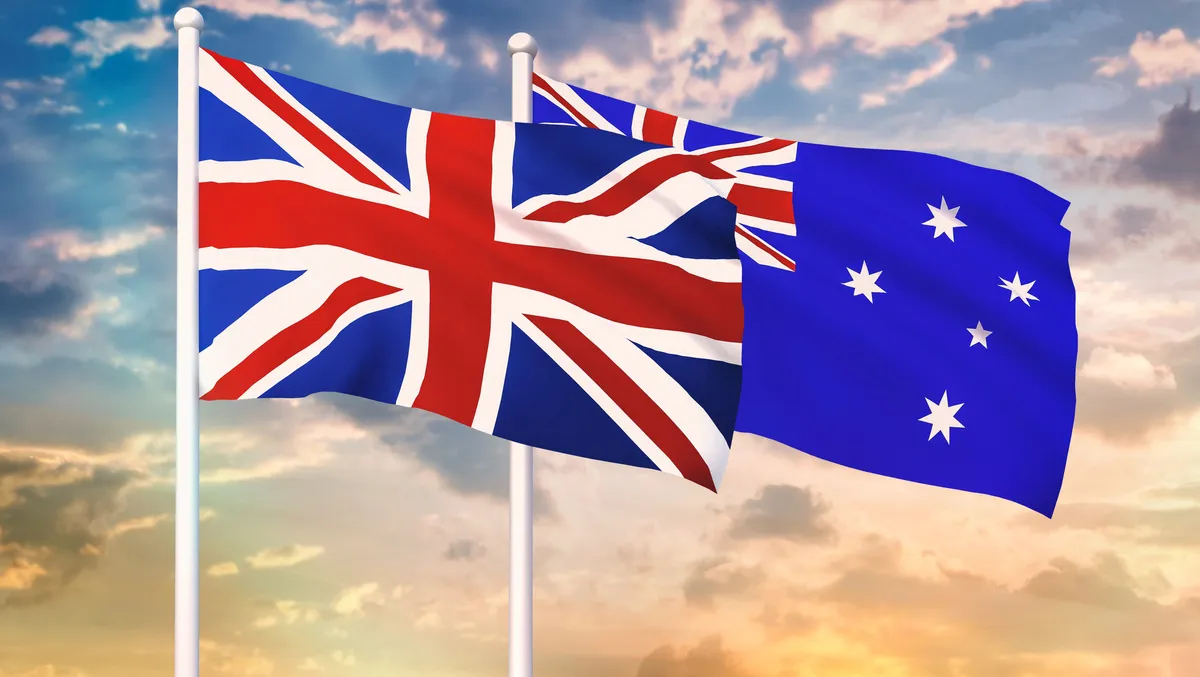 UK-Australian partnership launches new security institute
Fri, 9th Jun 2023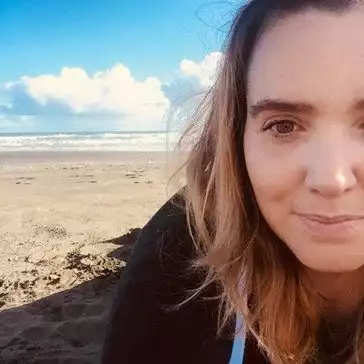 By Shannon Williams, Journalist
La Trobe University (Australia) and Sheffield Hallam University (UK) have launched a new joint research institute to help societies tackle complex global security challenges, such as sophisticated cybercrime and cyberterrorism, the growth of artificial intelligence, and modern slavery.
The 'Global Security and Society Institute' was launched at Australia House in London, at a signing ceremony between the two universities attended by dignitaries representing the UK and Asia-Pacific, including Dr Karen Salt, Deputy Director, R&I System Diversity and Security, UK Research and Innovation and Anushya Devendra, Head International Engagement, AUKUS Taskforce, Foreign, Commonwealth & Development Office (Australia).
Building on a well-established partnership between the two world-leading universities, researchers from both institutions will collaborate to bring together advanced technical expertise with humanitarian and social science perspectives – with a vision to develop more joint research and training in global security.
The Institute will use this distinctive perspective to work with governments, intelligence agencies, industry and others to address critical global security problems and enhance the capability to respond to new emerging challenges.
The partnership will also build extra capacity by expanding the network of experts and training the next generation of security academics, through joint international PhD programmes, teaching and learning at undergraduate and postgraduate level, and short courses.
Academics at both universities bring impressive track records in their respective fields.
Sheffield Hallam researchers from the Centre of Excellence in Terrorism, Resilience, Intelligence, and Organised Crime Research (CENTRIC) work with agencies and governments across the globe. For example, they developed an innovative digital tool that the UN is using to keep field staff safe during international conflicts. CENTRIC also advise governments and others on the use of surveillance applications, such as facial recognition, and the ethical implementation of AI in security, policing and justice.
La Trobe University's research strengths in the humanities, most notably in international relations, foreign and defence policy will complement Sheffield Hallam's strengths in terrorism and international conflict, generating new ideas, connections and opportunities.
For example, La Trobe Asia and its director Associate Professor Bec Strating lead the government-funded 'Blue Security' project focused on issues of maritime security, defence and governance across the Indo-Pacific region.
Other areas of La Trobe's research that will align with the new Institute include political sciences through research on mis- and dis-information in the digital age, human health, performance and decision making in high-pressure environments, alongside multi-disciplinary research and teaching in cybersecurity, spanning sectors that include defence, finance, communications and energy.
"As societies across the globe accelerate into the age of AI, big data, and seamless digital connectivity, it is imperative that we come together to pool our resources and consider how to tackle ever more complex security challenges," says Professor Sir Chris Husbands, Vice-Chancellor at Sheffield Hallam University.
"I'm delighted that we are working with our partners from La Trobe to do just that, helping communities deal with these problems by bringing together leading expertise from both institutions to work with governments and agencies.
"This is a great example of a genuinely internationally leading collaboration, whilst demonstrating both institutions commitment to advancing global research partnerships between the UK and Australia."
Professor John Dewar, Vice-Chancellor at La Trobe University, adds, "Now, more than ever, it's imperative that transnational communities come together to share knowledge and expertise on pressing global security issues that affect us all.
"Our ambitious new Global Security and Society Institute, led jointly with our strategic partners at Sheffield Hallam University in the UK, will bring together fresh perspectives, world-leading research expertise and thought leadership to help governments, agencies and businesses navigate unprecedented challenges now and into the future."
The new institute is part of a wider strategic partnership between Sheffield Hallam and La Trobe, which was reaffirmed during the signing ceremony.