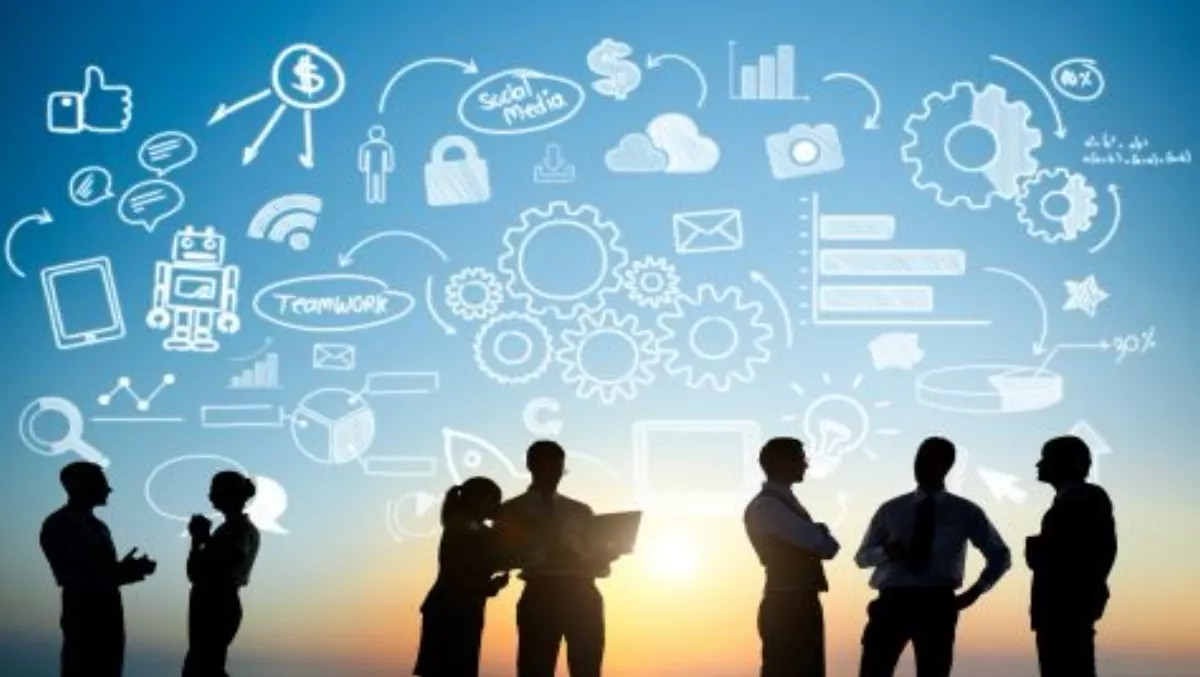 Unified Communications and Collaboration technology key, says Ricoh
FYI, this story is more than a year old
Organisations must streamline operations and modernise IT infrastructure to facilitate changes occurring in the workplace, according to Ricoh, who says businesses should turn to Unified Communications and Collaboration (UC&C) technology.
The company says demand for technology solutions that facilitate employees' increasing expectation that they can work from anywhere is increasing, with employees expecting to be able to work remotely without sacrificing the ability to collaborate.
"Organisations now have an increasing number of employees working from home and hot-desking is becoming more popular," Ricoh says in a statement. "Real-time processes and software-defined networking have made the workplace more flexible, fluid and modular."
Stuart Hammond, group manager, solutions & technology product marketing at Ricoh Australia, says employees expect to be able to work from anywhere and on any device.
"There is a greater reliance on so-called third-platform technology, which includes cloud, mobile, social media and big data. This will only increase in the future workplace," Hammond says.
"Mobility, managed cloud-based services, and IP-based interaction internally and externally will see diminishing on-premise infrastructure, an even greater occurrence of BYOD, and an increasing reliance on remote collaboration and conferencing platforms," he explains.
"This will help keep large distributed and mobile workforces efficient and productive."
Hammond says UC&C is among the fastest-growing business solutions facilitated by third-platform technology. "UC&C technology is often offered 'as-a-service' over an IP network," he says. "Along with cloud architecture and mobile technology, UC&C has strongly influenced workplace evolution."
UC&C technology, such as Ricoh's Unified Communications System, can provide real-time interactive audio and video communication with multiple locations via the internet. It frees users from the constraints of location and environment imposed by conventional video conferencing systems, and the need for special knowledge required by web conferencing systems.
"A combination of factors has driven unified communications and collaboration uptake," says Hammond. "Businesses looking for enhanced productivity and quick technology deployments demand cloud-based solutions and interoperability.
"At the same time, market trends such as an increasingly distributed mobile workforce and smart mobile devices, broadband growth, and data security and privacy are creating a need for infrastructure that can support these emerging technologies," he says.
Hammond says the flexibility offered by third-platform technology will enable businesses to rapidly scale their operations up and down as demands dictate, and leverage existing resources for greater productivity and agility.
"UC&C technology can help increase the pace of information-sharing and decision-making by providing employees with more flexible communications options that are easy to access and use, as well as being powerful business tools," Hammond adds.
Related stories
Top stories