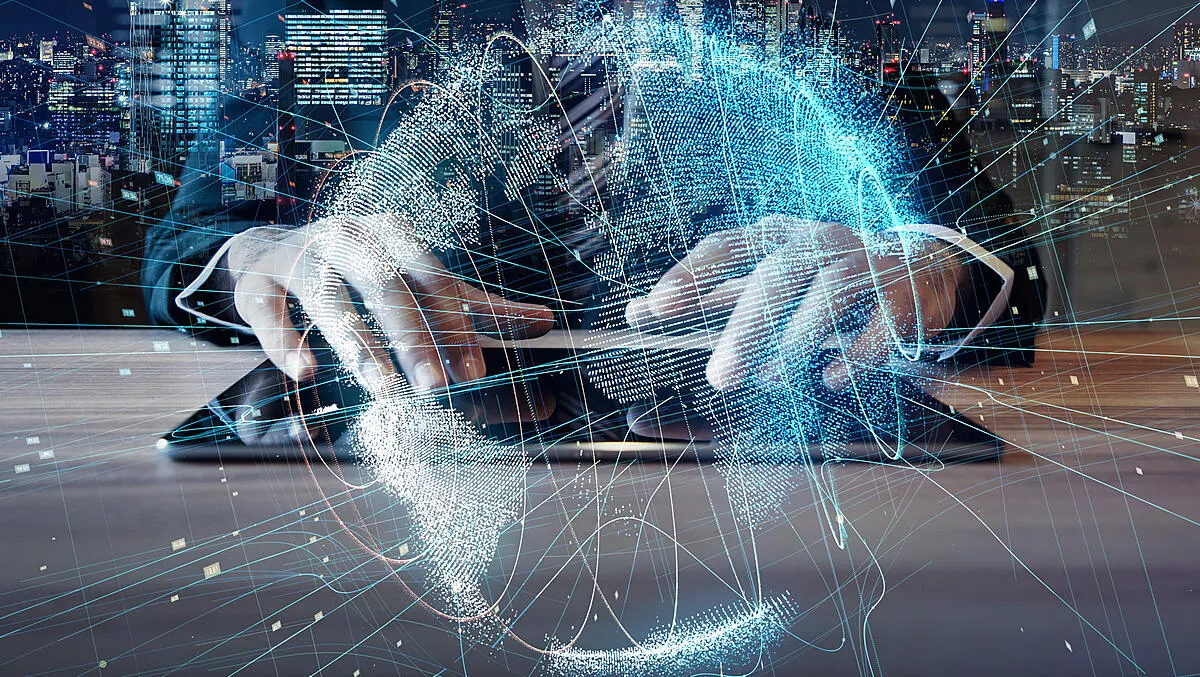 Unisys clinches multiple government contracts from across the world
Thu, 27th Feb 2020
FYI, this story is more than a year old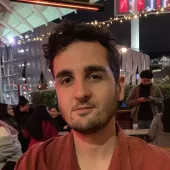 By Nick Forrester, Senior News Editor
Unisys Corporation has today announced that it has secured a series of public sector contracts with governments and other clients across the globe.

Alongside this announcement, Unisys released data from its Q4 and full year 2019 financial report indicating a 7% growth in the company's revenue in the public sector.

The announced public sector contracts have been signed with:
A U.S. state government
An unnamed US state signed a contract with the company for an integrated security framework and disaster recovery services.
As part of its existing framework, Unisys will continue to provide private hybrid cloud services to this state government.
The two-year contract is worth approximately USD$144 million, according to Unisys, and was awarded in the fourth quarter of 2019.

An Australian state government agency
In an expansion of its current relationship the above government agency, Unisys will now move much larger workloads away from an on-premise data center into Unisys-managed hybrid cloud environments.
The contract was awarded in the fourth quarter of 2019.

The European Fisheries Control Agency (EFCA)
Unisys's services will bolster operational information systems and secure access to the tools needed for coordination among national control and inspection activities for the EFCA.

The contract was awarded in the third quarter of 2019.

The Department of Transportation in an unnamed Brazilian state
Under the agreement, Unisys will provide ClearPath Software Series Technology, executing on a Virtual Server Farm provided by the client.
The contract was awarded in the fourth quarter of 2019.

Unisys's push for public sector contracts
As part of its fourth-quarter and full-year 2019 earnings report on February 25, Unisys reported growth of 7% year over year in non-GAAP adjusted revenue for the public sector in 2019.

Public sector business (assuming the removal of U.S. Federal) accounted for 30% of the company's 2019 global revenue, and the company serves more than 240 federal, state and local government agencies around the world.

"This series of contract wins highlights our ability to deliver a wide range of secure, innovative solutions and services to federal, state and local governments all over the world," says Unisys enterprise solutions senior vice president and president Eric Hutto.

"It also reflects our expertise in infrastructure modernisation and hybrid cloud solutions, for which demand is strong.

"As a result of the increased flexibility pro forma for the sale of U.S. Federal, we will have better ability to pursue these opportunities going forward, with sales efforts already underway," says Hutto.