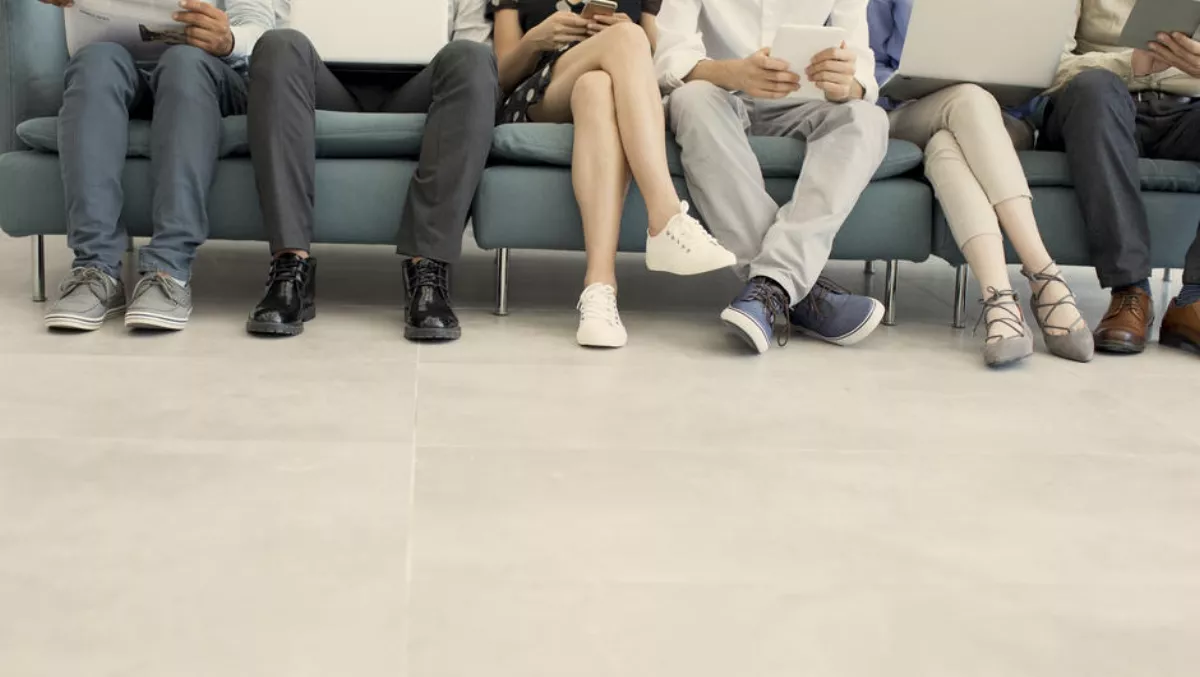 Unisys says 49% of Australian citizens prefer online channels for government engagement
FYI, this story is more than a year old
IT services organisation Unisys has published new research exploring how Australian citizens prefer to engage with government, revealing that almost half (49%) of surveyed individuals prefer online channels rather than phone and in-person interactions.
The study - known as the Unisys connect government survey - also found high support for a single mobile app to access multiple government services and that the majority of Aussies assume government agencies already share data with one another.
The study, conducted by Omnipoll, surveyed 1,329 adults in Australia and was also conducted in Malaysia, New Zealand, the Philippines and Singapore. Results of the study indicate that Aussies increasingly want to engage with government online, with nearly half of Australians surveyed (49%) preferring to access services via their PC, tablet or phone, representing a significant increase from 29% in 2016.
Of the five countries surveyed, Australia sits in the middle in the preference to move to online channels, with New Zealand and Singapore registering the highest levels of support and Malaysia and the Philippines the lowest.
The survey also reveals that the preferred way to engage with government for consumers varies depending on the type of transaction.
For instance, Australians prefer to go online to complete their tax returns and find information about public services, but they want in-person interactions to obtain or renew a driver's license, passport or building permit.
Online and in-person channels are also preferred to apply for benefit payments, whereas phone calls and online are preferred to report incidents and issues to local councils for action.
Unisys Asia Pacific vice president of public sector Lysandra Schmutter says the survey will prove useful for government in understanding the customer journey, which she says is vital for successful digital transformation initiatives.
"This insight is important for key digital government initiatives such as where the New South Wales government has set a target to have 70% of transactions completed digitally by 2019.
"The connected government research reveals that citizens indeed want to engage with government in different ways depending on the objective of the interaction – and these needs must be taken into account when designing digital strategies for government agencies."
Mobile Readiness, Data Sharing Assumptions
According to the research, 63% of Australians want a single mobile app that gives access to multiple government agencies, whereas only 41% say they would download individual apps for each department.
Almost half, 47%, want to access government websites via their phones.
Out of the five countries surveyed, New Zealanders and Australians have the lowest support for using social media to engage with government (13 and 17%, respectively). The research found that the vast majority of Australians (80%) believe government agencies already share citizen demographic data.
Despite this expectation that government agencies already share data, citizen support depends on the purpose and perceived benefit.
Support is strongest when data sharing enables law enforcement agencies to identify crime and terrorism (with 48% of Australians in support).
The top reasons given by those who do not want agencies to share information with each other is lack of clarity about how the government will use the data and privacy concerns.
Related stories
Top stories