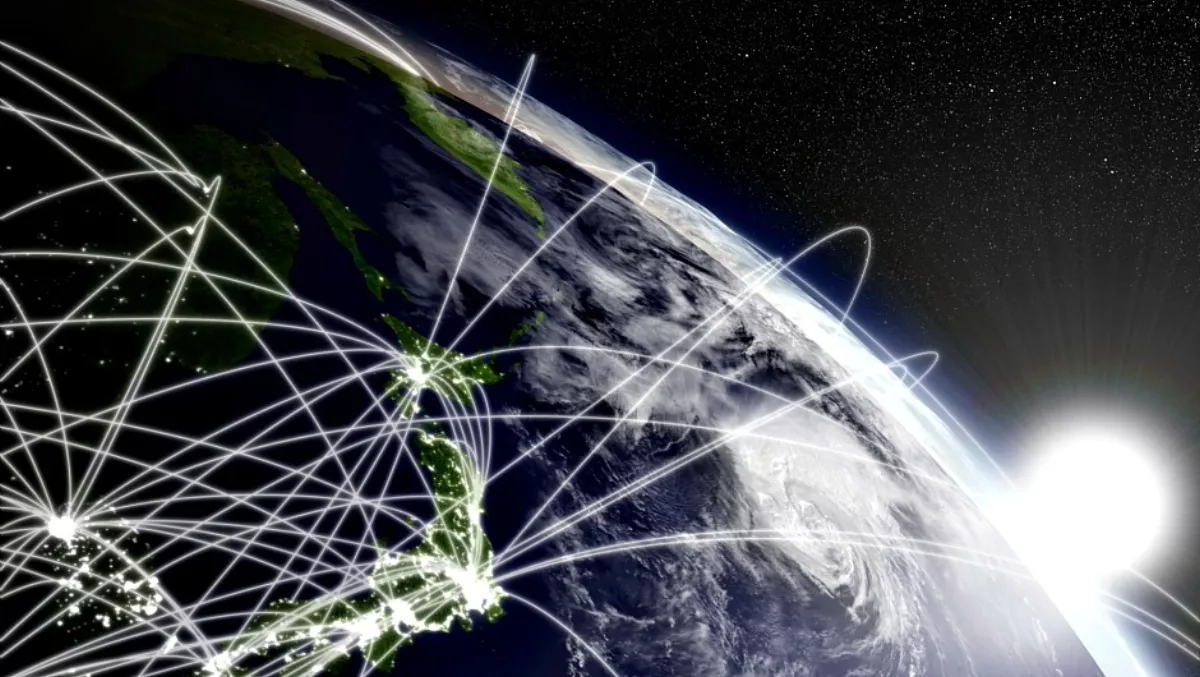 Unisys wins NASA Research Center contract
By Catherine Knowles,
Fri 5 Feb 2016
FYI, this story is more than a year old
Unisys has won a contract with NASA Langley Research Center (LaRC) to support the organisation's upcoming simulation and flight research mission.
The vendor will provide software, hardware and systems integration services to support simulation and flight research projects.
Under the contract, Unisys will design, test, integrate, operate, maintain and modify systems supporting Langley's simulation and flight research mission.
Unisys services will also support research topics including guidance and control, flight deck human factors, airspace operations, and unmanned aerial systems.
The contract, which includes a three-year base period followed by a two-year option, is worth $38.4 million if the option period is exercised, according to a statement.
Unisys will use vehicle simulation models with a combination of simulated and real hardware systems to create accurate replications of all aspects of flight to reduce the risks and cost associated with flight testing.
Unisys can then take the research software and hardware systems to flight for validation.
According to a statement, Unisys has supported LaRC for nearly 40 years and has developed the standard software framework used in the centre's flight simulators.
The software, known as Langley Standard Real-Time Simulation in C++, has been credited for saving NASA an estimated $17 million over 10 years through reduced labour costs due to high levels of software reuse.
"Unisys has the understanding, expertise and capability to meet constantly changing requirements in a timely and cost efficient manner while also minimising risks," says Casey Coleman, Unisys Federal group vice president for civilian agencies.
"This contract award will give us the opportunity to continue our work with NASA, supporting important research in aeronautics and space, including unmanned flight and other initiatives."