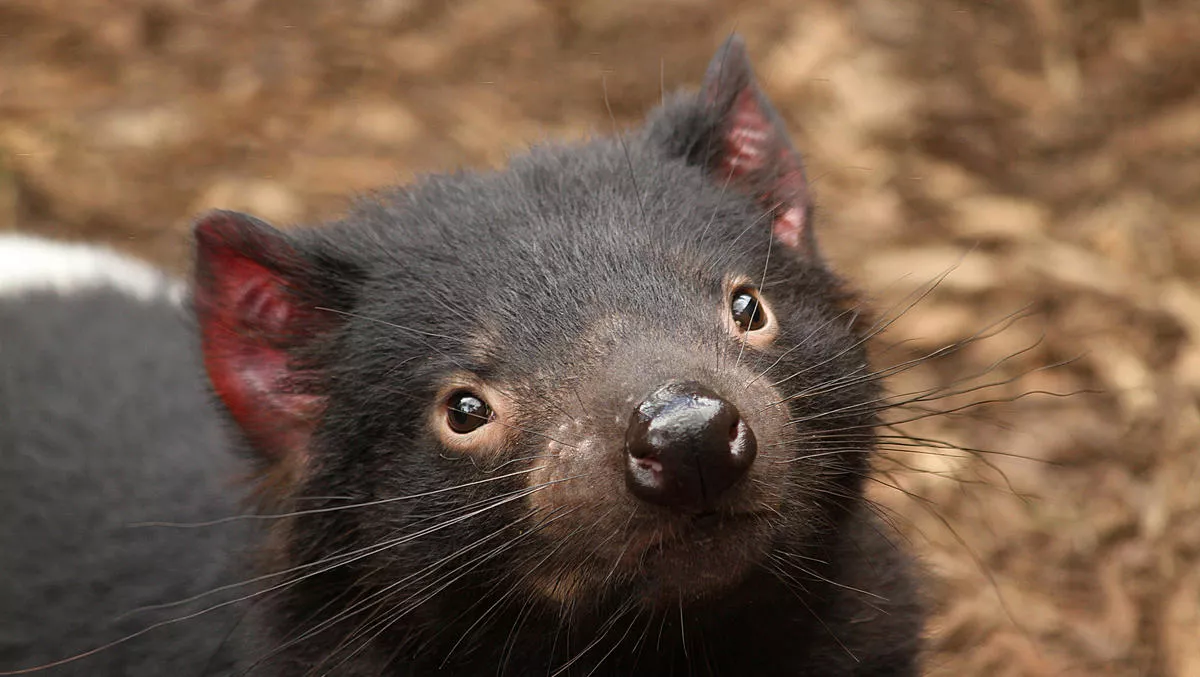 University of Sydney taps into AWS to save threatened species
Tue, 28th Apr 2020
FYI, this story is more than a year old
Amazon Web Services (AWS) and the University of Sydney are partnering to save some of Australia's most threatened species, including koalas, orange-bellied parrots, the Tasmanian devil, and Woylies.
According to the Australia State of the Environment 2016 report, more than 1700 species were classed as threatened – placing biodiversity at great risk.
Researchers at the University of Sydney use the AWS platform to democratise data with the intention of sharing ideas, techniques, and tools so that researchers can work together to find solutions.
AWS tools and computing power, coupled with the RONIN interface – a simple web application that allows anyone to launch complex compute resources – helps the University of Sydney to process, analyse, and categorise all its data to build the complete picture.
Using AWS and RONIN, the USyd genetics pilot project was able to complete over 50 genetic analyses in just twelve weeks, according to the university. University of Sydney researchers are also using AWS Public Dataset Program to share their research with others around the globe.
"The University of Sydney's Tasmanian Devil Genome project is a great example of how Australian researchers are using cloud technology and open data, to share insights with the global academic community to accelerate research outcomes," comments AWS' Public Sector ANZ country director Iain Rouse.
That project involves piecing together thousands of 'jigsaw pieces' of data that researchers must then attempt to fit together, in order to find the location of specific genes in a genome and to find out what they do.
"AWS's tools and computing power, combined with APN Partner RONIN, allows anyone to utilise a simple web application to launch complex compute resources. This combination of technologies helps the university to process, analyse, and categorise its data to build insights and in doing so, help solve some of the biggest community and environmental issues in the world. We are committed to working with our customers and partners to accelerate innovation, and help organisations like the University of Sydney preserve our native wildlife and environment."

AWS is also assisting New Zealand's Department of Conservation on a similar project aimed at boosting native kākāpō numbers.
In 2017, the Department of Conservation shifted its storage and compute to AWS, which enabled the government agency to consolidate research data previously held in multiple environments. Data included species distribution, conditions of individual species, health of the environment in which the species live, the quality of the water, and soil quality.