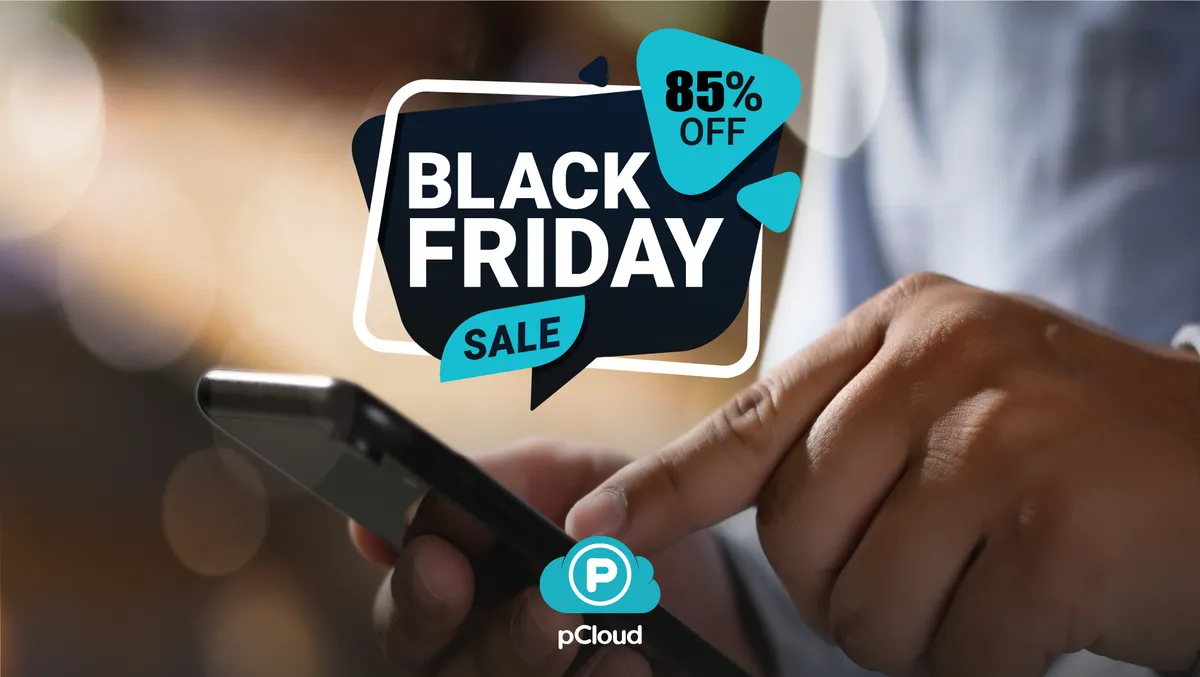 Up to 85% off for various lifetime storage plans from pCloud
FYI, this story is more than a year old
There is no better way to protect your files, than to back them up in a highly secured cloud storage like pCloud. Wherever you are, you can access your precious files and valuable memories on any device.
Pcloud is Swiss cloud storage, and it's one of the leading solutions on the market. The platform has more than 16 million users worldwide, can be accessed from any device and offers options for all types of consumers, including lifetime plan – pay once and use forever.
Talking about Lifetime, pCloud has announced their Black Friday Promo and you can get a one-time payment plan with up to 85% discount.
Access your files from anywhere with pCloud
With pCloud, you don't have to worry about losing important files or creating non-stop copies to keep them available on every device you use. The platform can be accessed through the web, mobile app or virtual drive on your desktop. The pCloud Virtual Drive is available for Windows, Linux and macOS and on the mobile app and is designed for both Android and iOS.
Built-in media player
However, pCloud offers much more than allowing you to access your valuable files from anywhere: the platform places an integrated media player into the web version and, in the mobile app, a native music player. Your media will be both available and secure with pCloud.
Backup & sync automatically
With pCloud you can automatically back up any folder you wish or sync important files. The great thing about it, is that your files are available even if you aren't connected to a network. Once you're connected again, your files will update with the last chances you have made.
And this isn't all... You can back up all of your photos and videos directly from your phone to free up device space, but still have it all whenever you need it, easily accessible from your mobile app.
Share files with ease
In addition, pCloud also makes it easy to share files with whomever you wish. You can generate shared links to specific files for preview, download or invite someone to collaborate with you on a file or folder, saving the time of granting permissions to colleagues.
pCloud with discount
For Black Friday, pCloud offers massive discounts of up to 85% on pCloud Lifetime plans. By getting this deal, you will be able to use pCloud for a lifetime, without worrying about additional charges, monthly subscriptions and price increases. The offer is available with 500 GB, 2 TB and 10 TB of storage space.
Check it out NOW, before the deal expires.