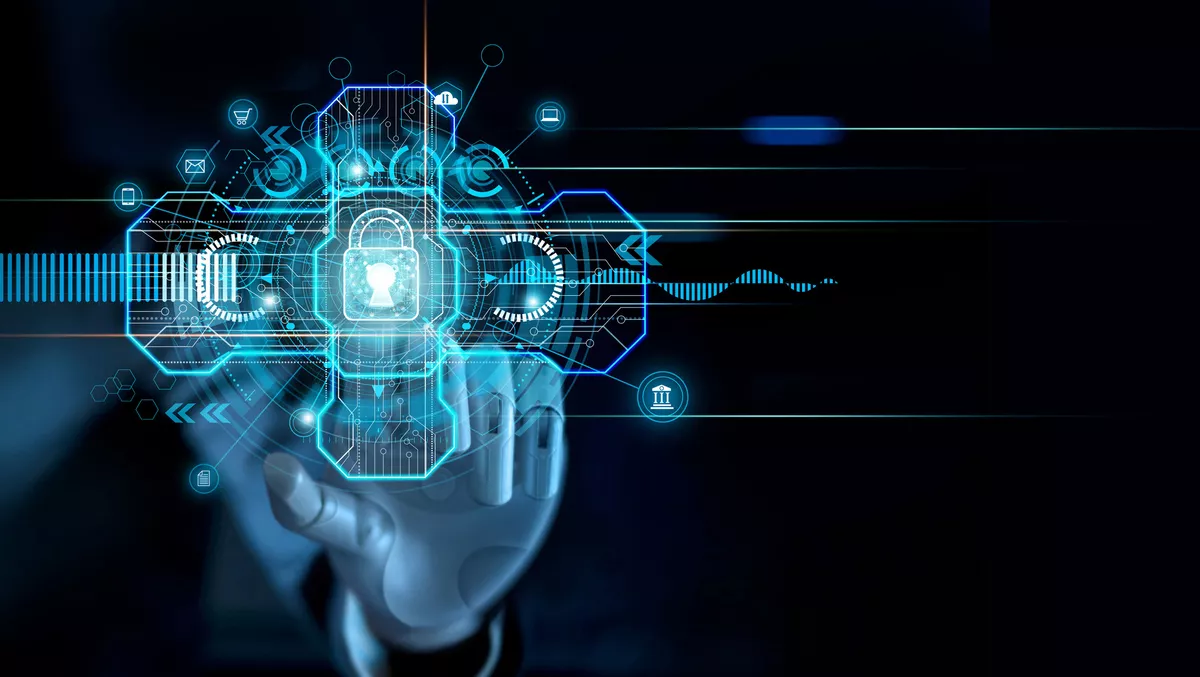 Updates from Google Workspace set to ease hybrid working troubles
FYI, this story is more than a year old
Google Workspace has announced a variety of new features which will utilise Google AI capabilities to help make hybrid working situations more efficient and effective.
The AI-enabled features look to assist in streamlining the way users work, focusing on ensuring teammates can be seen and heard and improving the security of hybrid collaboration.
The addition of automated summaries in Google Docs will extend the technology to spaces. Providing an AI-powered digest of conversations will also help users save time while staying on top of things.
"Our latest AI innovations are designed to help employees bring focus to what matters, collaborate securely, and strengthen human connections across the ways and places work happens," states Google Workspace VP product management Johanna Voolich Wright in the company's recent blog post.
To help boost participation, the company is also introducing automated meeting transcription for Google Meet, allowing those who didn't attend a meeting to stay in the loop or for attendees to easily reference the discussion at a later time. This feature will be released later in the year, and meeting summarisation will be released next year.
Google Meet is also undergoing enhancements to image, sound, and content sharing capabilities later this year. The Portrait restore function will use Google's AI to help improve video quality by remedying low light, low-quality webcams, and poor network connectivity. This processing will automatically happen in the cloud to enhance video quality without impacting device performance.
Of these new functions, de-reverberation, live sharing and portrait light all work in collaboration to create a better experience for users. With the live sharing capability, partners and developers can now use the company's live sharing APIs in order to start integrating Meet into their apps.
Google is also implementing more enhanced security features. A zero-trust approach with enterprise-grade access management, data protection, encryption, and endpoint protection is also built-in.
Later in the year, the company says they will scale the phishing and malware protections that guard Gmail to Google Slides, Docs, and Sheets to bolster security even more.
"Our systems constantly learn from each attempted attack against the billions of users who rely on our products. These insights enable us to anticipate and thwart new attacks by identifying emerging patterns and entry points," Wright states in the blog.
The company says that they look to improve users' quality of work, and they will continue to implement intelligent capabilities across Google Workspace as hybrid work evolves.
"As hybrid work evolves, we'll continue to infuse intelligent capabilities across Google Workspace—in the apps familiar to billions of users—so that it's easier for employees to bring focus to their top priorities, fully participate, and collaborate from anywhere," Wright remarks.