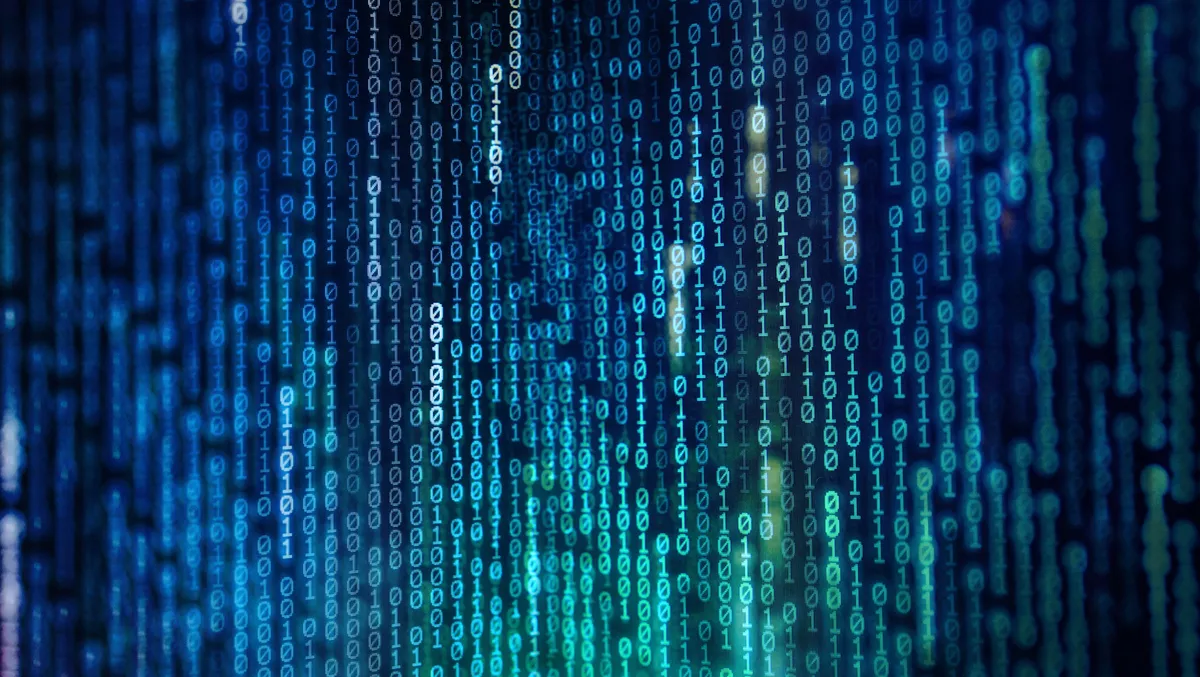 Using low-code to create a change engine for business
FYI, this story is more than a year old
The past two years have demonstrated that for businesses to survive, they need to be able to change. The rapid onset of the pandemic, changes in trade relationships and the embrace of new technology drive businesses to be flexible, dynamic entities.
This period of constant change that businesses are having to navigate is not the cosmetic indicators of change that have been part of corporate life – changing logos, monikers and the like – but deep and fundamental business transformation processes.
Whether that be the shift to a remote workforce, the adoption of cloud-based platforms, or re-routing supply chains, organisations are seeking tools and technologies that can assist them in grappling with an environment of permanent flux.
This is where low-code has come to prominence. With workforces increasingly mobile and tasks constantly changing, low code development platforms allow for the rapid deployment of applications. Using a user-friendly interface, apps can be rolled out at pace to enable businesses to adapt and change.
But, just as the world has evolved, so has the field of low-code. Through workflow platforms that allow both expert and non-expert developers to express themselves intuitively, users can now communicate their needs and desire quickly to the program that will then be able to take action on their behalf.
Humans have always drawn pictures to communicate with one another since before the invention of the wheel, so why should developing the tools that we need today be any different?
Businesses can work faster and change faster, enabling them to stay ahead of their competition by spending less time coding.
From process to people
In recent times, the integration of artificial intelligence capabilities has expanded the possibilities of downstream low-code automation. Once a tool or app has been created in low-code, it can then be deployed to complete the task it has been assigned automatically.
These automation technologies, whether robotic process automation (RPA), AI or intelligent document processing, allow organisations to move quickly and complete tasks faster, freeing up individuals to complete tasks using their creativity and human intelligence.
Importantly, the convergence of process mining with low-code is now expanding the capabilities of low code upstream, connecting workflow to the natural patterns within an organisation.
Building from activity logs within an organisation, process mining follows the events in an organisation and analyses the time taken and costs incurred. By connecting these insights to workflow, it is possible to identify which tasks and processes would benefit from being simplified or automated and then provide the tools to do that easily and intuitively.
Discover, design, automate
By connecting process mining to workflow and on to automation, low-code becomes central to an organisation's continuous improvement cycle.
Process mining allows businesses to diagnose those patterns within the organisation that could be streamlined, while workflow gives you the tools to take that action. Finally, automation is the technology to ensure that these tasks are continuously completed.
Together, this is about creating a change engine that, with a minimum of friction, delay and complication, can go from discovering your new process to designing the tool to solve that to automating its completion, all in the same environment.
Tying together what were once distinct elements now enables firms to adapt, giving their people the tools to succeed in an environment of constant change.
Article by Appian APAC regional vice president, Luke Thomas.