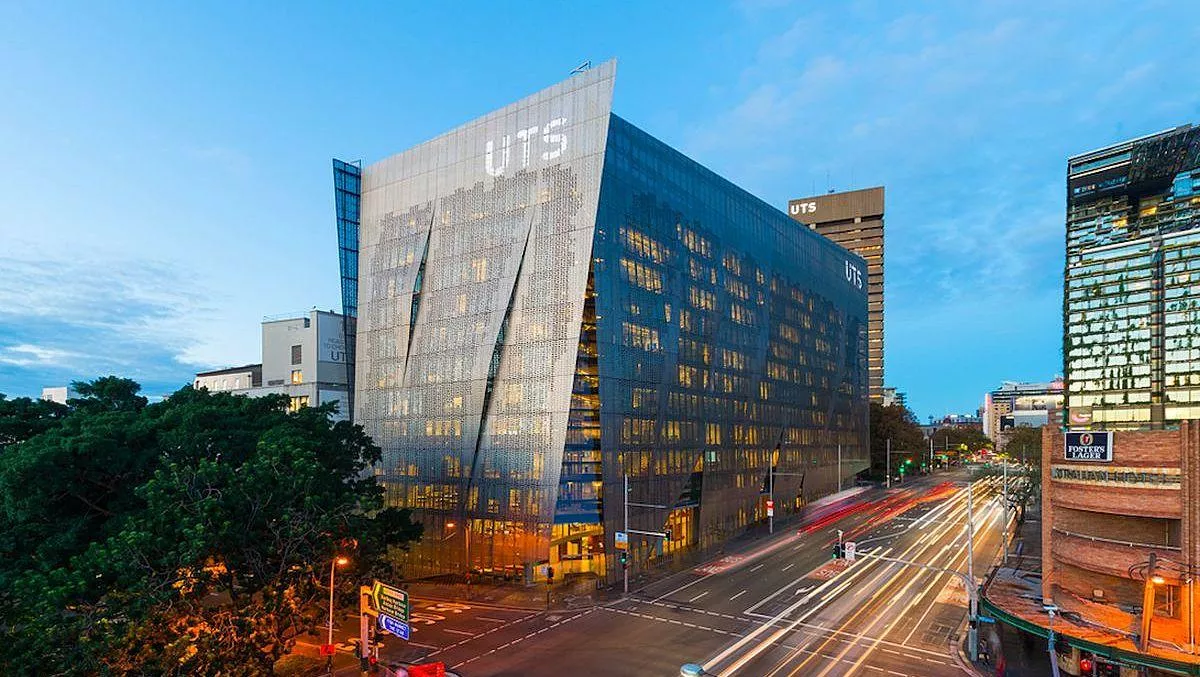 UTS & Institute of Data announce scholarship program
Tue, 7th Apr 2020
FYI, this story is more than a year old
The Australian job market has been well and truly shaken up due to COVID-19, but those who are finding themselves on reduced hours or out of work completely may be able to use that time to upskill.
The University of Technology Sydney (UTS), in partnership with the Institute of Data, believe that this is the perfect time to retrain and reskill Australians into the 'booming' fields of cybersecurity and data science.
That's why the two organisations have created a scholarship program, called Upskill Now! that will cover up to 90% of course fees for redundant or unemployed workers looking to get a start in the two technology fields.
Mid-career workers over the age of 50, who have experienced an income reduction of more than 30% are eligible for scholarships of up to 90% of course fees.
This age group is identified as being particularly at risk of structural unemployment if they do not upgrade their skills.
For people aged between 40-50 with income reduced by more than 30%, can take a 50% discount on the scholarship.
Those under the age of 40 with a reduced income of more than 30% are eligible to receive a 25% scholarship discount.
"Now is the time for Australians to up-skill. To adapt to the new world of working, data, IT and cybersecurity skills are more important than ever. Australia needs to build capability and capacity in this area and so we must support continuous education and lifelong learning," says UTS faculty of engineering and IT manager of professional education, Steve Crooks.
The program enables scholarship recipients to gain three months of full time or 6 months of part time industry training in cybersecurity or data science. Before the discounts, the courses cost $17,500.
The program also allows students to work remotely while the country is under lockdown, transitioning to on campus/remote learning when the country no longer faces restrictions.
The two organisations point to LinkedIn hiring data that shows the software and IT services sector is booming, despite other sectors taking a hit amid COVID-19.
"Thanks to technology changes, data is now the most important asset for every business. How well you manage it, protect it and understand it can now determine whether a business succeeds or fails. This is what is driving the demand for jobs now and into the future," says Institute of Data executive director Andrew Campbell.
"We have not seen a drop in demand from employers looking for data and cybersecurity professionals. In fact, so many remote workers means that cybersecurity experts are busier than ever protecting business from the new vulnerabilities associated with remote data access. These are exactly the type of jobs that Australians should be training for right now.
Interested applicants should visit the Institute of Data's website for more information.