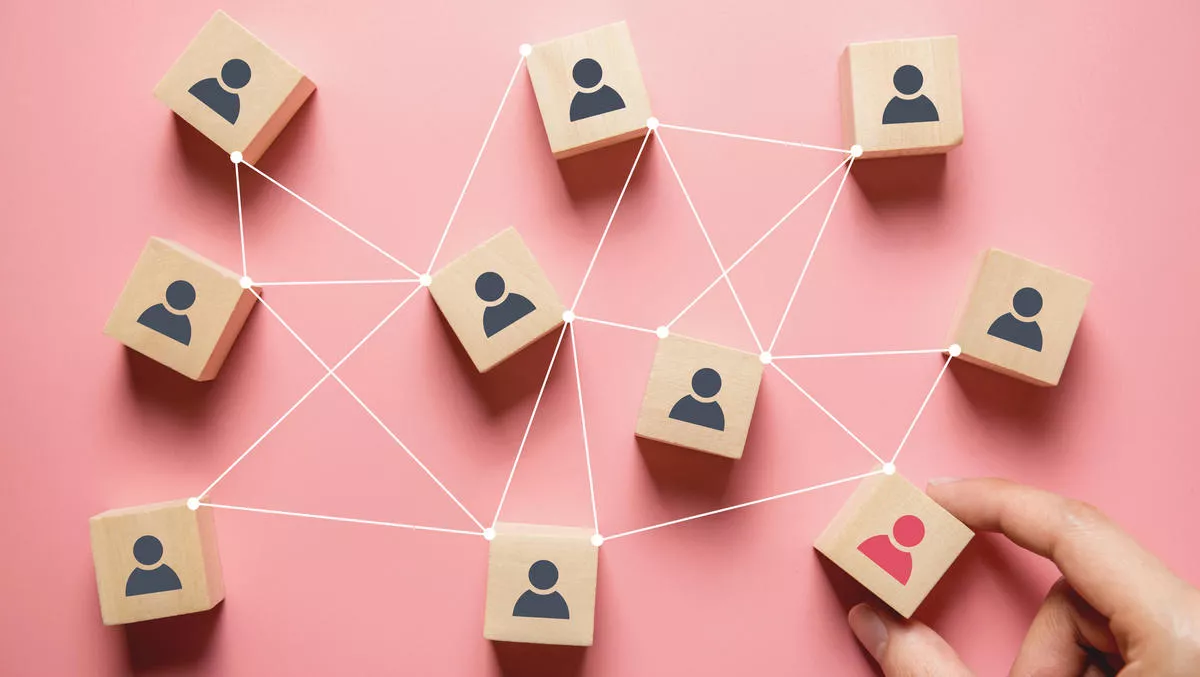 Vend to empower retailers with Pointy for Google integration
FYI, this story is more than a year old
Vend has announced it will integrate with Pointy from Google in a bid to empower its retailers.
The integration will enable retail stores using Vend in Australia, the U.S, the UK and Canada, to showcase their products online through Pointy to help drive traffic in store.
"At a time when bricks-and-mortar retailers are looking for ways to attract customers and drive bottomline growth during challenging retail conditions, Pointy allows retailers to execute an omnichannel strategy," Pointy says in a statement.
Pointy displays a retailer's in-store products on Google through an online catalog for their store called a Pointy Page, and on their Business Profile on Google and Google Maps.
"This way, shoppers can find the products they want to buy in local stores."
Through Pointy, shoppers can view a store or product they sell, and access essential information such as product catalogues, stock level estimates, opening hours and contact details.
"This way, consumers can quickly find the information they need while retailers can develop an omnichannel presence and cater to shoppers both online and in-store."
With research from Google revealing that 90% of global shoppers search online prior to visiting a store, and the volume of Can I/to buy searches + near me increased sixfold in the last two years, the integration is a significant opportunity for retailers to not only cater to increasingly multi-channel shoppers, but continue to recover under the cloud of the ongoing pandemic.
According to a data analysis of thousands of retailers using Vend in Australia, retail revenue in June had increased to within seven percent of Februarys pre-lockdown levels. Vends integration with Pointy represents another significant development as Australian independent retailers continue their recovery and growth in the new retail spring.
"We are delighted to announce what is a significant integration, not just for Vend but for thousands of independent retailers in Australia, the U.S, the UK and Canada," says Vaughan Fergusson, Vend founder.
"In our ongoing endeavour to provide retailers with industry-leading software, the integration with Pointy from Google empowers retailers with technology to help attract new customers and drive bottomline growth at a time when its never been more critical," he says.
"In the increasingly competitive retail tech market, integrations like this one with Pointy are a key strategic focus for Vend as we continue to build an agnostic, open ecosystem of cloud-based solutions that make up our integrated retail hub platform.
"That's because, today, savvy retailers understand that they must be active both online and as bricks-and-mortar businesses to cater to multi-channel shoppers," says Fergusson.
"By utilising Pointy, retailers can develop the truly omnichannel strategy they will need to provide the holistic, convenient and delightful customer experiences that will define the retail spring."
Pointy, which normally retails at AUD$1,299, will be free for all Vend customers and includes AUD$100 Google Ad credits. The integration will be rolled out to Vend customers in Australia, the U.S, the UK and Canada.