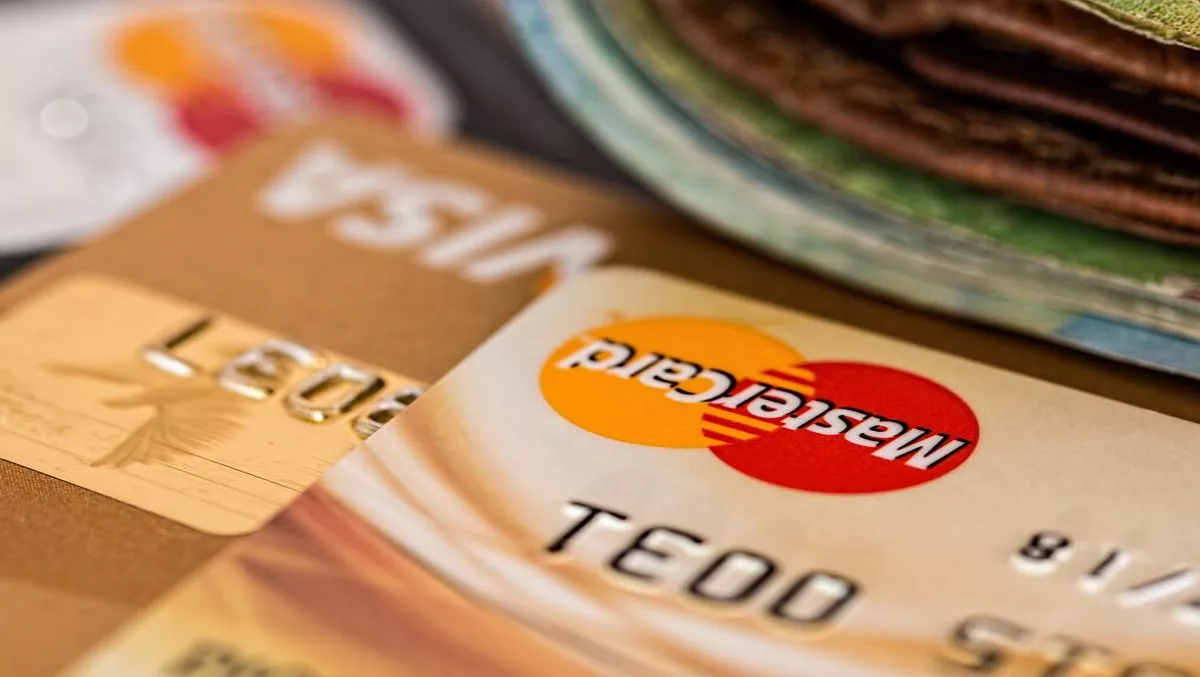 Verifi arrives in ANZ ready to tackle Card Not Present fraud
FYI, this story is more than a year old
Verifi has entered the Australian and New Zealand markets today, citing the region's strong rates of FinTech adoption and increase in Card Not Present fraud as to drivers behind the move.
"The Australian and New Zealand payments landscape is shifting," comments Verifi founder and CEO Matthew Katz.
"With online spending growing five times faster than traditional retail, merchants and card issuers need support in dealing with the mounting threat of Card Not Present (CNP) fraud and 'friendly' fraud and the chargebacks that result."
Data from the Australian Payments Network shows that CNP fraud accounted for 78% of all card-based fraud in 2016, posing a significant challenge to businesses as they deal with more chargeback claims based on fraudulent transactions.
"Typically, a cardholder will bypass the merchant and contact their issuing bank directly to dispute or question a charge on their bill," adds Katz.
"Merchants and issuing banks must work together to combat fraud, prevent and resolve costly chargebacks, and align transaction details more effectively."
Verifi's Cardholder Dispute Resolution Network (CDRN) directly integrates with top issuers to help merchants and issuers resolve disputed payments.
Handling over 1 million chargeback cases monthly, CDRN provides merchants with visibility into fraud and non-fraud customer disputes in near real-time.
The patented CDRN "closed loop" process offers "true chargeback protection", says Verifi, while avoiding added fees, false positives that result in lost sales, increased manual review time, and decreased profits.
To support the company's expansion into Australasia. Verifi has appointed Andrew Reszka to regional head Australia, New Zealand and the wider APAC region. In this role, Reszka will oversee support and adoption of the company's end-to-end chargeback prevention and mitigation services in the local market and across Asia Pacific.
He will be charged with shaping and growing the local business by driving new products and new market development.
"We are excited to have Andrew on board to drive our expansion into this new market," said continues Katz.
"Andrew's considerable experience and acumen will be vital in extending our proven end-to-end fraud and chargeback solutions to Australia, New Zealand and the wider Asia Pacific region."
In addition to expanding into new markets, Verifi also launched a new chargeback and fraud mitigation service.
Order Insight enabled the sharing of robust transaction details - such as merchant's name and contact information, date of purchase, name of device used in the order process, and item or service descriptions (size, colour, style) – between cardholders, merchants, and issuers when a dispute arises.
This allows banks to resolve the issue directly with the customer, avoiding phone calls with the insurer.
Yet, if the customer does contact their bank, the call centre representatives can access the enhanced order details to address the customer's concerns about the charge and provide a better resolution and customer experience.
Related stories
Top stories