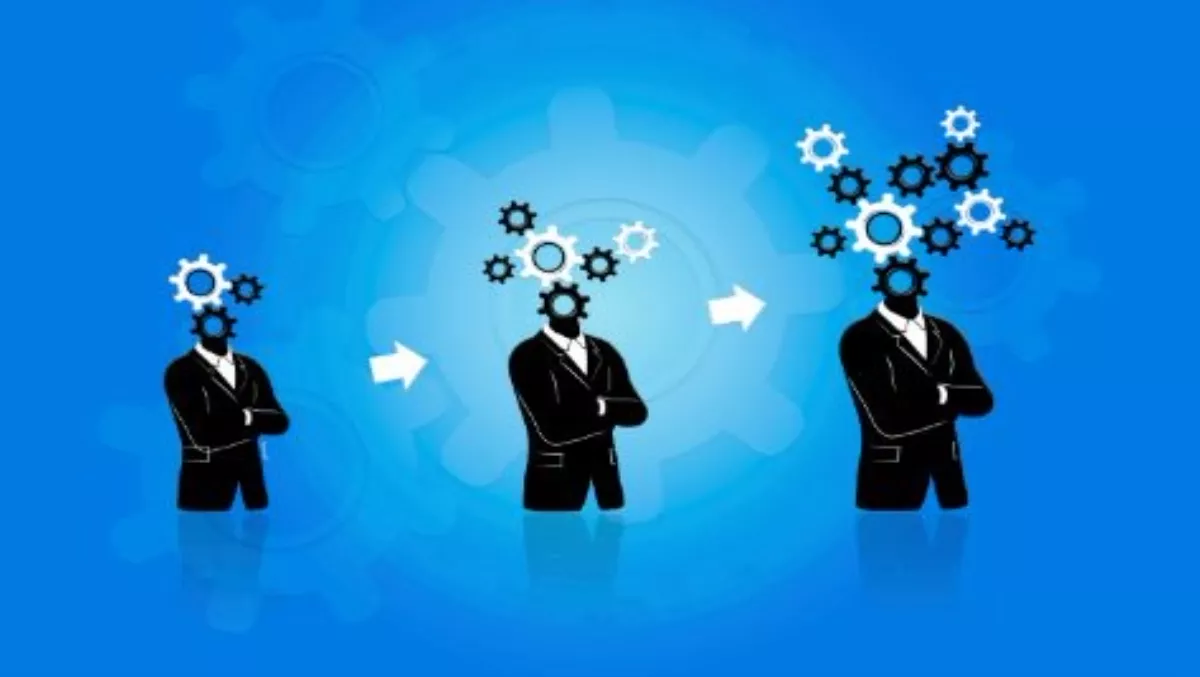 Verizon and Cognizant join forces to digitally transform business models
By Shannon Williams,
Tue 15 Sep 2015
FYI, this story is more than a year old
Verizon has teamed up with Cognizant in an attempt to help both companies' customers to manage new technology solutions that advance their digital business models.
The partnership hopes to accelerate the delivery of leading-edge, technology-based solutions to their enterprise clients.
Together the companies will work with organisations to define, design, deploy and manage new technology solutions that advance the digital business models of their customers.
Cognizant and Verizon will provide enterprise clients with a set of high performance, reliable solutions focused on digital transformation, integration and business process support, technical expertise, networking and other solutions.
As part of the alliance, joint customers will be able to experience large-scale technology demonstrations at Verizon's Innovation Centers in San Francisco and Waltham,that will be powered by a new test-bed lab the companies are building. The lab and its technology will enable clients to visualise enterprise-scale projects versus simply viewing and testing point technology offerings.
The companies will leverage their extensive experience in helping clients build the digital infrastructure that integrates social, mobile, analytics, cloud and sensor technologies used to power the Internet of Things.
"Together with Verizon, we are showcasing the art of the possible and can offer integrated business and technology solutions that improve user experiences," says Rob Calloway, vice president, customer relationship management solutions leader at Cognizant.
"Seeing your business through your customer's eyes requires in-depth understanding of how and where data is generated and how to make meaning from that data to understand customers' behaviours, interests and desires."
Adam Famularo, vice president of Global Channels for Verizon Enterprise Solutions, says the organisations will put their expertise to work in serving clients in the retail, manufacturing and logistics, insurance, banking and financial services, and healthcare industries.
"Verizon is focused on delivering excellence in technology to our clients underpinned by our world-class networks," he says.
"Our relationship with Cognizant is one more example of how we are enabling our clients in today's digital economy to take advantage of leading advancements in technology."