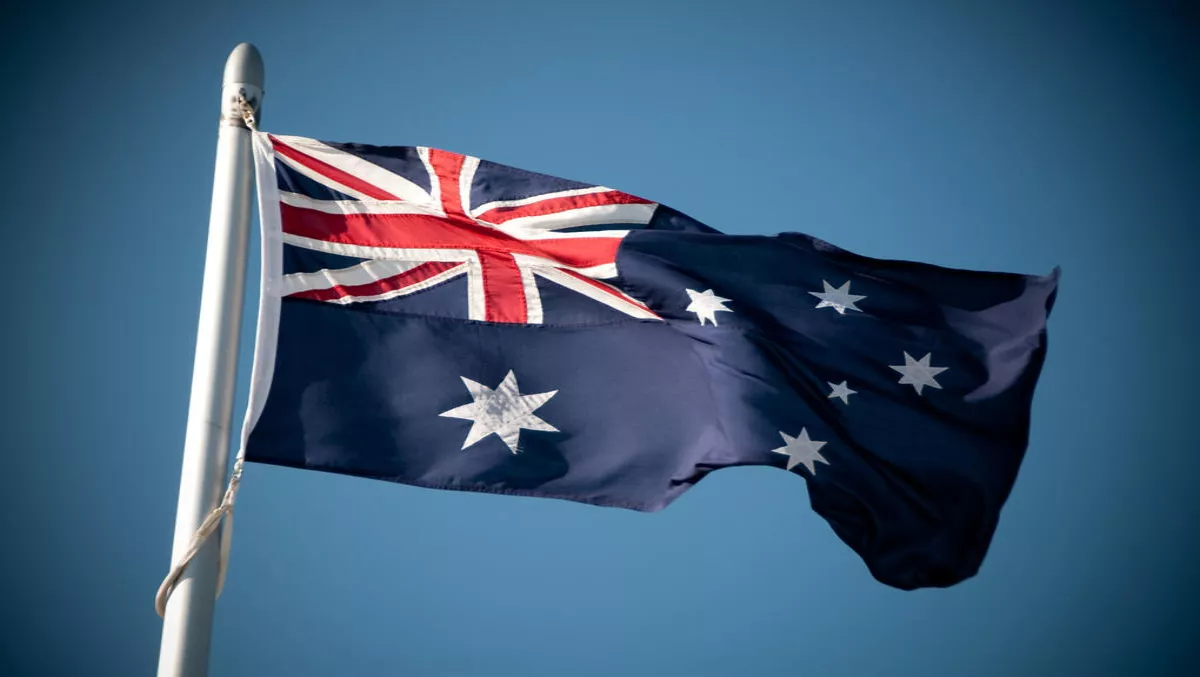 Verizon chosen for Aussie govt service provider panel
By Sam Worthington,
Wed 7 Dec 2016
FYI, this story is more than a year old
Verizon has been named as one of six services providers to provide coordinated, whole of government provision of telecommunications services to the Australian Federal Government.
The company helps clients improve customer experience, drive growth and business performance and manage risk.
Verizon Enterprise Solutions also helps open new opportunities around the world for innovation, investment and business transformation.
For the Australian Government, the service provider will supply network carriage, managed networks and internet connection services.
Robert Le Busque, Verizon's managing director for Australia and New Zealand and India, says they have a strong heritage of working with federal government agencies around the world.
"Our inclusion in the inaugural panel speaks to our breadth and depth of experience in providing transformative and secure services to the Australian Government in the digital economy," he says.
Verizon Australia has a bit of a history providing technology services to the Australian Government including a Gatekeeper accreditation at the High Assurance category, and managed security service contracts with multiple agencies.
The Federal Government's new Telecommunications Services panel is appointed for an initial term of four years, with options to extend for a further three periods of twelve months each.
Verizon also provides communications and entertainment services over mobile broadband and the nation's premier all-fiber network, and delivers integrated business solutions to customers worldwide.
This announcement comes after the company recently announced a brand new global president - George Fischer.