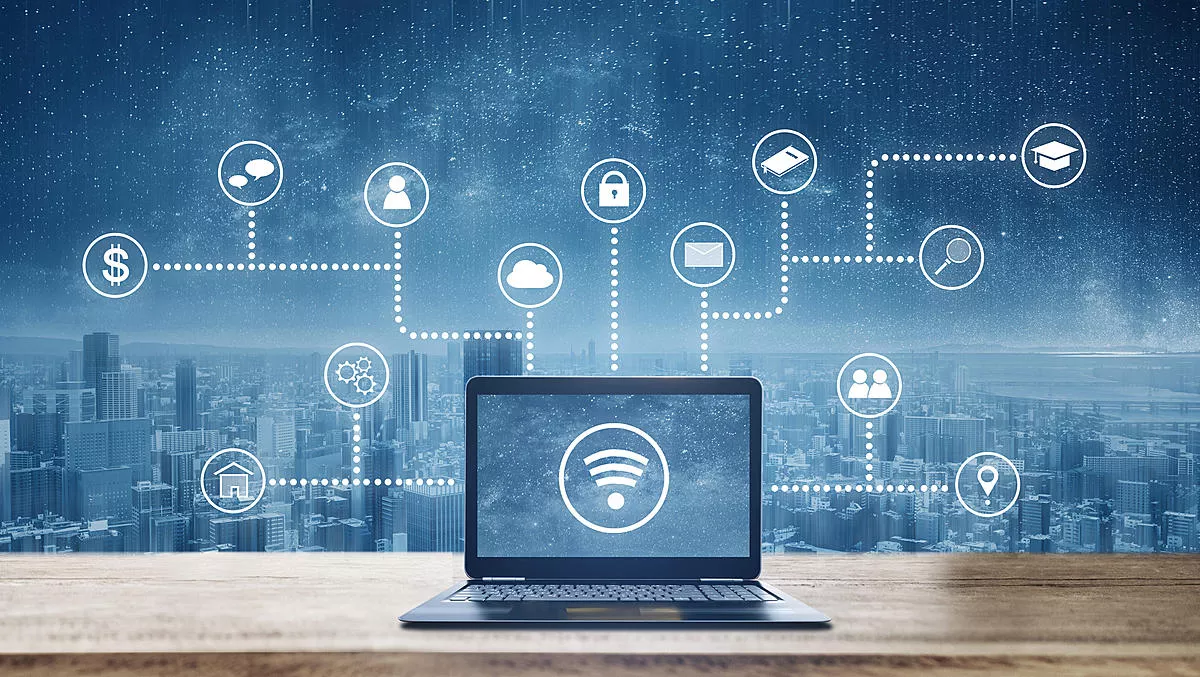 Versa named top pure-play SD-WAN vendor
FYI, this story is more than a year old
Versa Networks has been listed as the leading Secure SD-WAN vendor, according to an industry report published this month by Dell'Oro Group.
DellOro Groups inaugural SD-WAN market share, published in the 4Q19 Router & Carrier Ethernet Switch Report, ranked Versa as the number three overall SD-WAN vendor, based on 2019 worldwide revenue, making Versa the top pure-play and Secure SD-WAN vendor.
The report also revealed that the worldwide SD-WAN market grew 64% and surpassed the $1 billion level in 2019, and the five leading vendors, including Versa, accounted for a combined revenue share of almost 60% in 2019.
"SD-WAN had a breakout year in 2019," says Dell'Oro Group vice president Shin Umeda.
"The market moved beyond the early adopter phase, and we observed that vendors with larger installed bases gained the critical mass needed for sustained revenue growth. And we predict the demand for SD-WAN technologies will increase significantly over the next 5 years."
Versa's focus is entirely on secure SD-WAN, combining full-featured SD-WAN, integrated security, routing, multi-tenancy, and analytics to meet WAN edge requirements for small to very large enterprises, as well as service providers.
The company enables secure, scalable, and reliable enterprise-wide networking, increasing multi-cloud application performance and driving down costs (CapEx and OpEx).
It's secure SD-WAN is available on-premises, hosted through service providers, cloud-delivered, and via the Versa Titan service for lean IT.
"Versa experienced rapid growth and momentum in the SD-WAN market in 2019 during which we announced 200,000+ software licenses sold, 1,000+ new customers globally, and growth to 100+ Service Provider partners," says Versa CEO Kelly Ahuja.
"As the Dell'Oro results reveal, long gone are the days when bolted-on elementary SD-WAN functionality will suffice. Enterprises and Service Providers alike are adopting mature SD-WAN architectures which deliver the additional required networking capabilities, such as security, routing, analytics and scalability. With almost a quarter under our belts in 2020, we see continued expansion at a growth rate surpassing our results in 2019."
The Dell'Oro Group Router and Carrier Ethernet Switch Quarterly Report offers in-depth coverage of the Service Provider Core and Edge Router, Carrier Ethernet Switch, and Enterprise Router markets for future, current, and historical time periods.
The report includes qualitative analysis and detailed statistics for manufacture revenue by regions, customer types, and use cases, average selling prices, and unit and port shipments.
In 2019, Versa saw more than 200,000 software licenses sold in the aggregate, and 100 service provider partners, including strategic partnerships with Amazon Web Services, Riverbed, and Azure.
Related stories
Top stories