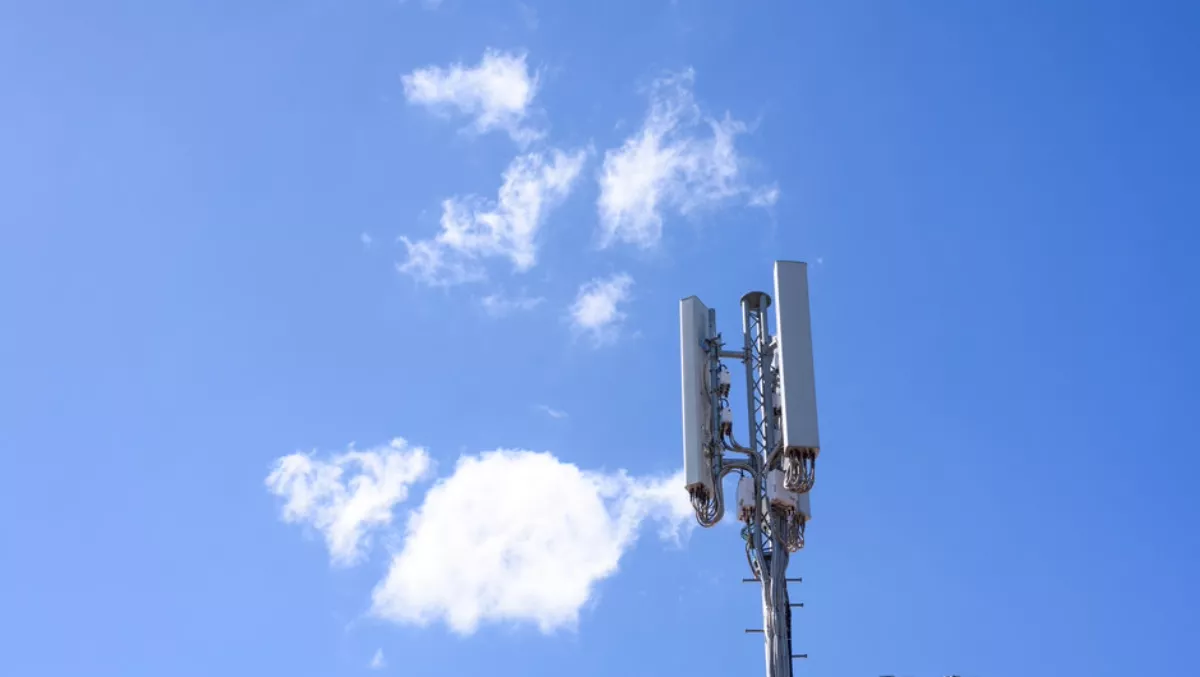 Vertel establishes Australian compliance for the Telo TE390
Tue, 7th May 2019
FYI, this story is more than a year old
Vertel has met the compliance obligations including a declaration of conformity and RCM labelling for the Telo TE390 and the Telo M5 LTE devices used in their Push-to-Talk over Cellular (PoC) solution.
Vertel is the first Australian company to obtain compliance documentation from an accredited testing organisation. These LTE devices are part of a suite of three devices that customers can choose from as part of Vertel's fully integrated PoC offering, which is already proving a game-changer for instant team and group communications.
Vertel PoC takes all the great aspects of Land Mobile Radio (LMR) and integrates them with the capability of an enhanced voice, data and video messaging application and a choice of mobile networks, all supported by mobile device management. The third device in the suite is the Telo TE590, which is already compliant for Australia.
The Telo TE390 is a basic, portable, LTE handheld device used to bridge instant communications across organisations. It is ideal for use in industry sectors such as security, law enforcement, field services management, logistics, and aged care.
The Telo M5 is an in-vehicle device offering boundary-less communication and instant response. It is particularly relevant for use in transport and logistics communications environments.
The Telo TE590 is a more fully featured, handheld device with a larger battery, and larger screen that allows for gloved operation, which is proving a preferred option in the local government market.
According to ACMA, "The operation or use of communications equipment that is designed to work in Australia can cause interference with the operation of other equipment, endanger your health or endanger the safety of others."
Vertel executive director Andrew Findlay says, "This is what makes the compliance with the ACMA standards so important. While the declaration of conformity, Regulatory Compliance Mark (RCM) labelling and compliance testing process is both stringent and time-consuming, we see it as imperative to provide peace of mind to customers that the devices are fit-for-purpose and fit-for-use when it comes to specifications such as range, performance, electrical overcharge, and radiation.
"As the importer of the device, it is critical for dealers selling our PoC solution to end customers, and for end customers as well, to be confident that the devices supplied by Vertel comply with ACMA's standards in Australia. It is both a legal requirement for organisations to use devices with a completed declaration of conformity and RCM label on the device in Australia, as well as an ethical one to ensure that workforce safety is upheld.
"Service Provider organisations can either undertake their own testing and certification or use accredited testing bodies. We have used an accredited testing organisation. Non-compliant or incorrectly labelled devices pose a risk to both the Service Provider and end user. This introduces an unacceptable level of operational risk for all parties. With Vertel, organisations can be assured that they won't have issues with the performance of devices on the network and that they will deliver as expected."