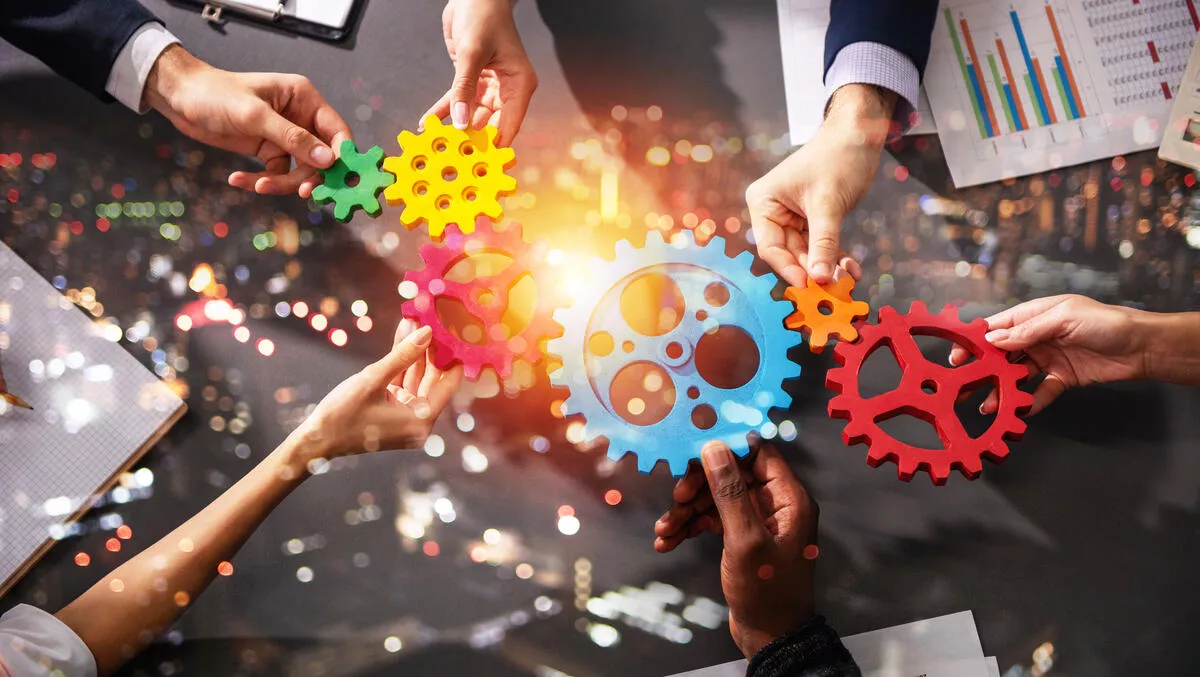 Vertica and Tata Consultancy Services enter strategic partnership
Thu, 20th May 2021
FYI, this story is more than a year old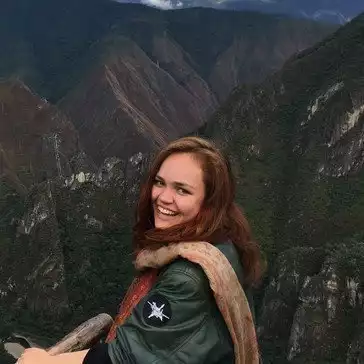 By Catherine Knowles, Journalist
Vertica and Tata Consultancy Services (TCS) have entered into a strategic partnership with the shared aim of accelerating the modernisation of enterprise data warehouses for data-driven organisations.
The partnership combines Vertica's unified analytics platform with TCS' Machine First approach and artificial intelligence (AI)-driven accelerators and services.
As part of this partnership, TCS will employ TCS DAEzMo to help customers migrate data from legacy enterprise data warehouses to Vertica quickly and at a lower total cost of ownership.
As a result, the partnership aims to enable enterprises to realise the full benefit from their modernisation journeys and experience greater customer experience via real-time data insights.
With Vertica as the unified analytical platform, enterprises will be 'future ready' to manage and analyse the largest volumes of data at scale with built-in machine learning and support for hybrid and multi-cloud strategies, the company says.
On the impetus behind the partnership, the companies state that nearly every enterprise is embarking on a transformation journey toward a unified analytics platform with built-in machine learning, the highest levels of performance, and massive scale to unlock the inherent value of data as a strategic asset.
Furthermore, traditional data warehouses are ill-equipped to manage the massive data explosion enterprises face and require real-time actionable insights before their competition.
Vertica, Micro Focus GM and SVP Colin Mahony says, "There's a race underway for enterprises to transform and create new analytic applications so that they can uncover insights in the moment and predict and capitalise on key market opportunities.
"By partnering with TCS, Vertica will enable more enterprises to get to market faster with their business-critical analytical products and services to obtain fast and accurate predictive insights.
TCS Analytics and Insights services have enabled many enterprises in financial services, telecommunications, healthcare, and other industries to modernise their data warehouses in harnessing the power of big data.
By partnering with Vertica, TCS states it will enable organisations to achieve real-time predictive insights with a unified analytics platform that evolves with them.
TCS global head, analytics and insights, Dinanath Kholkar says, "TCS' DAEzMo suite of solutions and accelerators, in combination with Vertica's unified analytical warehouse platform, is a pivotal enabler for businesses to modernise their data landscapes and democratise actionable insights across the enterprise.
"This lays the foundation for them to harness the power of AI to deliver superior customer experiences and build competitive differentiation.
The core analytical platform within the Micro Focus software portfolio, Vertica is the unified analytics platform, based on a massively scalable architecture with the broadest set of analytical capabilities and end-to-end in-database machine learning.
Vertica enables customers to apply different functions to the large and demanding analytical workloads. The unified analytics platform is accessible across all major public clouds and on-premises data centers and integrates data in cloud object storage.
Tata Consultancy Services is an IT services, consulting and business solutions organisation that offers a consulting-led, cognitive powered, integrated portfolio of business, technology and engineering services and solutions.