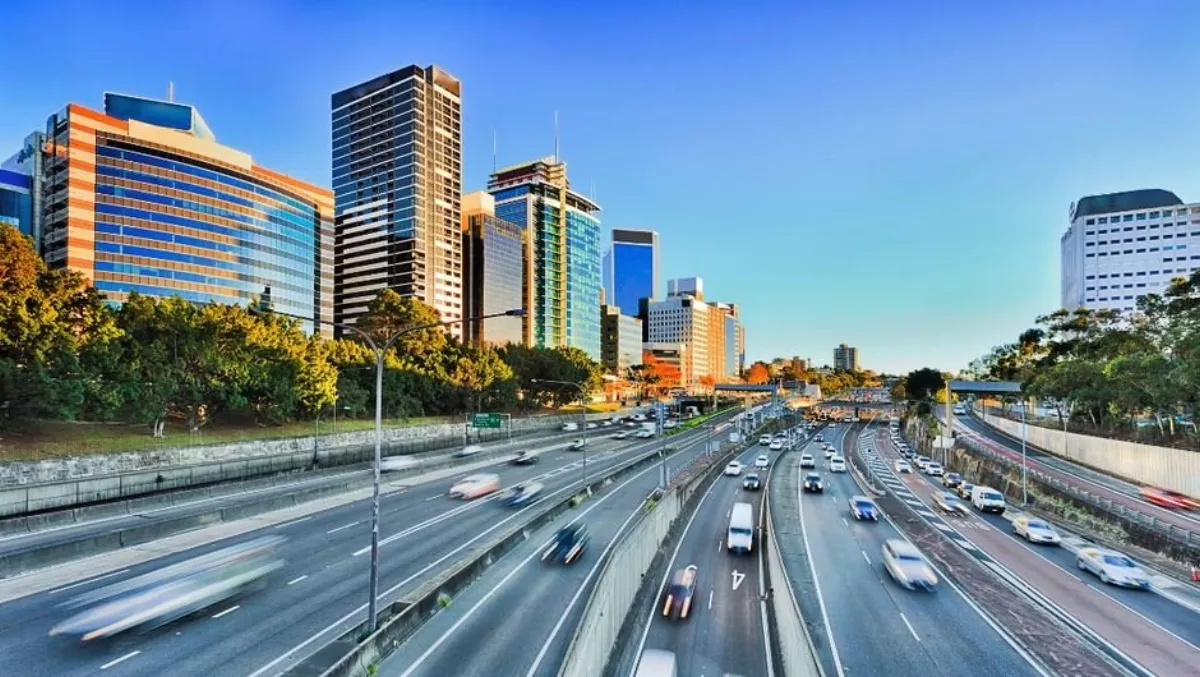 Vertiv to build AU$35 million submarine cable landing station
FYI, this story is more than a year old
Designs for the building which will be the landing point for the high-speed Sunshine Coast International Broadband Submarine Cable have been revealed today, as well as the contractor who will construct this core piece of the network infrastructure.
The cable landing station, located in Maroochydore, will help deliver Australia's fastest data and telecommunications connection to Asia and the second fastest to the United States.
Following a tender process, Australian-based Vertiv has been awarded the contract to design and construct the cable landing station.
Vertiv has committed to maximising the use of locally based contractors throughout the project.
The $6.6 million cable landing station will house the terrestrial connection point for the submarine cable with landside networks and will be designed to accommodate up to four submarine cables, should that be required.
The cable landing station is funded from the $35 million total budget for the Sunshine Coast International Broadband Submarine Cable project.
In September, Sunshine Coast Council announced it would partner with RTI Connectivity to lay a 550km undersea fibre optic cable to connect the Sunshine Coast to the 9600km Japan-Guam-Australia South (JGA-S) submarine cable currently being delivered by a consortium led by RTI-C.
At Guam, the JGA-S cable will connect to the SEA-US Cable System, a highly efficient Trans-Pacific cable which will forge connections between South-East Asia and the United States for more than 1.5 billion people.
The Sunshine Coast Broadband Submarine Cable Project is forecast to deliver up to 864 new jobs and stimulate $927 million in new investment in Queensland.
Mayor Mark Jamieson said the council was the first local government in Australia to secure an investment in an international submarine cable and looked forward to Vertiv's involvement in the project.
"Our Sunshine Coast is fast becoming a digital leader and the submarine cable network will help to position our region as a key digital trading location from Australia," Jamieson said.
"We welcome Vertiv's role in helping us deliver Australia's fastest broadband connection to Asia from our healthy, smart, creative region."
"Council has developed a reputation for securing great prospects for the Sunshine Coast and delivering what we say we are going to do."
Mayor Jamieson acknowledged the significant contribution of $15 million from the Queensland Government's Jobs and Regional Growth Fund in helping make this investment-generating project a reality.
Robert Linsdell, Managing Director of Vertiv (Australia and New Zealand) said through the development of this cable landing station, Sunshine Coast Council is taking a huge step towards future-proofing the region's digital future.
"The importance of investing in the right internet infrastructure cannot be overstated, particularly as we enter a new era of IoT and smart cities, where reliable connectivity will be paramount to all aspects of our daily lives," Linsdell said.
"Having a vision for these new technologies is one thing, but the council is going further by making this important investment and bringing its vision to reality."
Related stories
Top stories