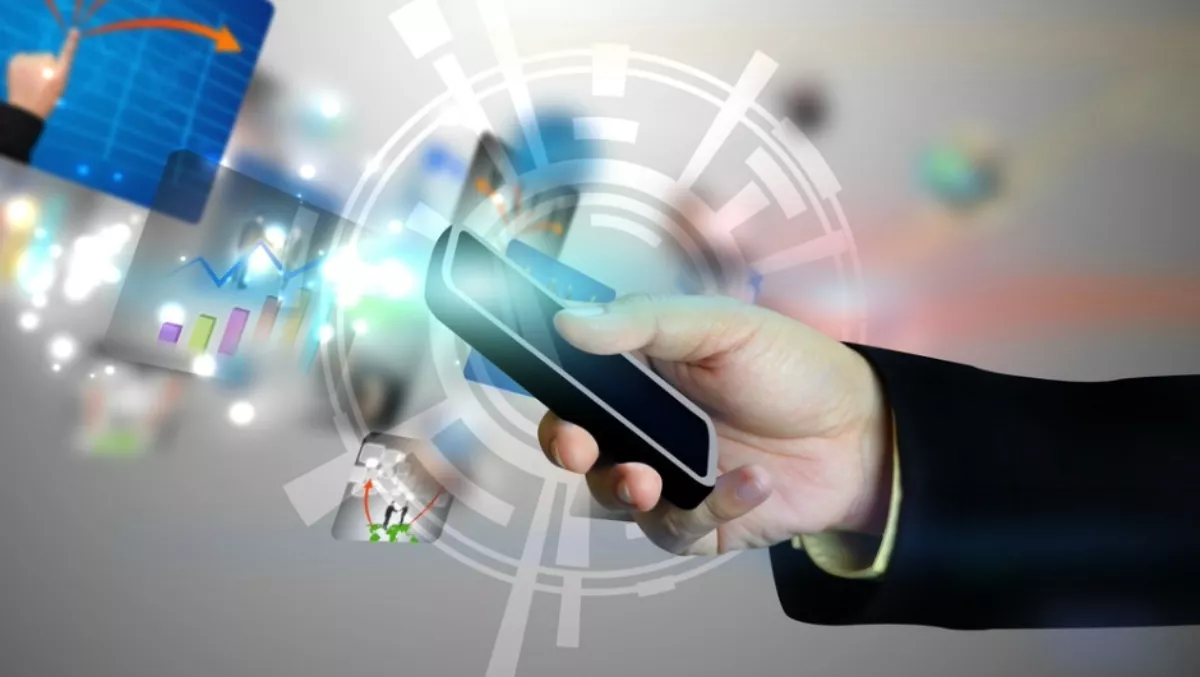 Victoria train lines to get mobile connectivity upgrade
By Catherine Knowles,
Wed 2 Dec 2015
FYI, this story is more than a year old
A new Government project plans to fix mobile blackspots along long Victoria's five busiest rail corridors to enable regional commuters to use their smart devices uninterrupted.
The Andrews Labor Goverment $18 million Regional Rail Connectivity Project will deliver a better experience to travellers using the Melbourne and Geelong, Ballarat, Bendigo, Seymour and Traralgon line services.
Philip Dalidakis, Minister for Small Business, Innovation and Trade, says the project is expected to boost productivity for regional business commuters, contributing an estimated $20 million per annum to the Victorian economy.
Jaala Pulford, Minister for Regional Development, says it would also put regional rail commuters on equal footing with their city counterparts, bridging the regional connectivity gap that the Labor Government addressed in the recent Regional Statement.
As Victoria's five busiest rail corridors, these lines account for more than 14.3 million passenger trips annually, with regular passengers familiar with the reception problems along each line.
Poor mobile coverage affects all passengers using mobile devices, but it's a particular problem for regular commuters who travel to Melbourne for work or study and need to use smart phones, tablets and laptops, according to Pulford.
The Department of Economic Development, Jobs, Transport and Resources will commence a procurement process in December 2015 asking for mobile carrier partners to co-invest with the Victorian Government.
It is anticipated that contracts will be awarded and construction of the mobile towers will commence in mid-2016.
"The Andrews Labor Government is committed to fixing mobile blackspots throughout the state and particularly along our major regional train lines. We've listened to regional commuters and we're taking action," says Dalidakis.
"I know how intensely frustrating this is for commuters who have work to do, or who want to send a text message or tweet to the world.
"The Labor Government is investing in the future of our regional cities through the Regional Jobs and Infrastructure Fund, and this project will be a big productivity boost for the state," says Pulford.