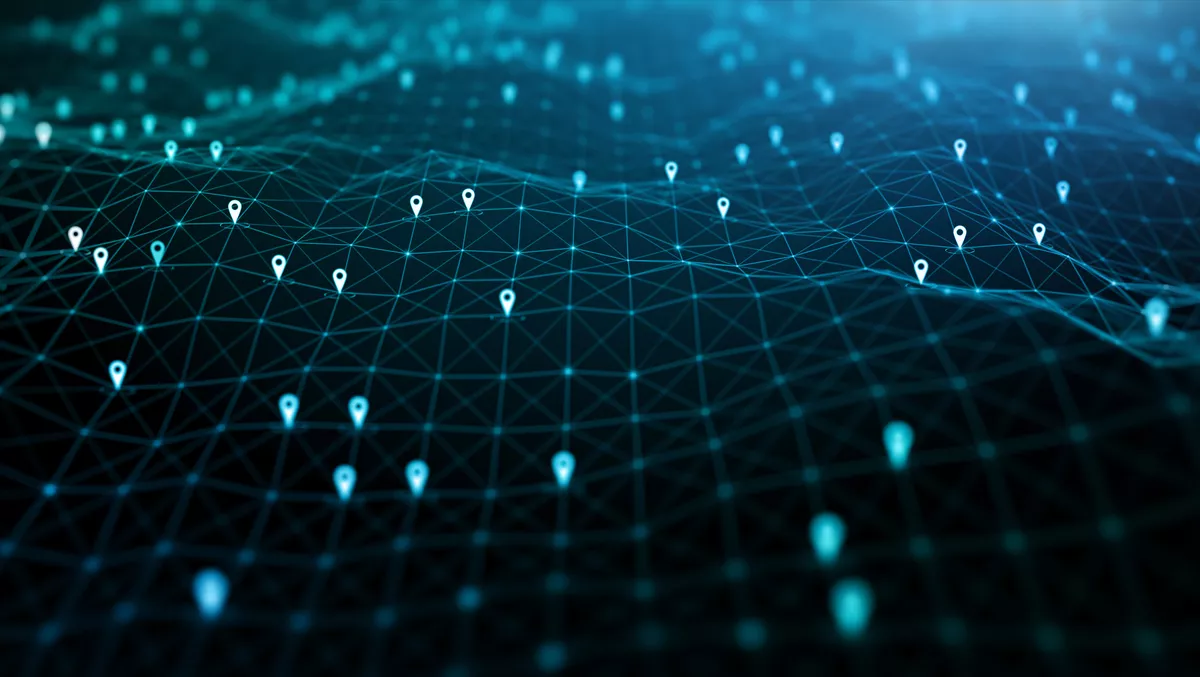 Video: 10 Minute IT Jams — A deeper dive into Geotab's world of connected vehicles
By Contributor,
Mon 6 Dec 2021
Techday's 10 Minute IT Jams provide sharp, to-the-point insights into emerging and established technology companies that operate in the Asia-Pacific region.
Following last week's episode, We're back to chat with Geotab, a global firm specialising in IoT and connected vehicles, particularly around fleet management and vehicle tracking. The company now managed two million vehicles on a single open platform.
Geotab's APAC general manager Deepak Kadambi joins us again to discuss:
How Geotab uses innovation in connected card data and telematics in business and government operations
Why that work is so important
Examples of how Geotab has been working with governments and how it is used to make decisions
Geotab's plans for the future
Watch the video below.