Video: 10 Minute IT Jams - An update from Hasura
Thu, 8th Dec 2022
FYI, this story is more than a year old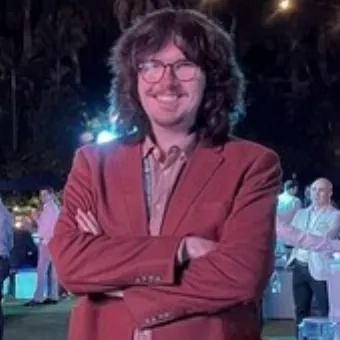 By Zach Thompson, News Editor
TechDay's 10 Minute IT Jams provide sharp, to-the-point insights into emerging and established technology companies.
Today, we are joined by Tanmai Gopal, who is the co-founder and CEO of Hasura.
Hasura offers GraphQL data APIs to help developer teams and API consumers maximise their productivity.
Tanmai joins us today to discuss Hasura's products, recent innovations, market challenges and what the company is focusing on at the moment.
In the video, we discuss:
Hasura's key products and offerings.
The company's most recent improvements to its offerings.
The biggest concerns in today's data market.
What trends Hasura is focused on.
APAC infrastructure.
How to get in touch.