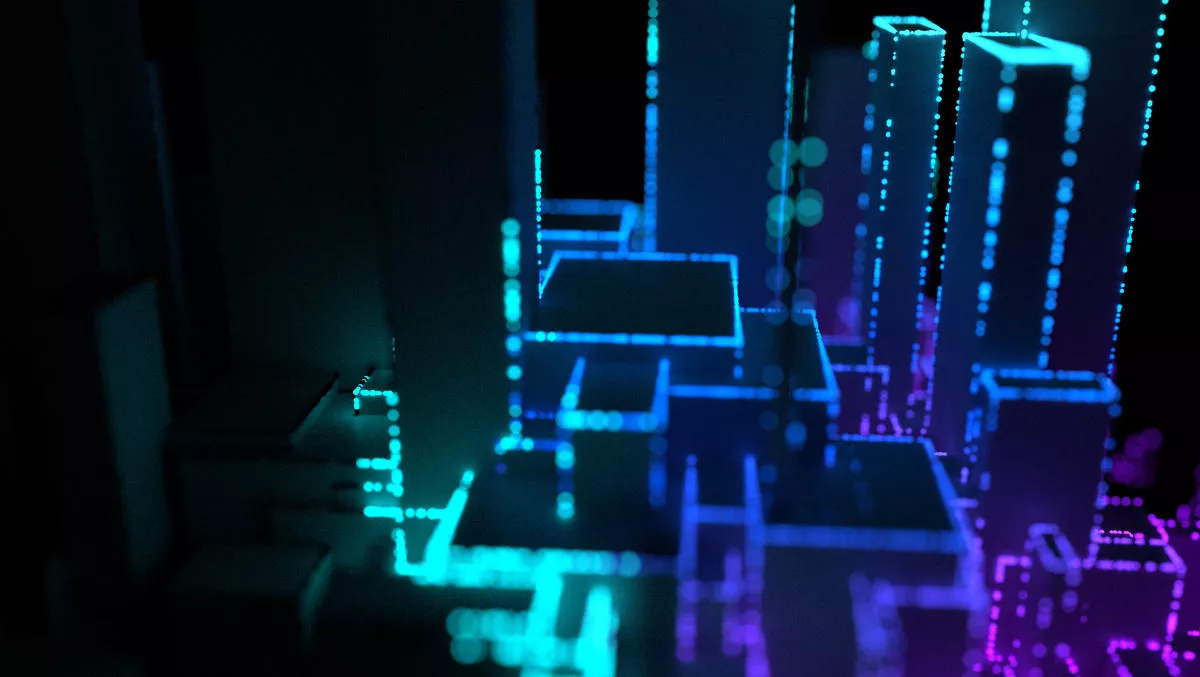 Video: 10 Minute IT Jams - Who is Runecast?
By Sara Barker,
Tue 9 Mar 2021
Techday's 10 Minute IT Jams provide sharp, to-the-point insights into emerging and established technology companies that operate in the Asia-Pacific region.
Today's spotlight organisation is Runecast, which is building momentum across the region and building on its extensive growth across the United Kingdom, Europe, and other parts of the world.
Runecast was founded in 2014 and specialises in IT virtualisation for hybrid cloud environments such as VMware, AWS, and Kubernetes. In 2020. the company was named a Cool Vendor in the Gartner report, titled Performance Analysis for Cloud-Native Architectures.
To find out more about Runecast, we spoke to APAC sales director Andre Carpenter.
In this video he covers:
What Runecast is all about
Why organisations should invest in Runecast
What customers can expect to see when they use Runecast across their VMware and AWS environments
How customers and channel partners can go for more information.
Partner network benefits, and more
Watch the video below.