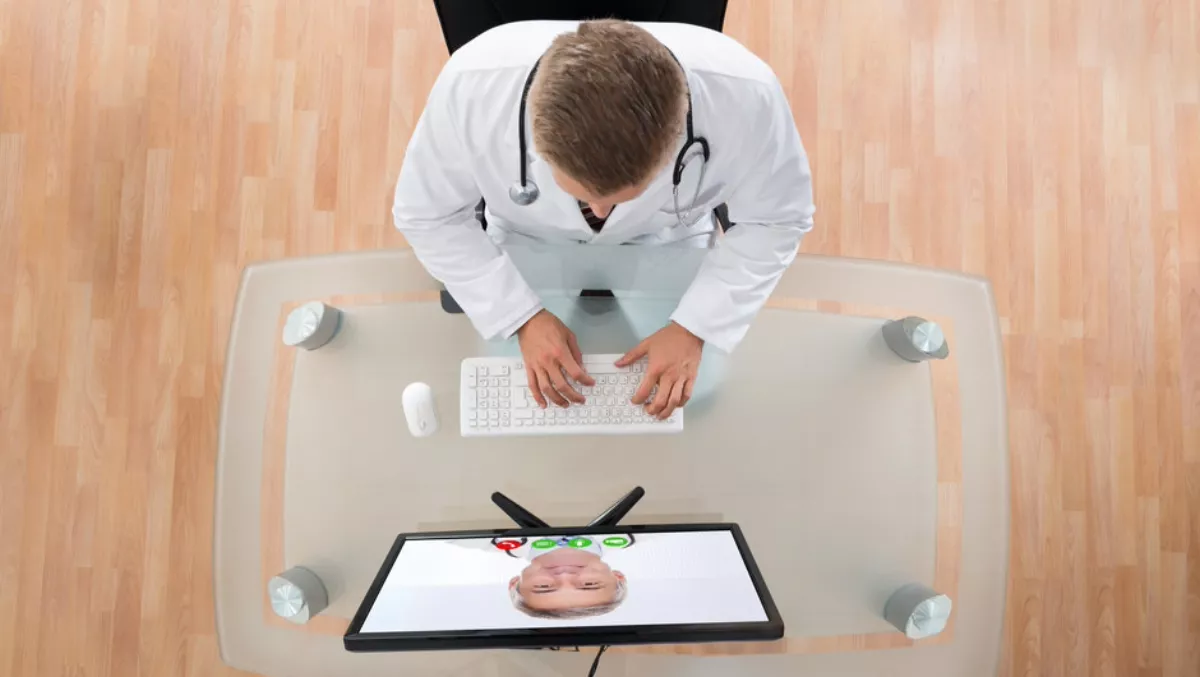 Video comms tool key to wiping out hepatitis C in Australia
FYI, this story is more than a year old
You only have to look as far as the medical industry to see that technology changes lives – and something as ubiquitous as a video communications platform could play a major part in wiping out hepatitis C. That's exactly what Project ECHO is about – a medical hub that plans to eradicate hepatitis C from Australia by 2028.
The project, based out of Liverpool Hospital, aims to reach more than 230,000 Australians who live with chronic hepatitis C, with 15% of them not yet diagnosed. While there is a treatment available, reaching those patients can be a challenge.
Project ECHO leverages a Zoom video communications platform, which helps GPs across rural Australia connect to specialists in metro hospitals.
Over the Zoom platform, GPs and specialists discuss individual patient cases to provide better care to patients who otherwise would not seek care or are unable to travel to a major metro hospital for a diagnoses or treatment.
"Project ECHO is a life-changing and saving initiative that demonstrates how video communication has a bigger role to play in bridging the divide between rural and city locations," comments Zoom's head of Australia and New Zealand, Michael Chetner.
"Zoom is seamless to use and can support a number of people talking and sharing vital information. We are honoured to work with Project ECHO as they work towards eliminating hepatitis C in Australia forever." Liverpool Hospital specialist gastroenterologist and hepatologist Dr Miriam Levy says hepatitis C can be a devastating infection.
"We have implemented the first Project ECHO service in Australia, which uses Zoom, to provide tele-mentoring over the internet and achieve, via case based learning, a learning environment where GPs feel confident to treat hepatitis C themselves without referral to specialists," Levy explains.
"In these Zoom meetings, specialists at Liverpool together with a complete multi-disciplinary team provide support for GP's and other healthcare providers by discussing (de-identified) cases online"
Levy adds that the opportunity to see each other during a teaching session makes the learning experience more personal and successful. It's a better approach than webinars where those learning can't be seen.
"We can share materials, such as blood tests or imaging, using the zoom platform. This platform saves the patient from coming into see the specialist, and empowers the primary care doctors to become involved in hepatitis C treatment, as well as learn about other elements of liver disease that might assist their practice."
All of Project ECHO's specialists volunteer their time for the cause between office appointments or after office hours.
Related stories
Top stories