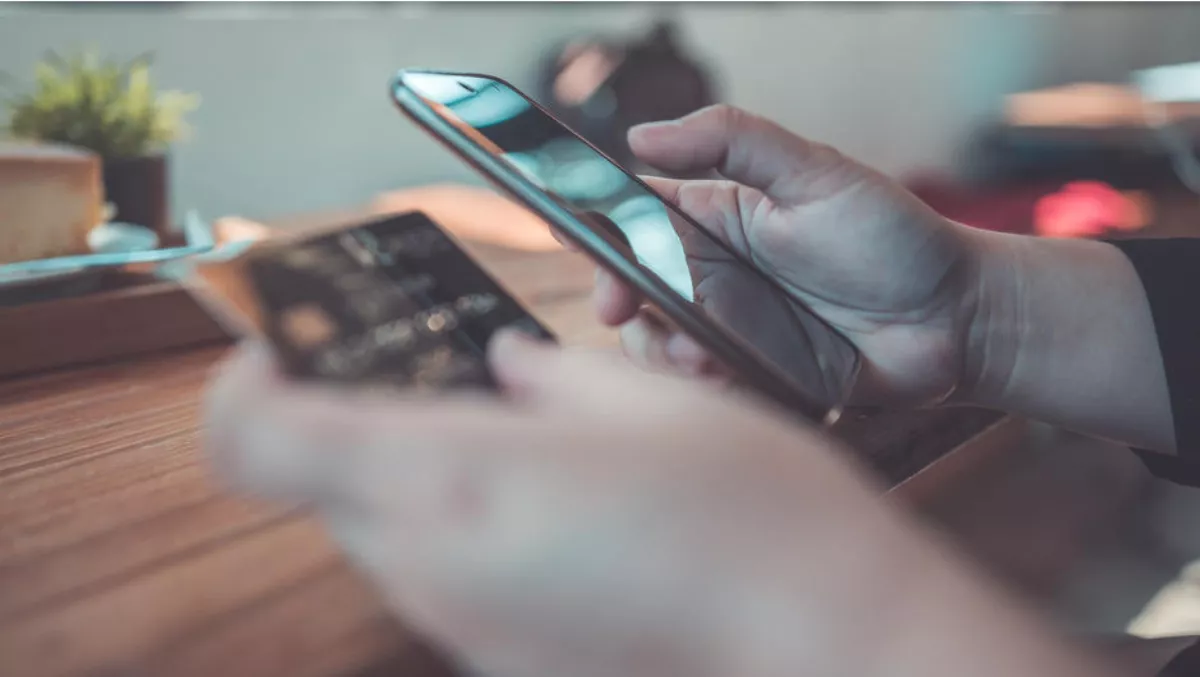 Visa acquires SaaS tech company Fraedom for US$197 million
By Julia Gabel,
Tue 13 Feb 2018
FYI, this story is more than a year old
Visa has entered into an agreement to acquire Software-as-a-Service technology company Fraedom for £141.75M (USD$197M).
Fraedom provides payment and transaction management solutions for financial institutions and their corporate customers.
The two companies have been partners for almost ten years, with Fraedom technology underlining Visa IntelliLink Spend Management, a core platform for Visa's commercial and small-business clients.
The deal will expand Visa's business suite of solutions serving the B2B payments industry.
Visa's global head of products and solutions, Vicky Bindra, "Increasingly, businesses are replacing inefficient paper-based payment systems with digital tools,"
"This strategic acquisition allows Visa to offer a more comprehensive business solution to our corporate clients that is innovative, global, highly configurable and intuitive for their employees."
"We couldn't be more excited to join the Visa family," adds Fraedom CEO Kyle Ferguson.
Fraedom works with banks globally to enhance their commercial card programs and to facilitate card management and increased payment efficiency.
Fraedom's technology gives customers visibility of their card purchases through card statementing, while providing detailed transaction data reports.
Since its launch in 1999, Fraedom has managed over one billion transactions through its web-based platform. This translates to just under US$270 billion in transactions to date. Serving over 173,000 organisations, the company has offices in Australia and New Zealand, Hong Kong, Singapore, Canada, the U.S., and the UK.
Ferguson continues, "The combination of Visa's leadership, reach and deep knowledge of digital payments, coupled with our expertise in the B2B market for our growing customer base, will allow us to better service businesses around the world with fast, secure and robust commercial payments solutions."
The transaction, which is subject to the customary closing conditions, is expected to close in Q1, 2018.