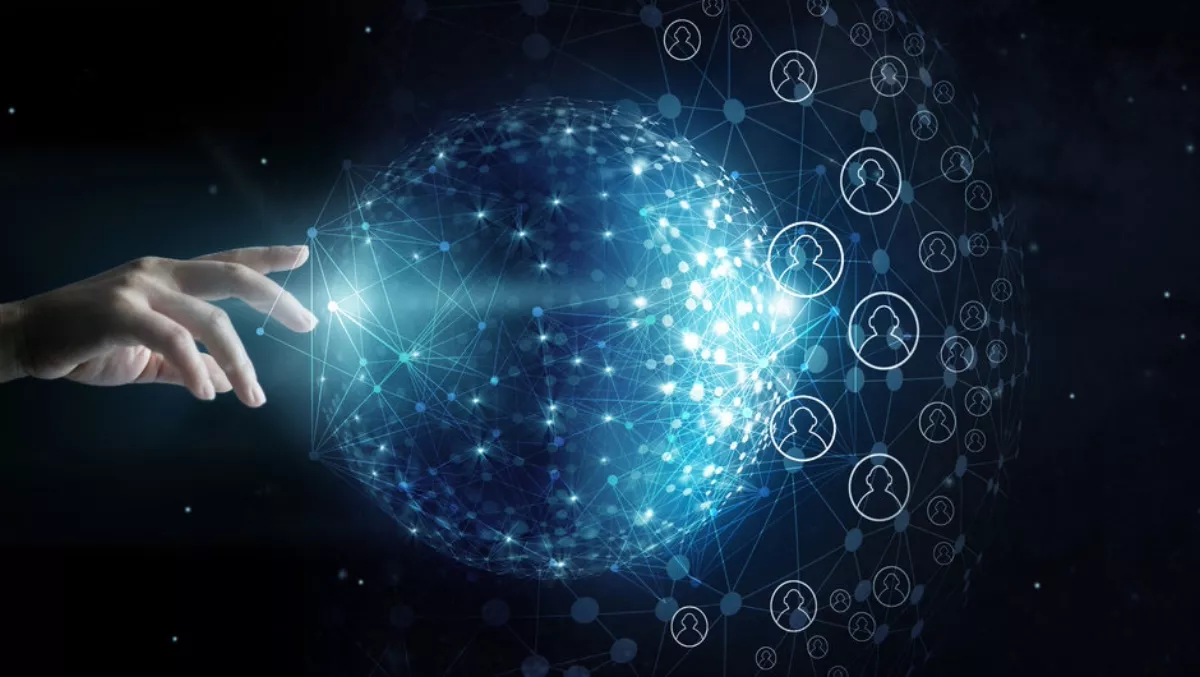 VMware advances hybrid cloud operations and automation
Wed, 3rd Apr 2019
FYI, this story is more than a year old
VMware announced advancements across its integrated VMware vRealize cloud management platform to help IT enable developers and IT admins to quickly build and deliver applications in hybrid cloud environments with more secure and consistent operations.
The new product releases – vRealize Operations 7.5, vRealize Network Insight 4.1, vRealize Automation 7.6, and vRealize Suite Lifecycle Manager 2.1 – will supposedly combine to provide expanded self-driving operations and enhanced programmable provisioning capabilities across private and hybrid clouds.
VMware introduces new application operations and compliance capabilities
VMware vRealize Operations supposedly delivers self-driving operations management from applications to infrastructure to optimise, plan and scale hybrid clouds including on-prem environments.
It aims to deliver continuous performance optimisation based on operational and business intent, efficient capacity management, proactive planning, intelligent remediation and integrated compliance. VMware vRealize Operations 7.5 will extend self-driving capabilities to help customers achieve:
Continuous Performance Optimisation: To further enhance application performance based on operational and business intent, this release introduces hyperconverged infrastructure (HCI) performance optimisation of VMware vSAN clusters via workload rebalancing that is resync-, slack space- and Storage Policy Based Management (SPBM)-aware. Additionally, the platform will introduce placement optimisation for vSAN workloads using storage intent definition.
Efficient Capacity Management: To further reduce costs and risks through optimal utilisation, proactive planning and procurement, this new release will add allocation-based capacity management alongside existing demand-based modelling.
Intelligent Remediation: To predict, prevent and quickly troubleshoot application and infrastructure issues, this new release will introduce Telegraph agent-based application and OS monitoring with agent lifecycle management and out-of-the-box (OOTB) application troubleshooting dashboard.
Integrated Compliance Capabilities for VMware vSphere: To reduce risk and enforce IT and regulatory standards, this new release will introduce integrated compliance and automated drift remediation capabilities for VMware vSphere.
Automation and lifecycle management enhancements ease hybrid cloud adoption
VMware vRealize Automation 7.6 will introduce enhanced integrations with VMware's software-defined data center stack and management capabilities to make it easier and simpler for customers to automate their hybrid cloud environments.
The new release will further extend its integration with VMware NSX Data Center with new on-demand support for private networks as well as VMware NSX-T and NSX for vSphere configuration for different clusters within a single VMware vCenter Server.
To simplify building customised and enhanced request forms for catalogue items, VMware vRealize Automation 7.6 will deliver enhancements to Custom Forms including API validation and Regular Expression support for DataGrid. Additionally, the release will supposedly provide an improved user experience and support multi-tenancy in VMware vRealize Orchestrator.
VMware vRealize Suite Lifecycle Manager 2.1 will supposedly further help customers to manage and automate their environments via enhanced integration with VMware Cloud Foundation, improved user experiences, more granular deployment options, and expanded content management capabilities including multi-content capture and support for Bitbucket endpoints.