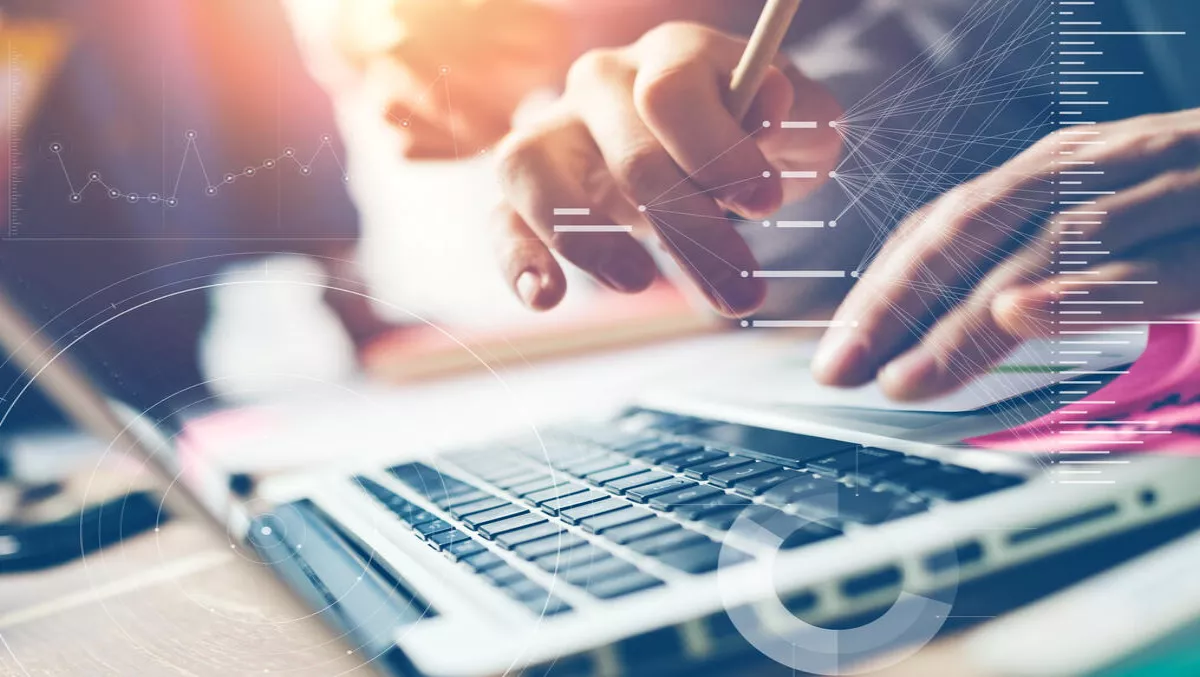 VMware and Google provide Chrome management capabilities
FYI, this story is more than a year old
VMware has announced it will expand its partnership with Google by becoming the first unified endpoint management (UEM) provider with full Chrome OS device management capabilities.
VMware Workspace ONE, a digital workspace platform powered by VMware's AirWatch UEM technology, will enable customers to manage Chrome devices from a single console, alongside all other endpoints.
The company says IT departments will be able to secure and enable Chrome devices using a simplified approach, through a combination of out-of-the box onboarding, configuration and policies, provisioning apps, auditing and tracking as well as end device wipe.
Chrome device users will also be able to access full Windows desktops and applications, using these devices as next-generation thin clients, which is aimed at accelerating the adoption of Chrome devices in the enterprise.
Sumit Dhawan, VMware senior vice president and general manager of end-user computing says, "The consumerisation of the enterprise has left IT managing multiple operating systems on a variety of devices with some provided by the business and others brought in by employees.
"As Chrome OS continues to gain momentum, our customers are eager to manage these devices consistently along with all other endpoints including mobile devices"
New capabilities from the Chrome enterprise license will allow organisations to deliver device policies using a customisable assignment of groups based on geography, device platform, department, role, and more, simplifying policy enforcement across an enterprise.
Building on previously released integrations of Workspace ONE with Chrome OS, IT departments will also be able to provide employees with access to all enterprise applications from a single app catalogue.
Rajen Sheth, Google senior director of product management for Chrome OS says his company's collaboration with VMware will allow organisations to seamlessly deploy and manage Chrome devices.
"Our business customers are focused on three things – speed, simplicity and security – and the new Workspace ONE support will provide Chrome users with the flexibility organisations are looking for to offer employees choice and access to the cloud."
Phil Hochmuth, IDC enterprise mobility program director adds, "Simplifying the deployment and management of Chrome devices will only further incentivise IT leaders to allow end users to choose Chrome for their work needs."
Related stories
Top stories