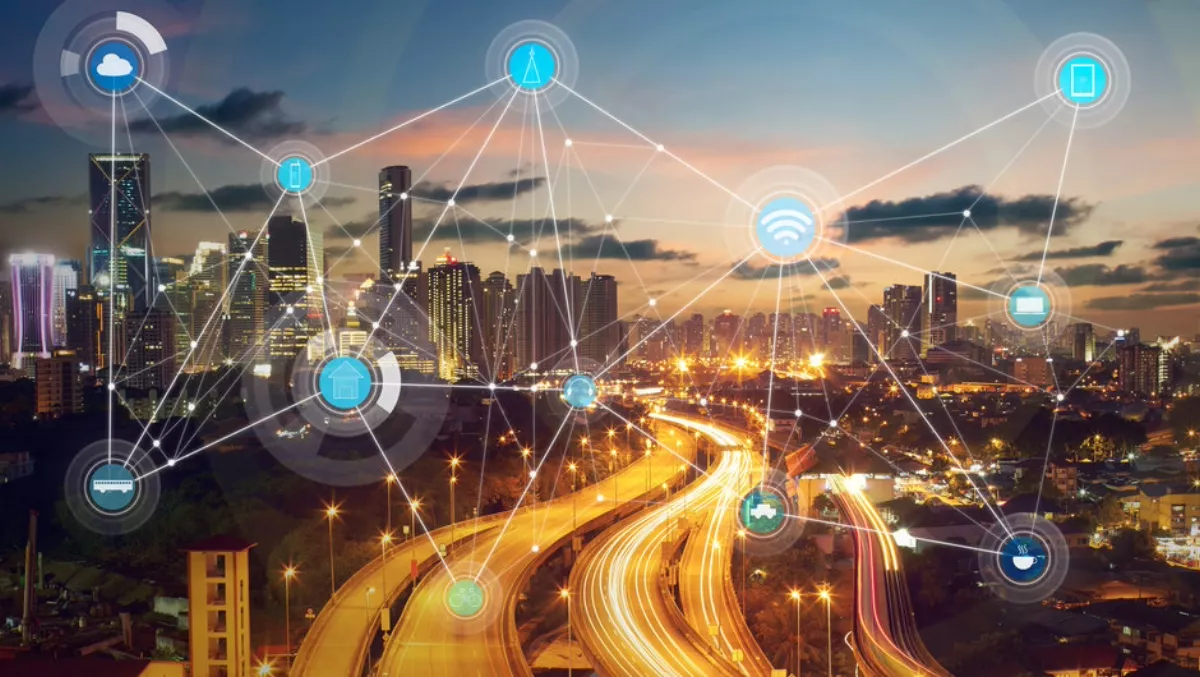 VMware's 5G ready cloud platform to power Vodafone's networks
Tue, 5th Mar 2019
FYI, this story is more than a year old
VMware announced that Vodafone has expanded its footprint of VMware's cloud infrastructure to power its network and to capture operational agility and cost efficiency at scale. VMware is Vodafone's primary strategic partner for telco cloud infrastructure services.
VMware's services are used across Vodafone's operating markets around the world; they are live in 15 countries, in more than 50 sites, carrying increasing amounts of subscriber traffic on more than 300 core network functions.
Vodafone, which operates mobile and fixed networks globally, is bringing uniformity to its operations and management with a software-defined cloud infrastructure. This software-defined approach streamlines cost and increases agility for deployment and management of services.
With 5G on the horizon, Vodafone has focused on building an underlying cloud infrastructure foundation that speeds up the deployment of current 4G services while introducing 5G readiness, without requiring disruptive and expensive re-platforming.
Vodafone Group CTO Johan Wibergh says, "The ability to be flexible and agile as we continue to automate our network operations and management could only be achieved through software-defined infrastructure.
"We have been pleased with the accelerated time-to-market and associated economic benefits of our transition to NFV and, increasingly, a telco cloud infrastructure.
"We've teamed up with VMware based not only on its technology leadership and innovation but the ability to get operational deployments up and running within our requirements.
VMware's telco cloud infrastructure provides a hybrid cloud architecture, openness of APIs, OpenStack and Kubernetes compatibility, network-based micro-segmentation and service assurance.
With a certification program that is designed to help VNF vendors simplify onboarding to the telco cloud platform, VMware's ecosystem of VNF partners assists in the speed of operationalising new service deployments.
VMware Telco NFV Group EVP Shekar Ayyar says, "We are delighted to see this rapid progress in our engagement with Vodafone as we continue to expand our impact with the global telco market.
"Our expertise lies in serving up the benefits of virtualisation, simplification, reliability, cost efficiency and agility, in even the most complex telco environments. Multi-cloud is the future of telco, and Vodafone is an innovator when it comes to leveraging the telco cloud for next-generation networks.