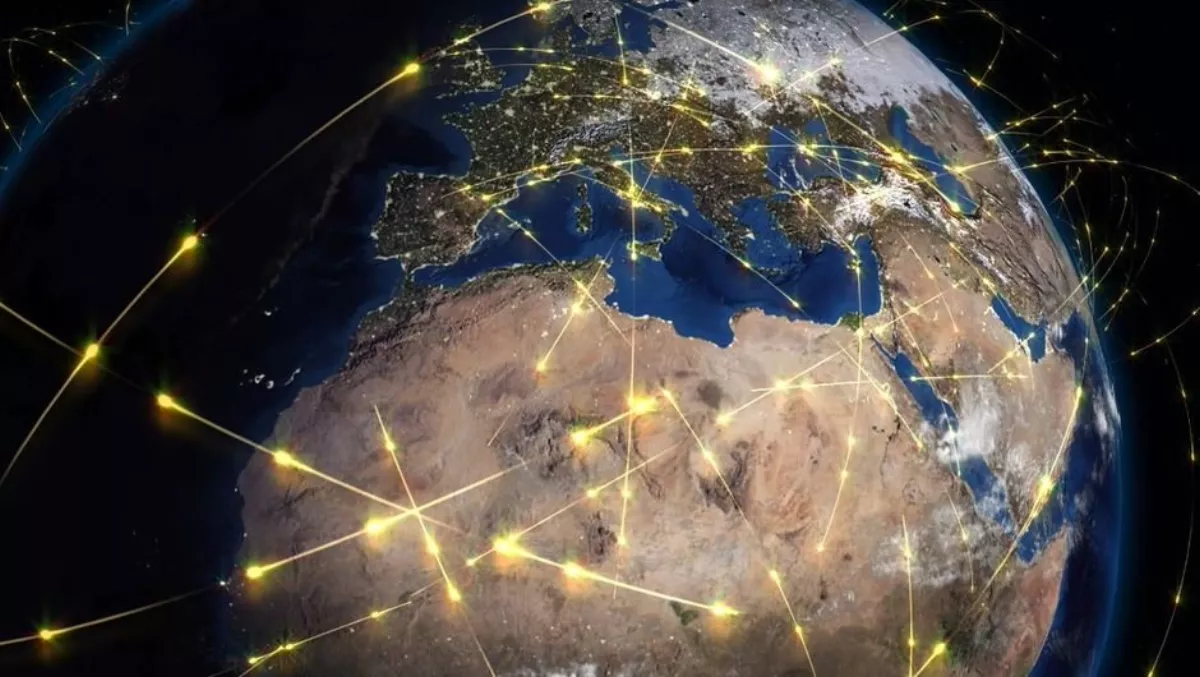 Vodafone and Huawei join to demonstrate ONAP orchestration capabilities
FYI, this story is more than a year old
Three Platinum Members of Linux Foundation's ONAP (Open Network Automation Platform), Vodafone, China Mobile and Huawei, have collaborated to demonstrate advanced ONAP orchestration capabilities for cross-operator multilayer VPN services.
Cross-domain, cross-layer VPN (CCVPN) is one of the use cases of the ONAP Casablanca release (to be released in November 2018). This release demonstrates cross-operator ONAP orchestration and interoperability with third-party SDN controllers and enables cross-domain, cross-layer and cross-operator service creation and assurance.
The demonstration includes two ONAP instances, one deployed by Vodafone and one by China Mobile, both of which orchestrate the respective operator underlay OTN networks and overlay SD-WAN networks and peer to each other for cross-operator VPN service delivery.
Commenting on the collaboration, Vodafone Group head of cloud & automation Fran Heeran says, "Interoperability between service providers forms the very foundation of our industry. As we transform how we build and operate our services on a global scale, it is critical that the automation and orchestration we introduce in our own networks and services can extend securely beyond our boundaries.
"The capabilities we are developing with our partners and the contributions to the ONAP community will allow us to offer next-generation networks services to our customers at a global scale with speed and agility. Vodafone is committed to helping drive open standards as we transform service creation, deployment, orchestration and operations."
The collaboration will see developers from Vodafone, China Mobile and Huawei, working together on the additional features required by the CCVPN use case and will commit the resulting work to the ONAP community as part of the upcoming Casablanca release.
Huawei VP of ecosystem development Bill Ren says, "Automation will be needed more than ever, especially for 5G and Network Cloudification, ONAP is the common platform of carrier network automation and digitalised operation, we need to work together to make it happen.
"The CCVPN use case demonstrated that ONAP works with commercial OTN and SD-WAN solutions, as well as a new way of collaboration with our key customers."
Demands on operators to deliver end-to-end, cross-domain services that can be ported internationally across carriers is greater than ever. CCVPN enables advanced, interoperable orchestration capabilities that meet needs industry-wide.
China Mobile chief scientist Jun-Lan Feng concludes, "Starting from China Mobile's deployment requirement for Enterprise customer-oriented optical/IP VPN services, with the joint vision that ONAP should serve as the general platform to enable automation and intelligence.
"Both within and across SP boundaries, the new CCVPN use case demonstrates the attempt of using ONAP to achieve the cross-technical domain (SDN/ NFV), cross-layer (SOTN and SDWAN) and cross-boundary (between the two operators) service provision and automation."
Related stories
Top stories