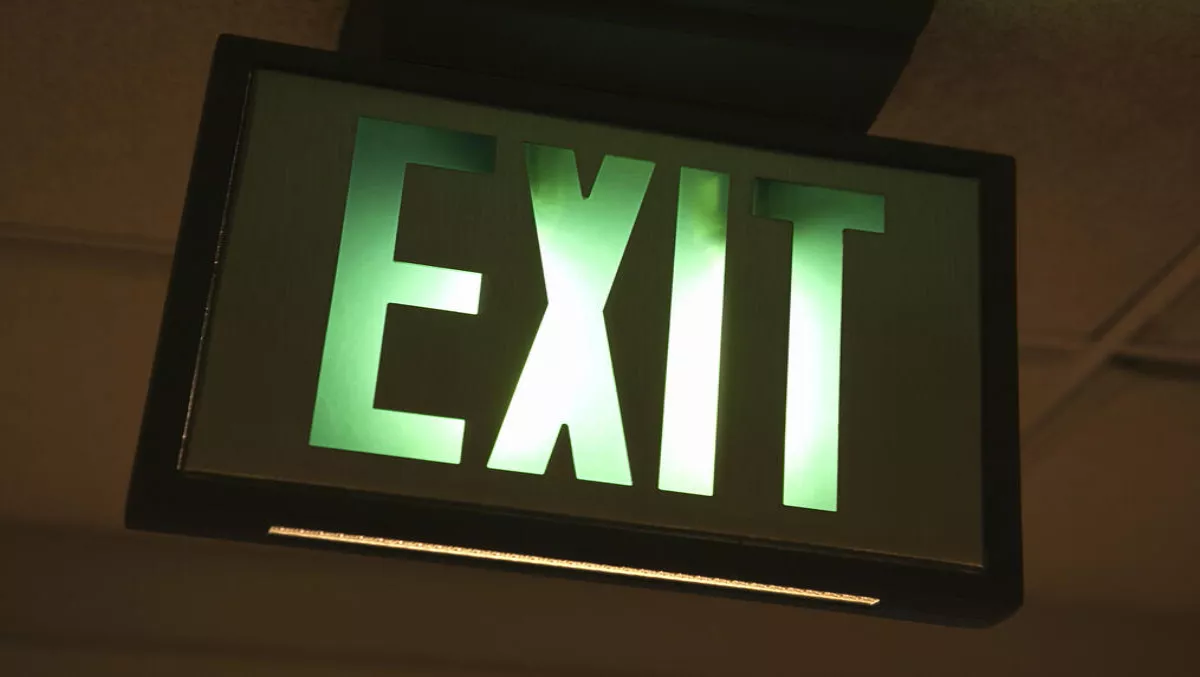 Vodafone Australia CFO moving on
FYI, this story is more than a year old
Chief Technology Officer for Vodafone Hutchison Benoit Hanssen has announced his departure from the company.
He will be taking up a role with the Hutchison group.
VHA Chief Executive Officer Inaki Berroeta has thanked Mr Hanssen for the enormous contribution he has made to the business through his leadership of Network and Technology.
"In his three years as Chief Technology Officer, Benoit has led the transformation of VHA's network," Berroeta says.
Hanssen joined VHA as chief technology officer in 2013. Prior to VHA, he held executive roles at Ericsson in Stockholm and served as CTO at Hutchison Indonesia.
"Among his many achievements, Benoit has overseen the launch and rollout of 4G on the VHA network, the upgrade of VHA's core network, and the commencement of the fibre transmission network rollout," Berroeta says.
"Benoit has also been a driving force in VHA's campaign for increased coverage and competition in regional and rural areas, including through our participation in the Mobile Black Spot Programme."
Berroeta says VHA's network has improved significantly under Benoit's leadership, with the 4G network reaching more than 22 million Australians.
"On the back of this improvement, the VHA customer base has returned to growth and we have set new benchmarks in the area of customer complaints with VHA achieving the lowest ratio of complaints amongst the major carriers for the past three quarters," he explains.
"While Benoit will be missed by the VHA team, he has been offered a fantastic opportunity. I wish Benoit all the best for his future endeavours."
Hanssen says his time at VHA has been a highlight of his career, and that positive customer sentiment about the network has been one of his biggest achievements.
"I'm really proud of the VHA network, and all that the team has achieved over the past three years. It's been a privilege to play a part in the transformation of the network, which is now a network our customers love and trust," he says.
"The VHA network is the best it has ever been – it's fast and reliable, and I'm confident it will continue to get even better," adds Hanssen.
According to a company statement, recruitment for Benoit's replacement is underway. VHA general manager Access Network Delivery Kevin Millroy will act as chief technology officer following Benoit's departure until an appointment is made.
Hanssen will vacate the role in late August.
Related stories
Top stories