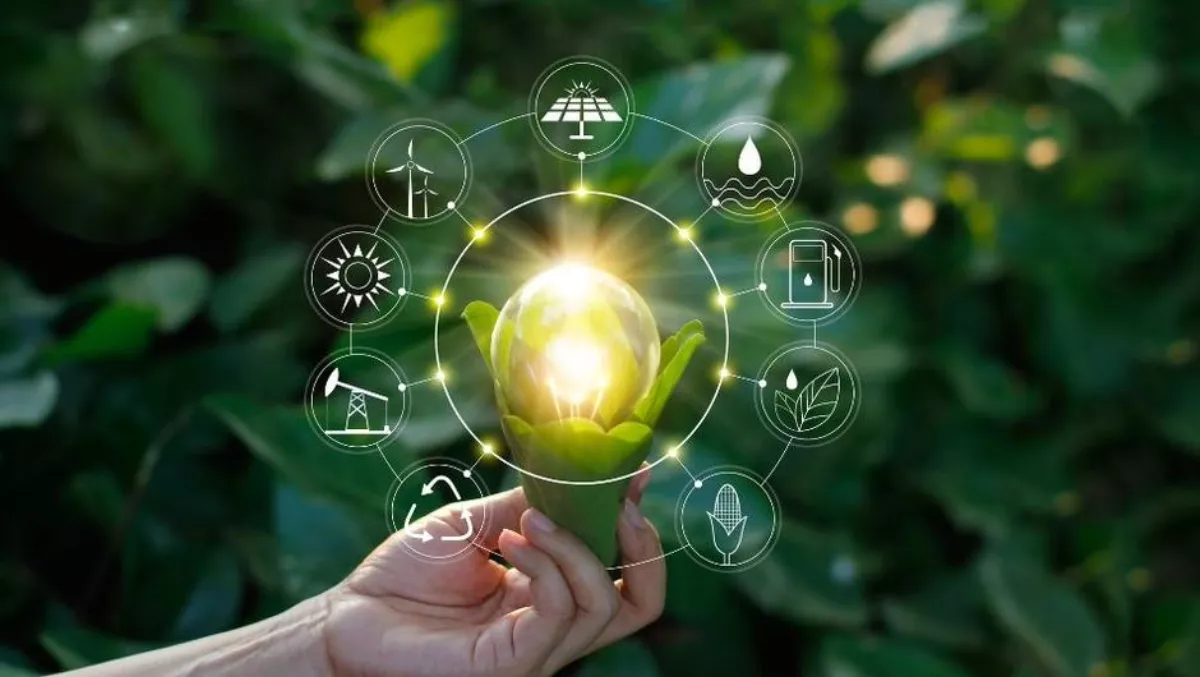 Vodafone trials regional plug-and-play connectivity in Australia
FYI, this story is more than a year old
Vodafone has given farmers a look into a connected future with the successful trial of a self-install mobile coverage solution – the Vodafone Regional Coverage Hub.
The plug-and-play device delivers 4G voice and data services in locations where commercial networks are not traditionally deployed, or where coverage is patchy or unavailable.
It also provides Internet of Things (IoT) connectivity, giving farmers the opportunity to evolve and automate their processes via agriculture and farming IoT solutions.
The six-week trial took place near Ballarat Victoria using two Hub devices. The devices delivered 4G coverage across more than eight square kilometres of a potato farm owned by a local farmer, Scott Dimond.
"It was really quick and easy to get up and running and I don't doubt farmers everywhere will be excited to learn that Vodafone's trial was successful and solutions to problems are on the way," said Dimond.
The device can be quickly and easily installed on a roof or exterior wall of a property by simply plugging it into a power source and connecting to an existing broadband internet connection. It is approximately twice the size of a standard modem, measuring 30cm long, 25cm high and 10 cm wide.
Vodafone's CTO Kevin Millroy said the successful trial is a demonstration of Vodafone's commitment to bring choice and competition to regional and rural Australia.
He says, "Farmers face a particularly big challenge without reliable mobile coverage across their properties. The ability to make a call and access emails while working, let alone the opportunity to adopt new services and applications, just isn't there without reliable coverage."
"Providing a self-install solution removes the dependency that regional communities and farmers have on mobile operators. It gives them the power to get mobile coverage quickly and easily, without needing to wait for a mobile tower to be built or existing infrastructure to be made available for co-location near their property."
"We are thrilled to announce the successful trial of our Regional Coverage Hub. Vodafone is committed to delivering more choice for Australians living and working in regional areas, and the positive results of the trial are a huge step forward in continuing our commitment."
Vodafone's Regional Coverage Hub is expected to be delivered during the second half of 2019.
Related stories
Top stories