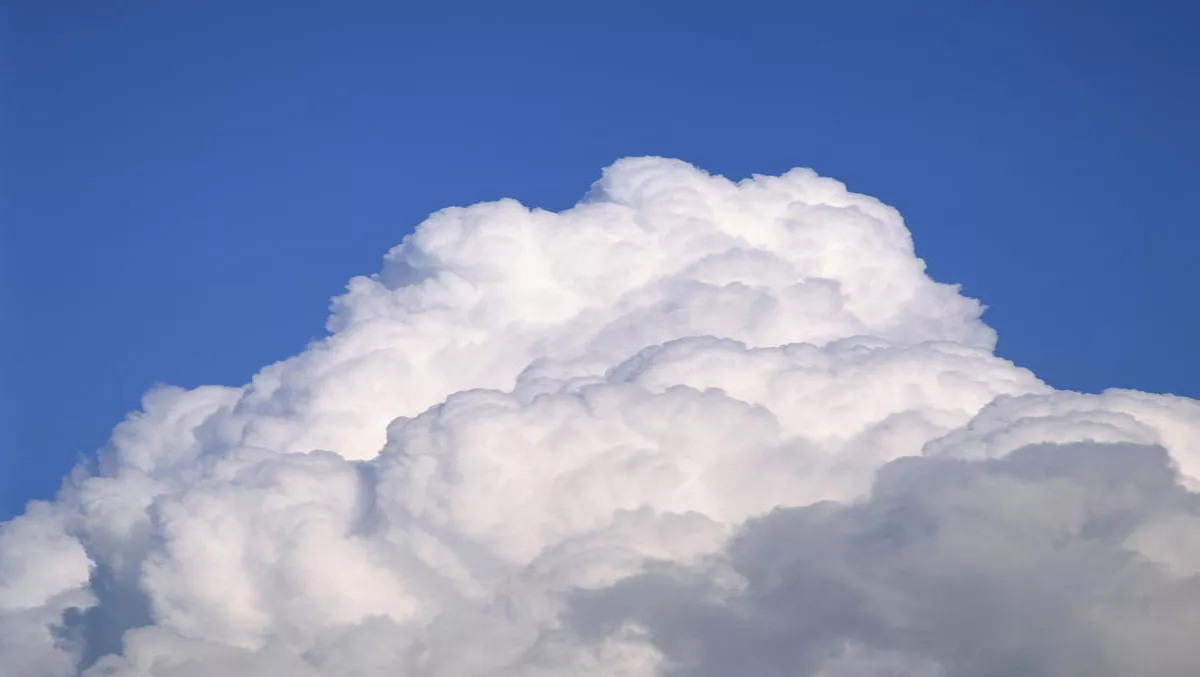 Perth: Aged care group deploys Nutanix's cloud platform
FYI, this story is more than a year old
Nutanix, an enterprise cloud computing company, has teamed up with a Perth-based aged care group.
Perth's Aegis Aged Care Group has adopted the Nutanix Enterprise Cloud Platform to support its plans to significantly grow its business over the next five years.
The privately-owned aged care group has 2,500 residents and claims to be the largest provider of residential aged care services in Western Australia.
The company employs over 3,000 staff that depend on tablets to ensure resident care records are always accurate.
However, Aegis' IT team is made up of only three people.
A key consideration in deploying Nutanix was its ability to run all applications, including its Resident Care management system, with very little input from the team.
This would free up the IT team to focus on more important matters such as implementing electronic systems for other departments.
A shortage in aged care has driven the organisation to more than double the size of its business over the last past seven years and as the demand for beds continues to grow, Aegis expects to replicate this growth over the next five years.
"It's important that our IT environment can scale with us," comments Sebastian Klaus, senior ICT Services Consultant, Aegis Aged Care.
"The modular nature of Nutanix ensures we can scale easily, node by node. This – along with the simple one-click management – was a huge selling point for us."
"We had the whole environment up and running in just 40 minutes."
Nutanix claims the platform has also given time back to administration staff within Aegis; the increase in performance has sped up the invoicing process considerably, meaning admin staff spend less time dealing with paperwork and more time looking after residents.
The physical size of the data center has also been reduced by around 70%.
"The aged care sector has experienced incredible transformation through technology," says Matt Young, SVP and head of Asia Pacific and Japan at Nutanix.
"What started as an advent for going paperless has evolved into wearables, smart sensors and a host of other developments that can improve resident care and safety."
"The simple truth is that legacy data centers aren't equipped to manage this. Implementing an enterprise cloud solution allows Aegis to leverage technology with the comfort that their IT infrastructure can scale up and meet the new demands that come with it."
Related stories
Top stories