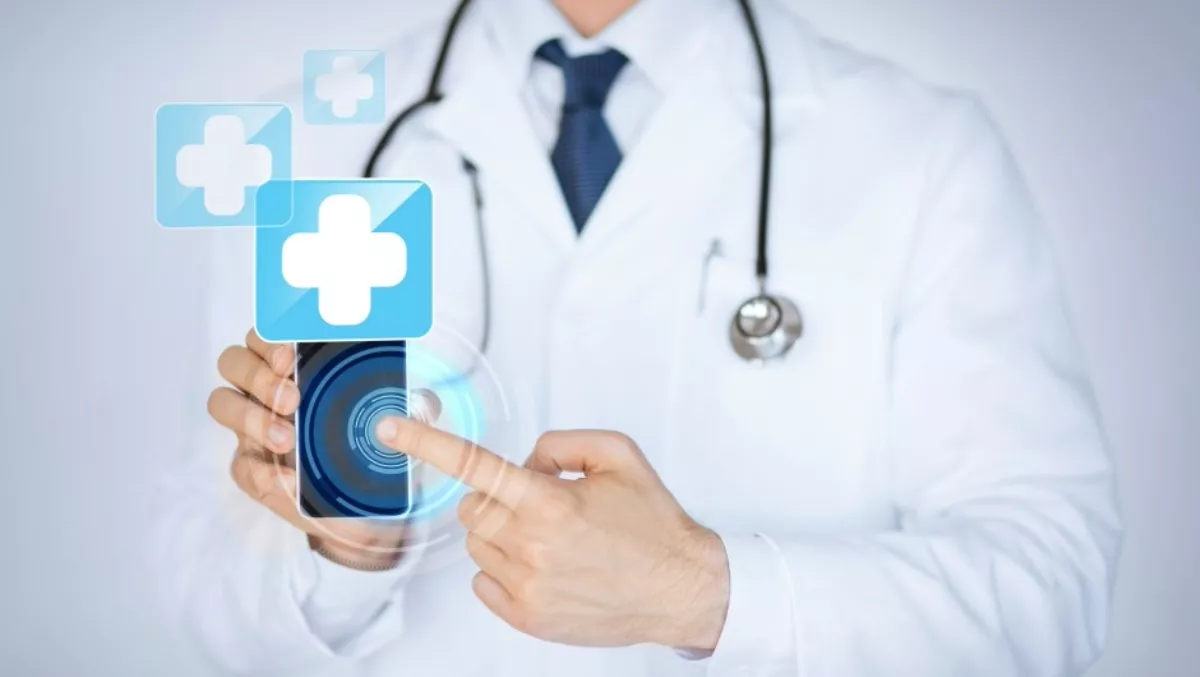 WA Govt teams with Readify for emergency room app
FYI, this story is more than a year old
The Western Australian Government has launched a new app designed to help Perth residents know the best hospital to go to in the event of an emergency.
Designed by local local innovation and technology services house Readify, the WA Emergency Waiting Times app uses existing data from Perth hospital emergency wait times. The application is hosted in Microsoft Azure, meaning it is a scalable and can be used by an almost unlimited amount of people.
According to Readify WA sales manager Glen Appleton, Readify's WA team developed the app on their own initiative in response to Government chief information officer Giles Nunis' public commitment to use Government open data in smart ways, and to 'demonstrate that innovation can greatly benefit the public without costing a fortune'.
The app uses existing Perth hospital emergency wait time data, and taps into mobile device geolocation, local maps and traffic data to give people needing to go to the hospital in a non life-threatening emergency an aggregated travel + wait time.
"Perth residents can now see whether it is worth driving a bit further than the closest hospital to attend an emergency department that is not as busy, make their decision quicker, get directions and jump in the car," Appleton says.
Appleton says the idea was sparked by an initiative by the Government CIO to demonstrate how the whole of government could access and use open and cross-departmental data in much better ways to benefit the people of WA.
"One example of this opportunity was the Department of Health currently listing the emergency department waiting times on their website, but no-one was really aware of it," he explains.
"We took it upon ourselves to develop a proof of concept by taking this information and developing a location based, cross platform mobile application," says Appleton.
"Then we contacted the Government CIO to offer this as an easy demonstration of his initiative by using this kind of data."
Matt Davies, Readify WA service delivery manager, says the app is a great example of Readify's Minimum Viable Product (MVP) approach to software development.
"The initial iteration took two developers three days to build, with some assistance from a UX (user experience) consultant," he says.
"The MVP approach to software development allows the delivery of a viable new product to market, rapidly adapting the product direction along the way using feedback from potential users of the application," Davies explains.
"By getting a core set of features to market quickly, we can make sure that we get the outcome users need without overinvesting in functionality that isn't absolutely essential," he says.
"We really wanted to show how something of high value can be developed in a very short timeframe with minimal risk and cost. Innovation doesn't have to mean expensive, long term, big bang projects," adds Appleton.
Newly appointed Western Australian Innovation Minister, Bill Marmion confirmed at the app launch that the app demonstrated the way the Western Australian Government seeks to increasingly engage with innovators to present existing information in user-friendly ways that add tangible benefits to the community.
"The WAED app is a prime example of the State's innovation potential. We know technology can make a dramatic difference, and this is about government working cooperatively with the startup industry to save people time and make their lives easier," Marmion says.
Appleton says Readify fosters a deeply entrepreneurial culture and incentivises its teams to always look for problems to solve with technology.
"The company's ambition is to become Australia's first true innovation powerhouse - the sort that powers the next Airbnb - by combining brilliant software development, beautiful design and insightful data," he says.
The app is currently deployed to both iOS and Android, and is available to download from the App Store and Google Play.
Related stories
Top stories