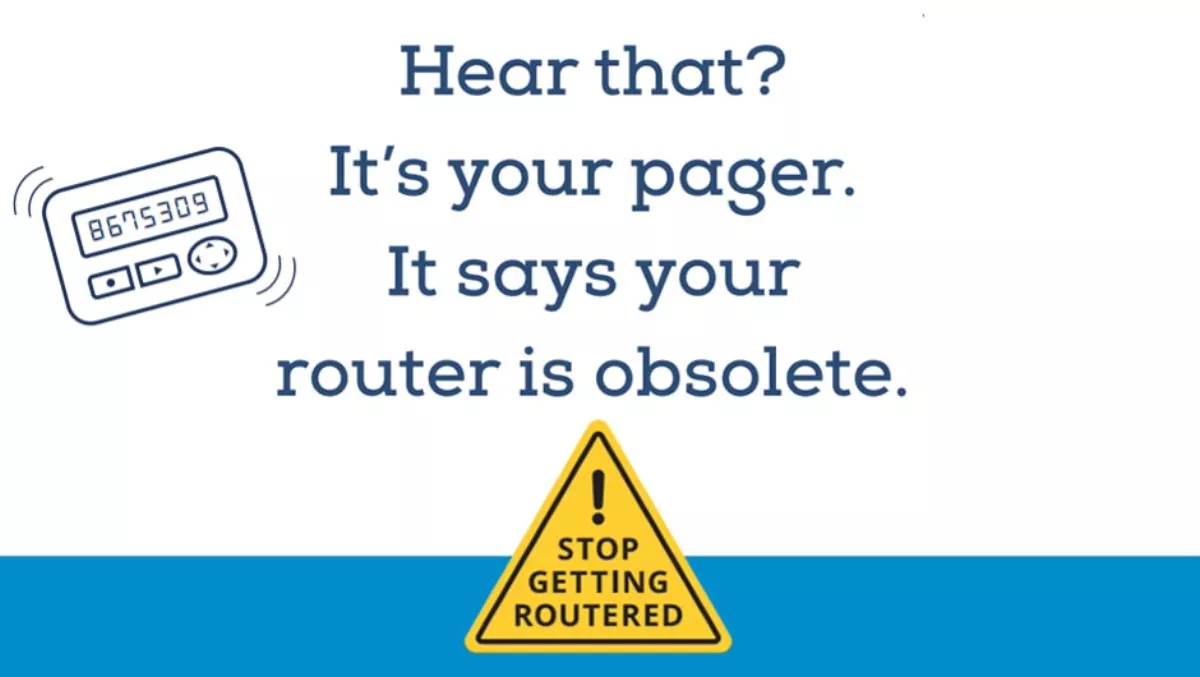 WAN vs. SD-WAN: The '80s called - they want their router back
Tue, 28th Nov 2017
FYI, this story is more than a year old
By Julia Gabel, News Editor
The number of cloud-hosted applications is on the rise – and they pose a challenge to traditional router-centric WAN architecture.
Legacy WAN infrastructure can't support today's increased bandwidth requirements and increased dependence on broadband connectivity by enterprises, small businesses and consumers.
But backhauling internet-bound traffic from the branch, back to the headquarters and then out to the internet to access or web applications doesn't work – it's inefficient and ineffective in connecting a distributed workforce to the cloud.
And today's workforces are more distributed and more reliant on fast connectivity and broadband than ever before.
Traffic must be sent directly (and securely) to its ultimate destination – whether applications are hosted in the cloud or the data center.
And it's not about deploying traditional routers based on IP subnets.
What's needed is a software-driven WAN edge architecture that can route traffic intelligently – based on application-driven policies.
Introducing software-defined WAN (SD-WAN) – a solution that empowers geographically dispersed enterprises with a new WAN edge architecture that yields consistent application performance, robust security, and operational efficiencies.
The time has come to move out of the past and keep up with the present.
The time has come to move beyond manual device-by-device configuration of traditional routers and to an advanced SD-WAN solution that consolidates foundational network functions at the branch into a single, centrally managed solution.
So, leave that traditional router in the past before you're left behind by the competition, and get on board with the industry-leading SD-WAN solution - Silver Peak Unity EdgeConnect.
Still not convinced?
Let me break it down:
Silver Peak's Unity EdgeConnect easily connects users to the cloud
It simplifies IT operations
Unity EdgeConnect integrates SD-WAN, WAN optimisation, routing and security all in one solution.
Brownouts, blackouts and link interruptions are eliminated
Lastly - yet the most exciting - as EdgeConnect is application driven, it automatically learns and adapts to constantly changing network conditions - making it the preferred choice of over 500 organisations around the world.
Save money and get rid the hassle of that comes with traditional routers – switch to Silver Peak today.