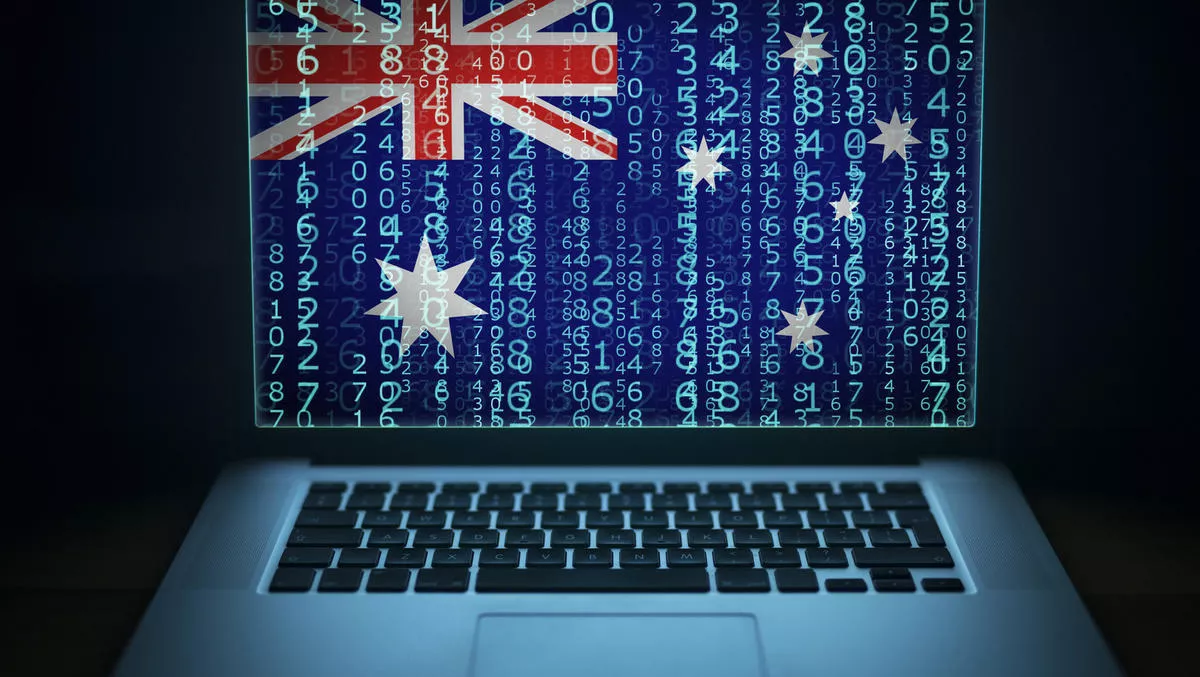 Webinar: How IAM counters the complex threat landscape
FYI, this story is more than a year old
By now, organisations will be familiar with the benefits and challenges of remote working – and it's important to recognise that wide-scale remote working isn't just a temporary trend caused by the last few months of pandemics – in fact, it's here to stay as one of the new ways of business life.
IT teams may have initially struggled with managing multiple devices, networks, locations, and access requirements to critical applications – but this is the time to hammer out long-term strategies to manage IT in this new world.
Remote working also present security concerns – this has not gone unnoticed by cybercriminals. According to LastPass by LogMeIn, the number of phishing websites have grown 350% since the start of 2020.
In Australia, Scamwatch reports an 18% increase in the number of criminals who have tried to steal personal credentials through methods such as email, phone, and text messages.
As criminals scale up their attacks, organisations also need to scale up their defences.
In this on-demand webinar, join experts from LogMeIn and the security industry on a journey into best security practices for today's most pressing problems
In Cyber hygiene in the workplace: How IAM counters complex threat landscape, the experts will discuss how identity access management (IAM) and cyber hygiene best practice can help organisations fight back against escalating cybercrime activities; and save companies both time and money, while reducing risk.
Join this webinar and learn:
● Why good cyber hygiene 'routines and practices' are so vital in today's workplaces;
● Why IAM countermeasures matter - and increasingly used as part of the cyber hygiene approach and cybersecurity strategies; and
● How IAM automates critical aspects of managing identities, authentication, and authorisation - saving IT departments time and money and reducing risk to the business.