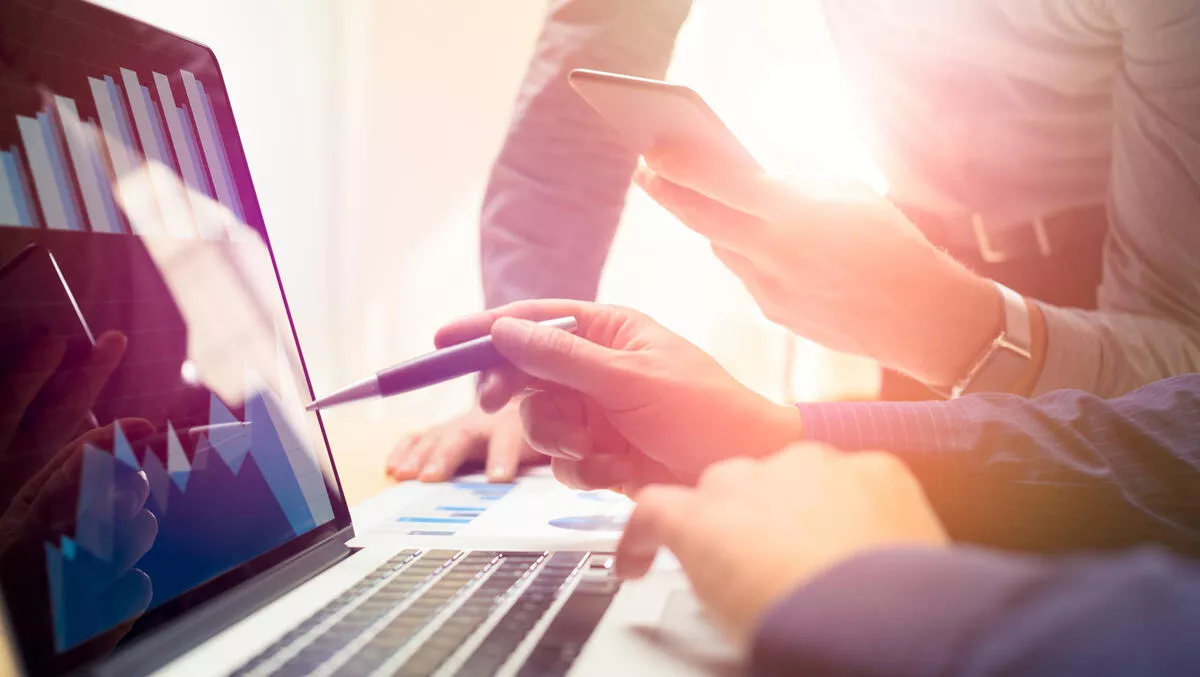 Webinar: Recession-proofing 101: How to take control of your IT strategy
FYI, this story is more than a year old
Sometimes drastic situations require drastic measures - and the shockwaves of more than a year in and out of lockdowns provided the backdrop to a very frightening change in society, and in business.
Businesses needed to think on their feet if they were to survive. For many, it meant cutting costs any way they could.
That same year, Gartner released guidance on two methods of business costing: short-term cost reduction and long-term cost optimisation.
Unsurprisingly, Gartner encouraged infrastructure and operations (I-O) leaders to focus on how to achieve short-term savings across the board.
According to the report, 52% of I-O organisations ranked 'lower costs' as one of their most important goals for the next 12 months.
In order to recession-proof IT systems, organisations must be selective in their decision-making.
In addition to reducing telecommunications costs, optimising short term cloud spend, repurposing unused project funds for critical business needs, Gartner encouraged infrastructure - operations (I-O) leaders to identify and execute cost reductions across the board – with an important message around asset management.
One of the seven cost-reduction strategies mentioned in the report is, 'minimise asset-related investments'. Among the suggested ways to do so, Gartner lists 'use third-party maintenance to extend the life of assets' and 'defer upgrades'.
According to Evernex, the very idea of minimising asset-related investments is something that IT leaders should carefully consider to enable long-term organisational resilience and digital transformation, and the pandemic made it a priority.
Most organisations adjusted their budget during the pandemic and they are now 'playing it safe' and scaled back their digital transformation initiatives.
This is where it's beneficial to look at what assets are already being utilised, and how they can be leveraged to make the most of their IT asset-related investments in economic uncertainty.
Organisations are seeing the value of the circular economy through the 'repair, re-use, and recycle' of refurbished hardware, and IT cost management achieved through third-party maintenance services.
Evernex is a third-party maintenance (TPM) provider that offers a sensible alternative to OEM contracts that support IT assets beyond their standard manufacturer warranty, or when they reach EoSL.
It's time to put an end to greenwashing and collaborate on sustainability - both environmental and financial - to make a difference to your business and the environment.
So how do you get started? To get you thinking, Evernex is hosting a webinar called Recession-proofing 101 on 3rd of June.
Join Evernex chief revenue officer Jean-Marc Gottero and Link Group senior manager, infrastructure operations Shaneel Prasad as they take you through cost reduction processes and how organisations can partner with a TPM provider to ensure economic stability and environmental sustainability.
What: Recession-proofing 101 - How to optimise your IT infrastructure and take control of your IT strategy.
When: 3rd June 2021, 12pm AEST
Where: Online.