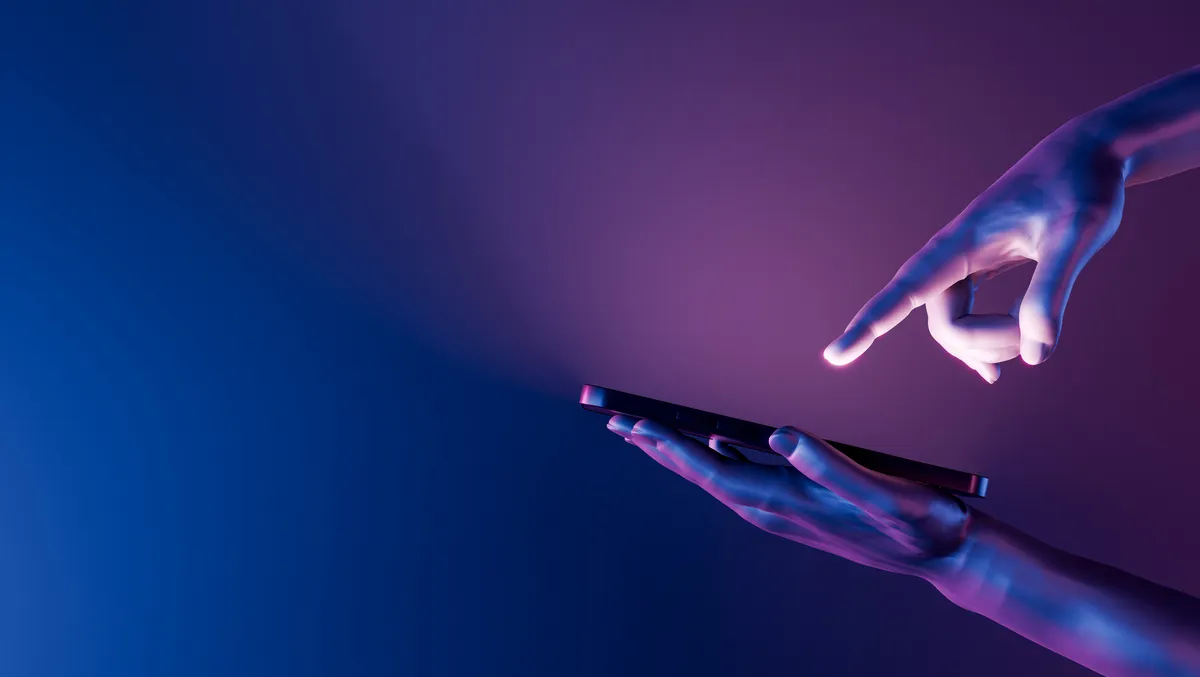 WEHI teams up with ALE to deliver flexible working
Thu, 8th Jun 2023
Alcatel-Lucent Enterprise (ALE) has been the technology partner of choice for WEHI's mission-critical telephony platform for many years. Throughout that time, ALE has grown and transformed WEHI's communications environment to keep up with expansion and relocation needs.
During the pandemic, WEHI and ALE collaborated closely to enable flexible and remote working from anywhere, including from home. The lockdowns and working-from-home directives saw the quick uptake of cloud collaboration applications like Microsoft Teams.
Rising to the challenge
WEHI approached ALE to help integrate the ALE telephony environment with Microsoft Teams, with the aim of creating a seamless user experience for their staff, regardless of location. ALE understood the advantages this approach would offer the WEHI employees. A proof of concept was set up using the ALE Microsoft Teams Connector solution, with the Rainbow by Alcatel-Lucent Enterprise platform to integrate the Windows and Mac user environments with ALE telephony.
To address security requirements, four wireless networks with separate SSIDs were set up in parallel: A staff WLAN, a printer WLAN, a guest WLAN and a WLAN for support or project team members who only work temporarily on-site.
The new WEHI blended environment was successful from the outset. It was very easy to deploy and user-friendly. The result is a modern, cloud-based solution that offers user-friendly collaboration tools from voice to video; and seamlessly connects people, machines, and processes. Integrated with the robust and secure ALE telephony system, WEHI employees now enjoy a reliable, easy-to-deploy and very cost-effective flexible working solution.
"When it comes to research and innovation, it's not just about getting the smartest people in the room together. To get to the best outcomes for healthier living or a smarter, more efficient work environment, you need open communications, partnership and trust," says Michael Carolan, CIO Of WEHI.
"ALE is a vendor with great solutions, supported by a network of trusted Partners. We understand that innovation implies testing, proof of concept and where needed, redesign. ALE is always up for the journey and we value their support in creating a better, more collaborative ICT workspace."
Solutions and products
ALE's strategy is to offer hybrid and open communications solutions to customers.
In this scenario, WEHI's existing ALE telephony platform, Alcatel-Lucent OmniPCX Enterprise Communication Server (OXE), was connected using the ALE Rainbow hosted UCaaS platform with Microsoft Teams. This solution is an excellent option for Microsoft Teams users who want to use their existing telephony platform to unlock telephony from their desktops at a low cost.
The solution ensures high reliability (based on the OXE 99.999% uptime) and a far richer feature set based on specific PBX options. It also provides essential PSTN connectivity to Teams without complexity.
Other solutions include:
Alcatel-Lucent OmniPCX Enterprise Communication Server
Rainbow by Alcatel-Lucent Enterprise
Microsoft Teams Connector
ALE 300 – Enterprise handsets
Alcatel-Lucent Softphones
"The WEHI IT team are innovative out-of-the-box thinkers. They are not ones to follow the norm, rather they like to challenge the status-quo and try their hand exploring different IT options. They keep us on our toes across a number of joint projects and their feedback is invaluable when it comes to how we can further fine-tune our products and roadmap," says Dinesh Divakar, Head Of Cloud Business And Services, Alcatel-Lucent Enterprise.
"WEHI are always looking at the best technology options, delivering operational efficiency, rich functionality and above all, value for money. To have WEHI select and work with Rainbow to integrate ALE telephony with Microsoft Teams makes us incredibly proud."