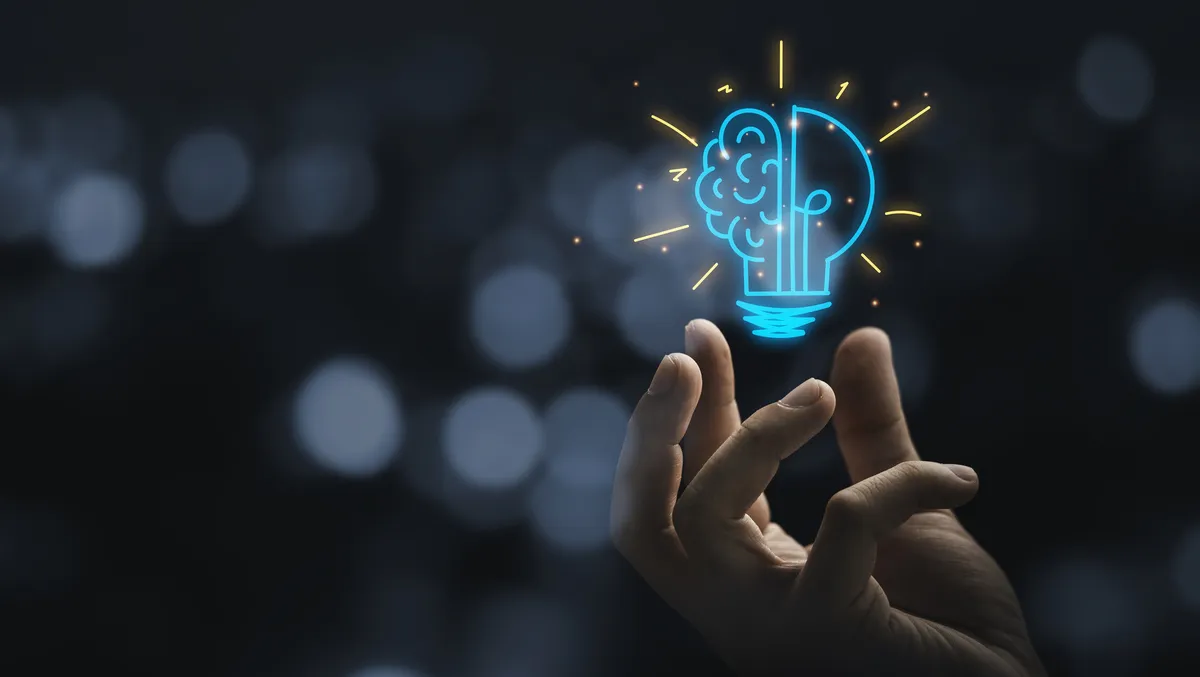 Western Australia govt launches new innovation strategy
The McGowan Government has outlined its vision for the state to become a renowned global hub of invention, investment, innovation and impact with the launch of its new Western Australian Innovation Strategy.
The strategy was outlined a recentt the West Tech Fest conference. The West Tech Fest is Western Australia's premier tech festival, providing opportunities for local startups and tech community. The Government invested $500,000 to support West Tech Fest.
Innovation and ICT Minister Stephen Dawson announced the release of the new strategy at the opening of the festival.
Dawson highlighted the strategy's 10-year vision for the state's innovation sector, and recognised the sector's importance in building a resilient, thriving and diversified Western Australian economy and community.
"The new Western Australia Innovation Strategy provides a roadmap for establishing the State as an international leading technology hub and innovation capital," says Innovation and ICT Minister Stephen Dawson.
"The strategy supports a range of activities and will build collaboration to elevate Western Australia's innovation sector onto the global radar and propel our local ecosystem into a new phase of growth," he says.
"Innovation is key to diversifying our economy, and the McGowan Government is committed to making sure startups and entrepreneurs continue to have access to the opportunities they need to stay and expand their businesses here," Dawson says.
According to the strategy's website, "With innovation deeply ingrained in the fabric and culture of the State, Western Australia is a place like no other.
"Innovation happens naturally, every day. It is everywhere and is everyone's business.
"The strategy's goal is to inspire a new generation of innovators to solve our challenges and encourage the economy to move in exciting, new directions."
Hosted by Curtin University and now in its 11th year, West Tech Fest has cemented its position as the state's premier tech festival and a focal point for the Western Australia startup and technology community.
The West Tech Fest boasts an impressive line-up of events and programs being held across Perth featuring inspiring talks from global founders, investors, chief executive officers and technology industry visionaries.
The McGowan Government is a proud supporter of West Tech Fest, investing $500,000 over two years, through the New Industries Fund.
The funding from the Government is helping empower West Tech Fest participants to connect and form relationships with global experts in technology entrepreneurship and investment.
West Tech Fest is an invaluable opportunity for our startup and technology community to showcase their capabilities, attract investment and attract international interest.