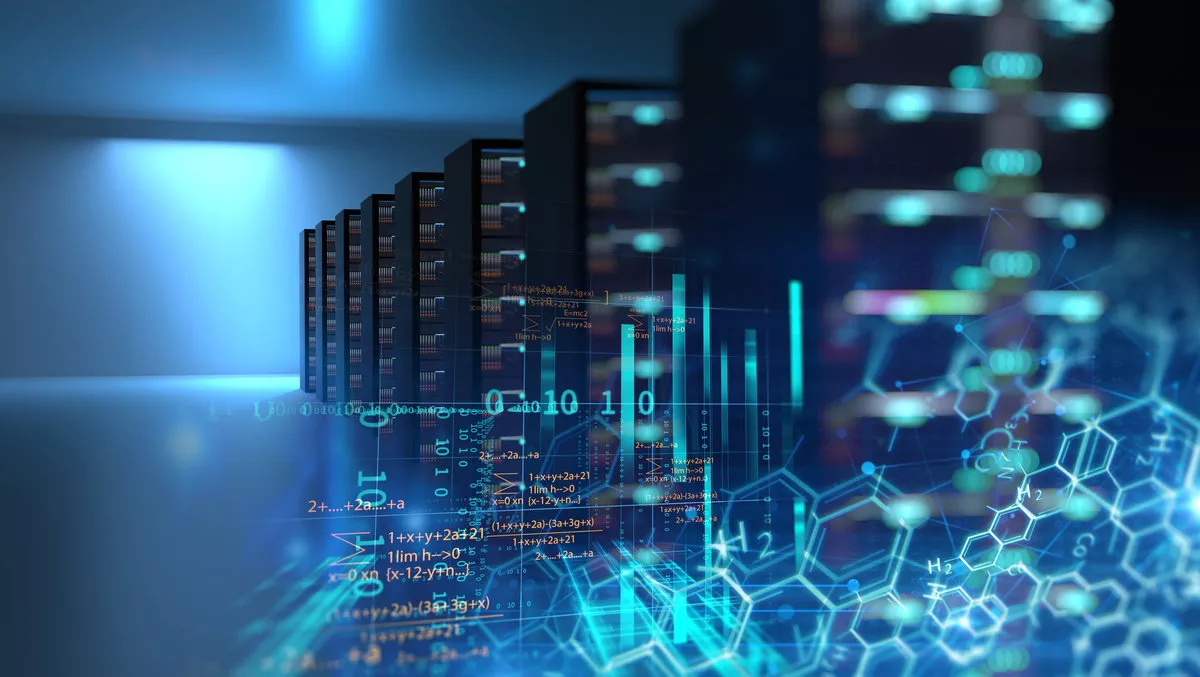 Western Digital capitalises on the data economy with new ActiveScale capabilities
FYI, this story is more than a year old
Western Digital has extended the capabilities of ActiveScale storage system portfolio in order to provide more options for exabyte-scale data growth.
New features include Data Pipeline Service with real-time object notifications for workflows, and Asynchronous Geo-Spread for multi-site DR.
In addition, the new capabilities include a 16% increase in density designed for scaling IT infrastructure, and reducing latency barriers for multi-site data distribution.
According to Western Digital, the new capabilities have been created to meet a growing demand for better storage solutions.
To extract insights from unstructured data sources requires IT infrastructure that delivers sustained performance and predictable costs at scale, Western Digital says.
The company says the additions to ActiveScale aim to solve challenges of unstored and unanalysed data, data silos, inadequate governance, and time consuming activities.
ActiveScale leverages its scale-out architecture to provide near-linear performance growth for data-intensive applications such as AI, machine learning and HPC workloads, the company says.
The ActiveScale X100, coupled with OS 5.5, is projected to deliver data throughput of up to 75GB/second in scale out configurations, making it suitable for large-scale data workflows.
The ActiveScale Data Pipeline Service offers a way to stitch together distributed web-scale applications to improve data processing.
With real-time object notifications from ActiveScale, business applications can optimise task initiation for faster time to value. This new notification feature can be used for workflow processing in different use cases, including real-time analytics, IoT, mobile applications, media and entertainment, and business processes.
ActiveScale Geo-Spreading is an advanced data protection scheme that spreads data across geographically dispersed availability zones. The new OS 5.5 adds asynchronous mode support, which enables low-latency data ingest for IoT applications. Customers can now choose between synchronous or asynchronous geo resiliency with Geo-Spread.
The product enables storage economics. With the integration of new 14TB Ultrastar data center-class drives, customers receive 16% increase in storage density and improved cost/capacity, Western Digital says.
Western Digital senior vice president and general manager of Data Center Systems business unit, Phil Bullinger says, "ActiveScale 5.5 further extends the unique value that only Western Digital can deliver in terms of performance, efficiency, scalability and superior economics for those putting data at the centre of their business.
He says, "We're extremely proud of the innovation that has gone into developing solutions that enable our customers to make data infrastructure synonymous with a successful data business strategy.
"The world of big data may be complex, but by listening to customers, we're more confident than ever that our ActiveScale system meets the needs of even the most demanding data-centric environments.
In addition to the ActiveScale cloud object storage system, Western Digital's data center portfolio includes the IntelliFlash family of NVMe-based all flash and hybrid flash arrays; OpenFlex NVMe over Fabrics (NVMe-oF) open composable infrastructure; Ultrastar server and storage platforms; Ultrastar memory extension drive; and its family of Ultrastar data center-class HDDs and SSDs.
Western Digital also recently launched its enhanced Enterprise Partner Program (EPP) for its IntelliFlash, ActiveScale and Ultrastar Platform brands. With Western Digital's data center portfolio, partners can create solutions and services to solve customer challenges.