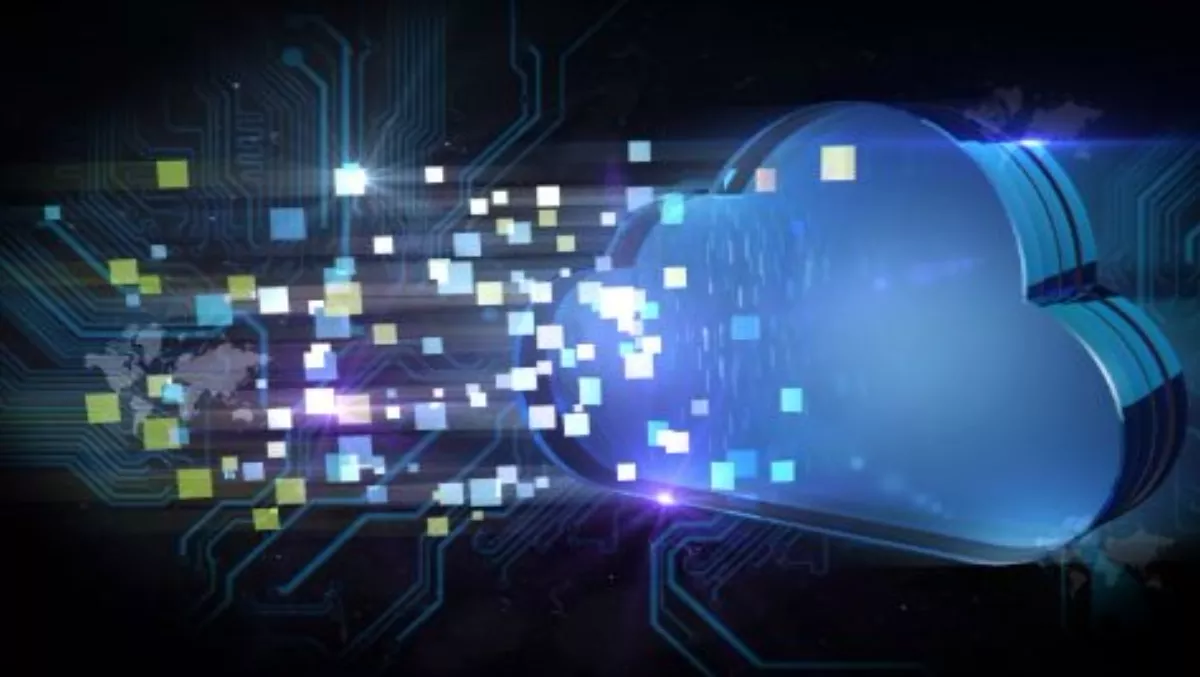 What to consider before stepping onto the managed hybrid IT path
FYI, this story is more than a year old
As technology demands grow and associate costs balloon, businesses are outsourcing certain elements of their technology infrastructure. According to CenturyLink, this puts them on the path to managed hybrid IT.
The company says managed hybrid IT is rapidly emerging as the architecture of choice for organisations that have already invested in on-premise or data center infrastructure, and want to leverage cloud technology to lower costs and increase efficiency.
According to Stuart Mills, CenturyLink ANZ regional director, it is important businesses ask the right questions before embarking on the managed hybrid IT journey.
Mills says a lot of organisations have invested substantial capital in data center and other internal IT assets, and they need an ongoing return.
"Moving to a managed hybrid IT approach solves many challenges for companies," he says. "It lets them assemble a truly custom infrastructure, service, and delivery model for their business that can be changed at any time to meet changing market and business conditions.
"The managed hybrid IT model can include any number of outsourced IT services operating alongside existing internal systems," says Mills. "It reduces IT obsolescence risks, and can create a powerful and highly responsive infrastructure capability mix for a business."
However, as companies begin their managed hybrid IT journey, Mills says they should start by first establishing their core business strategies and goals.
"Once an organisation knows the 'why' of its decision to try the managed hybrid IT model, it can better determine the 'who, what, and where' involved in the outsourcing of external infrastructure and services involved."
Mills recommends that businesses ask themselves three key questions before stepping onto the managed hybrid IT path:
What are your business drivers for change?
Mills says there is a broad range of business drivers for hybrid IT strategies.
"For example, managed hybrid IT delivers flexibility, saves money, can help keep the company competitive, or help it grow quickly," he says. "Whatever the reason, once a business determines the primary business goal behind its decision to adopt a managed hybrid IT approach, it will be able to more clearly define which services to outsource first."
Who will manage the new model?
"Some companies will choose to work with multiple IT services providers," Mills says. "However, to gain significant competitive advantage, companies will likely consolidate critical services with a best-of-breed provider."
Mills says companies should choose providers based on minimising risk and identify providers that are known for excellence in several service areas.
Where will infrastructure be located?
While on-premise private clouds remain highly popular, public cloud adoptions will increase for specific workloads, Mills explains.
"Companies need to work out what information they want to keep for internal or private cloud environments, and what data is safe to be placed in public cloud environments," he says.
"As the public cloud option becomes more popular, organisations with data sovereignty concerns will want to investigate where the provider's data centers are located geographically.
"However IT teams choose to configure their infrastructure, one thing is clear: they will need to move faster than ever before as their work becomes more closely aligned to core business goals; creating new products, new services, and new ways of working," says Mills.
"The managed hybrid IT model, implemented with adequate research and planning, will be the key that frees them up to do this."
Related stories
Top stories