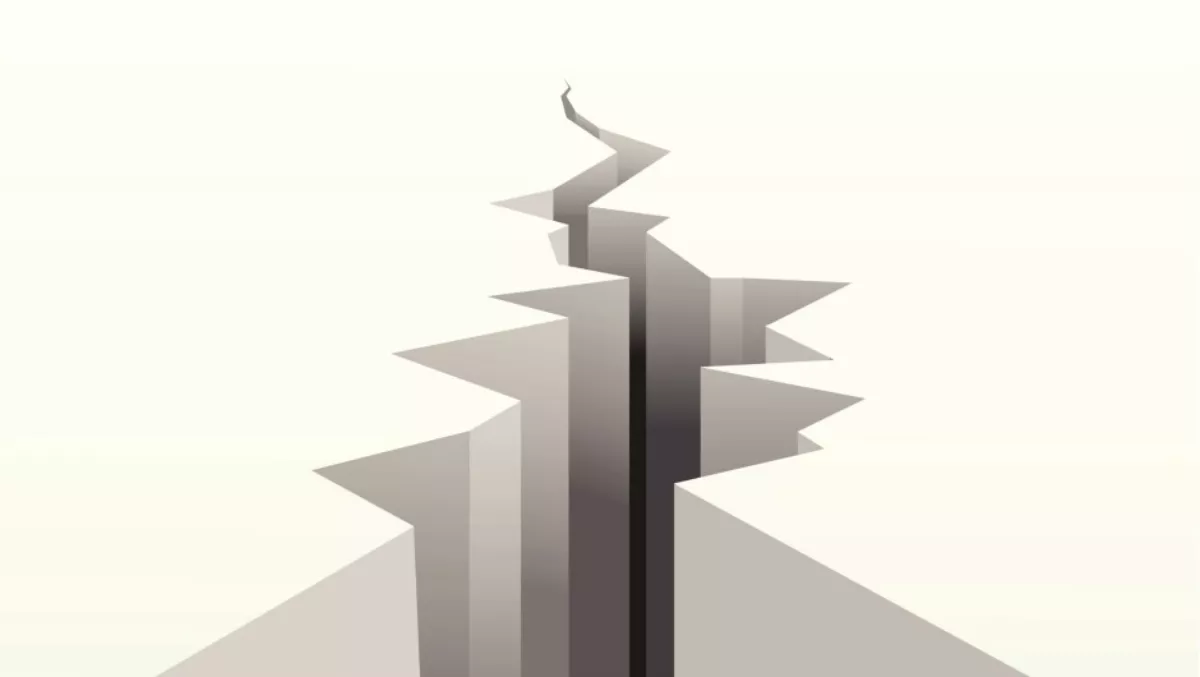 What is the solution to the Australia's IT skills gap?
FYI, this story is more than a year old
Outsourcing may be the solution to the growing IT skills shortage in Australia, according to new information from CenturyLink, who says the skills gap looks set to worsen over the next coming years.
Australian organisations are turning to a growing number of outsourced services to meet their mounting IT needs without the need for new talent.
CenturyLink cites the Australia's Digital Pulse report, published in June 2015 by the Australian computer Society (ACS) and Deloitte, which found that although there has been a moderate increase in the number of IT professionals in Australia, the projected demand for IT workers is expected to outstrip the dwindling number of new graduates with IT qualifications.
"The Australian government and industry need to work together to encourage more students to graduate in IT-related fields," says Stuart Mills, regional director, Australia and New Zealand at CenturyLink.
"While the country waits for the next generation to fill the IT skills gap, businesses can still avoid the fallout of the current shortage of IT professionals," he says.
"Thanks to changes in the way many IT products and services are now offered, and the burgeoning number of providers willing to provide outsourced solutions, organisations are increasingly able to maintain a competitive IT posture without having to hire additional personnel or tap into big Capex budgets," Mills explains.
Mills says the rise of hybrid IT and technology such as cloud computing is not only lowering the cost of entry for businesses wanting to take on the latest, most competitive technology, it also means that organisations can scale their IT footprint rapidly according to demand.


"These days, if organisations engage the right trusted managed services partner, they would get an additional avenue to learn best practices and a platform to brainstorm with the service providers' global and local experts in new technologies such as big data, disaster recovery, security, etc.," he explains.
"Thanks to the rise of hybrid IT, companies can pick and choose which services to outsource and what to keep in-house," he says.
"By mixing and matching internally-managed IT infrastructure with outsourced services according to which IT talent is readily available in the local market, businesses can still obtain a full spectrum of technology despite the gaps in Australia's IT talent pool."


Mills says by identifying and establishing the optimal mix of existing infrastructure and outsource services, businesses can better drive agility, modernise their IT environment and maintain competitiveness without overcommitting resources on capital expenditure. 


Related stories
Top stories